Person opens a can of food.
Canning is a method of preserving food in which the food contents are processed and sealed in an airtight container. Canning provides a shelf life typically ranging from one to five years, although under specific circumstances it can be much longer.
Please rate if you like it from your purchased items page!

Also, check my best After Effects project- Film Projector Old Memories (usefull as romantic video introduction) if you like: http://videohive.net/item/film-projector-old-memories/4128455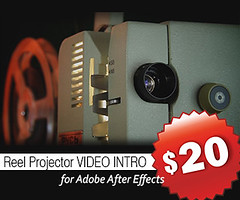 or usefull RETRO TV with ALPHA CHANNEL http://videohive.net/item/retro-tv-with-alpha-channel/4686960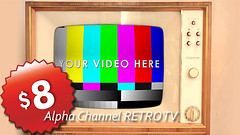 Find out about my new items first! Follow me on Videohive