Hi, I present to you my new project is a magnifying glass, I tried to make the most realistic product, with all the correct physical properties: lens distortion, chromatic aberrations, even a speck of dust on the lens.
You can watch this video on my vimeo.
Project Features
No plugins required
version : AE CS5 and above
resolusion : FullHD
frame rate : 25 fps
length : 10 sec
two versions: "tiny logo" and "expectation reality" version
you can change the power of the lens magnification
you can change lens distortion
you can change chromatic aberration at the edges of the lens
tutorial included
ready to use, easy to customize!
example photos not included: expectation-girl, reality-girl.
Sound
Preview images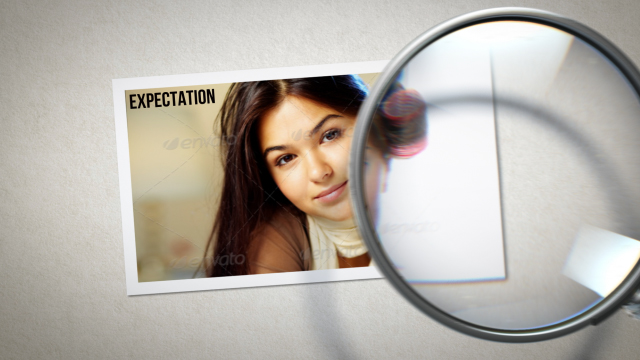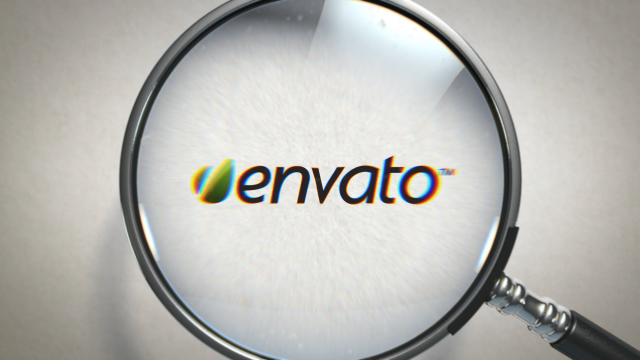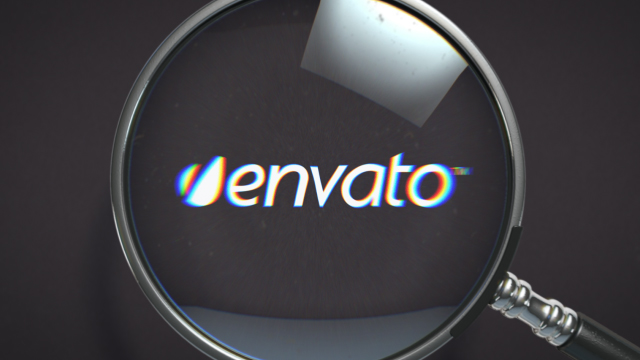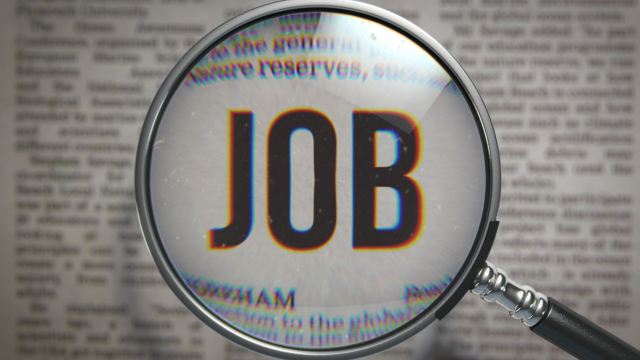 If you like this project please don't forget to rate

, thanks!