Luxury Awards features everything you need to quickly create a professional awards show. it's as beautiful as it is customizable.
Check out the Luxury Awards HD Preview
Template included
Opener (10 Place Holders – Duration 01:00)
Slideshow (15 Place Holders – 15 Place Holders Text – Duration 1:35)
Nominations ( Duration 0:20)
Overlays ( 2 screen – Duration 0:20)
Lower thirds (Duration 0:10)
Bumper (Duration 0:20)
Winner (Duration 0:20)
Closing Credits (Duration 1:00)
2 Transition
Features
Choose Your Own Colors
No Plugins Required
Pre-Rendered for Faster Render Times
FullHD (1920×1080)
Detailed Tutorials
Note: All presets are pre-rendered. The plugins Trapcode Particular and Video Copilot Optical Flares are not required in order to edit Awards Show.
Opener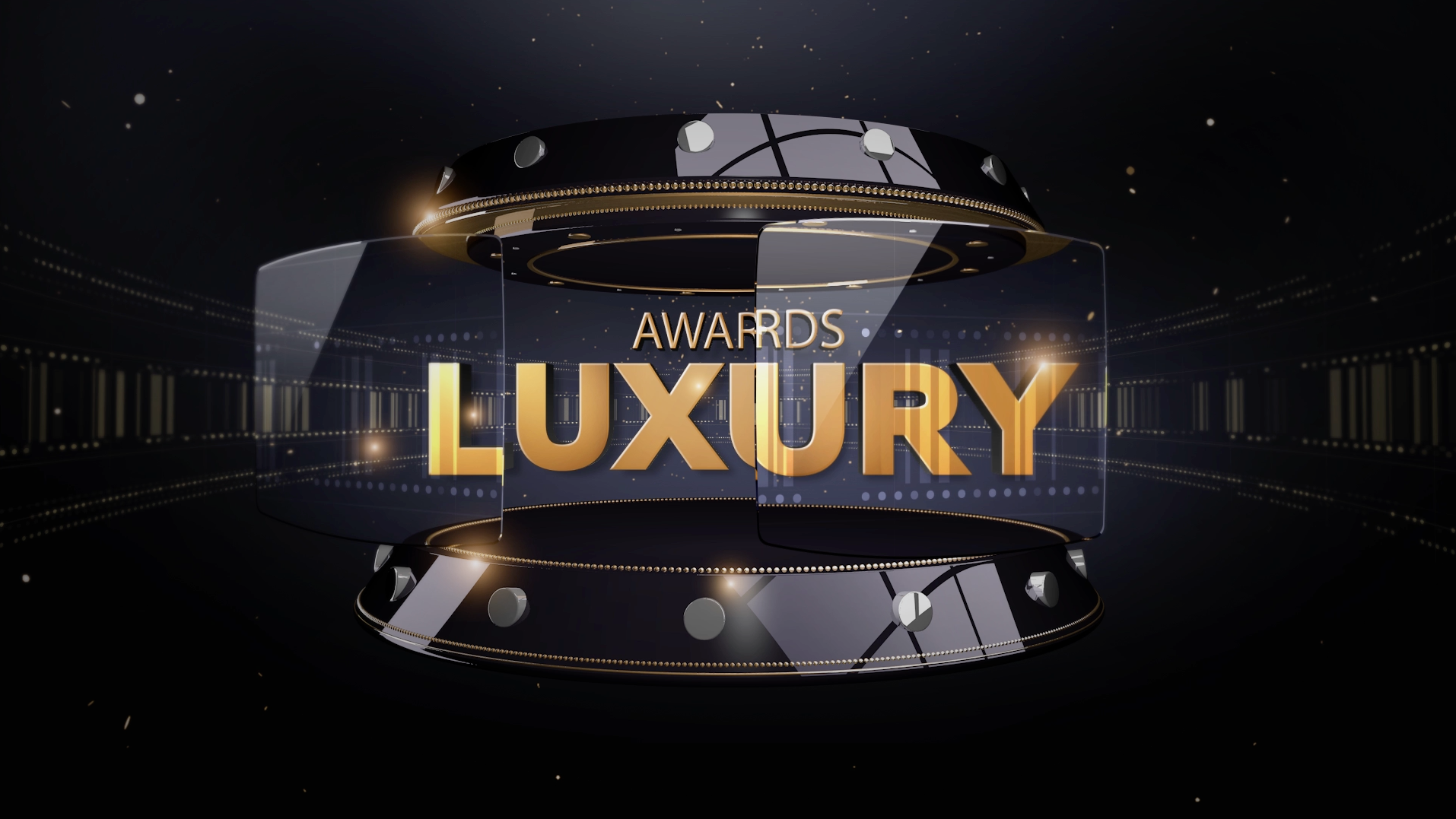 Slideshow
Nominations
Nominations 2 Screen
Lower thirds
Bumper
Winner
Closing Credits
Music
Font
Images
Confident serious young businesswoman
Handsome confident businessman in black suit standing with arms crossed
happy businessman in suit over black background
Portrait of confident handsome young businessman in black coat