Romantic Project which can be used to show your feelings in a creative way.



Main Features
Easily customizable project,use it with a clean background (just one click) or looping background element and extend the animation easily.
15 sec long animation.
No need for any plugin.
Place your logo/text/shape layers/images/videos easily.
This project can be combined with (This file).
Full HD (1920*1080)
After Effects CS4 or higher.
Very fast render time.
Setup your project in minutes with the main controls.
Sound file is "You Make Me Happy" you can find it (here).Thanks to the author.
tutorial included.

Main Controls
Text Color Control
Hearth Color Control
Particles Color
Background tint Color Control
Background tint Amount
Colored Background on/off
Background Color Control
Background Particles on/off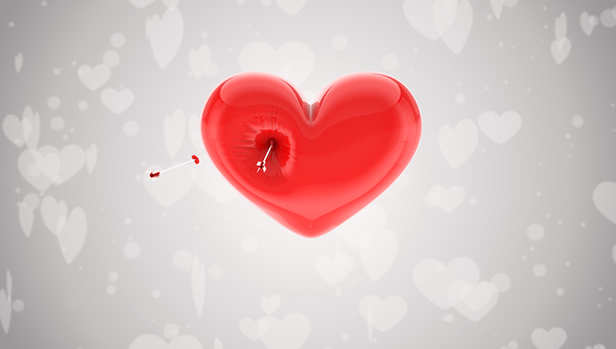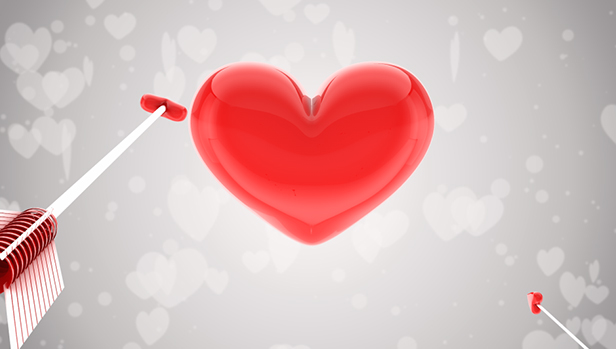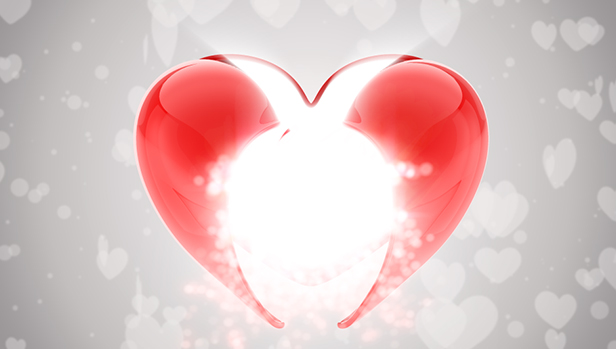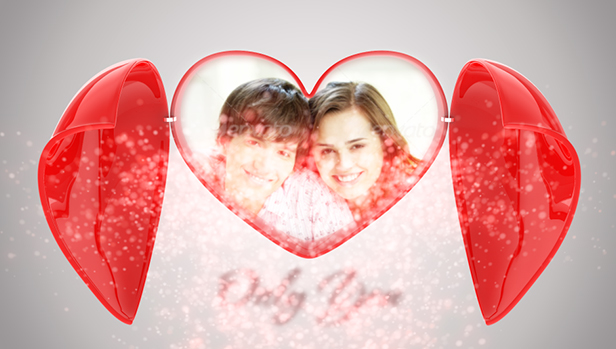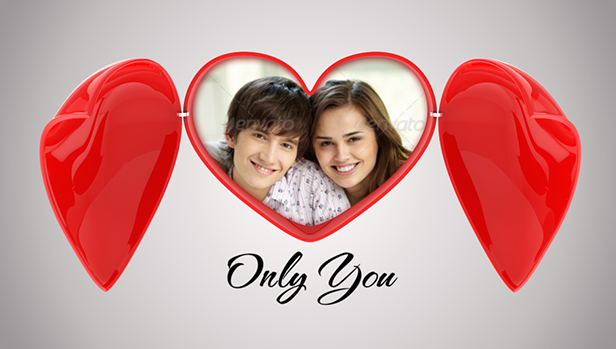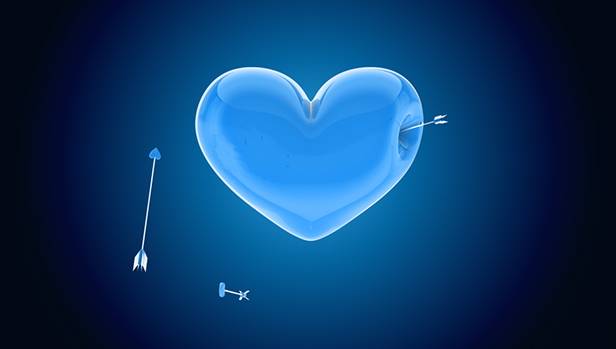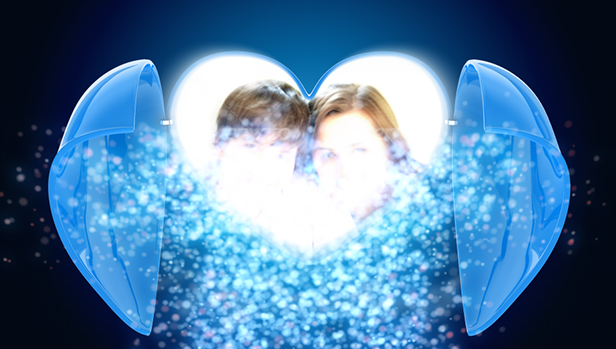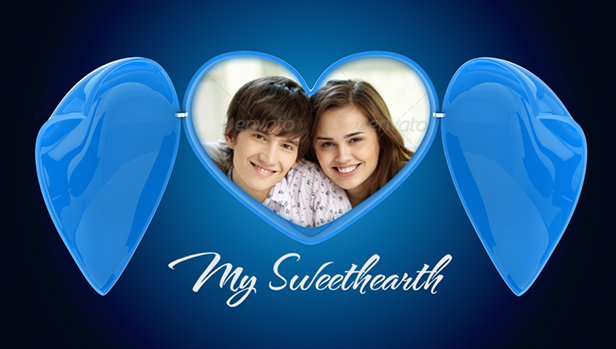 Image Used in Preview
(
Here
)Thanks to the author.