This project works well as introduction or video bumper to your video game walkthroughs, electronic reviews, technology highlights, online streams, workshops, tutorials, cryptocurrency or blockchain themed videos.
__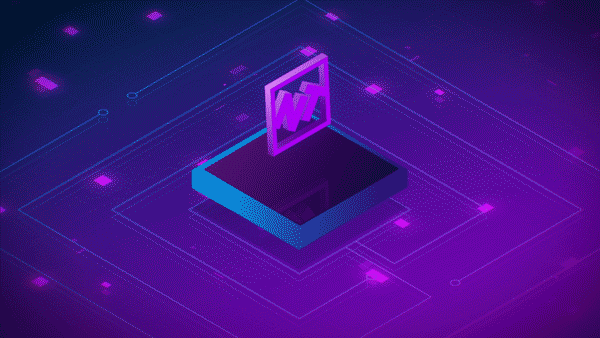 __
FEATURES
Has a looped version (no reveal, just looped spin)
Adobe After Effects CS6 and above
2 endings (flat packshot or spinning/still isometric logo)
7 to 26 seconds adjustable timing
1920×1080 resolution
Universal Expressions (works with any language)
Music used in preview (not included): 8-bit Dubstep Logo Positive
PDF tutorial included
Approximate render time: 26min on i7-8700k, 60min on i5-4570  
__
Project was useful? Rate it please!
__
If you need any help or having any questions about this project, please contact me via profile page.