Top Sellers
Introducing Logo Reveals Services V2.0!)
1. Added Super Powerful & Intuitive Control Panel!
2. Added a Free Bonus Preset!
3. Improved Animations.
4. Updated to Modern 2014/15 Design Style.
5. Changed Main Font.
About the Project:
Logo Reveals Services is a powerful and unique logo intro which allows you to beautifully showcase all your services in one go with a selection of 5 included presets! It's a great project to use an Intro or Outro to your videos!
Text & Logos version included – Each has two presets (Intro+Outro).
Show up to 9 services (Or easily use less).
Super Powerful & Intuitive Control Panel!
Free Bonus Preset Included!
Use Hand or Mouse to click the main logo.
Full HD 1920×1080.
Fast export time.
Free upgrade if you've previously purchased the template! Simply navigate to your download section and re-download the template! Oh.. And please don't forget to Rate


Watch the preview in full resolution HD quality.

This template comes with an in-depth video tutorial and PDF help file. You can watch the tutorial here.
Cyrill Luzin – Intro Logo, Outro Logo
LogoPremium- Bright Logo – Bonus Version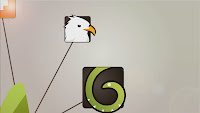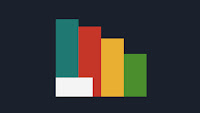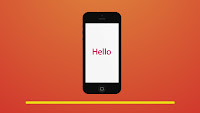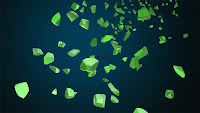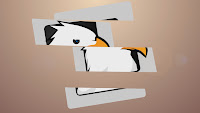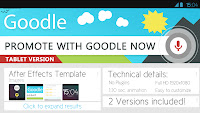 I'd really appreciate it if you could take a second to rate this template. Simply navigate to your downloads section, and add a 1-5 (hopefully 5) starts to this item