Screenshots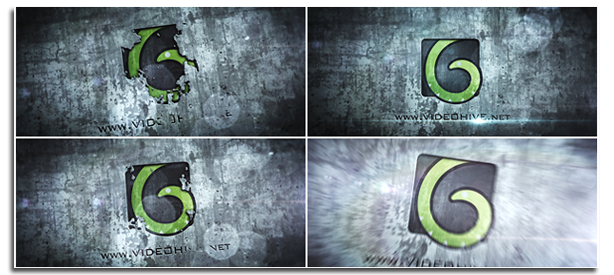 The project was created in Adobe After Effects CS4. It's 12 seconds long, FullHD (1920×1080px),25 fps.
2 versions of the project are included.
1)Plugin Version (Videocopilot Optical Flares and Trapcode particular plugins)
2)Pre-rendered version
The project is perfect for presentations, intros, promos and other productions and is very easy to customize. It contains one logo and one tagline/website placeholders.Just replace your logo and retype your text.
Sound is included in the project.
The font used in the project is Bankgothic LT.It Can be found here:
http://www.font-zone.com/download.php?fid=153
Hope you'll enjoy it.And if you Like it please rate!