4K Premium Footage from the Urban Perspectives series of clips #5
Fifth clip from my new series of shots made on the fountain playground. Low angle, medium dolly shot of great lit fountains at night, with kid running fast between the water splashes, and some silhouettes of the bicycle. There are also stunning light reflections on the wet concrete ground. Natural sound is included in the main file.
Clip Details
Original Recording Format: RAW MXF 4K
Framerate: 25 fps
Output Format: 4K 4096×2160
Output Video Codec: Photo Jpeg
Camera: Sony PMW-F5

In my very fast growing collection of clips you will find various ultra high definition royalty free footage.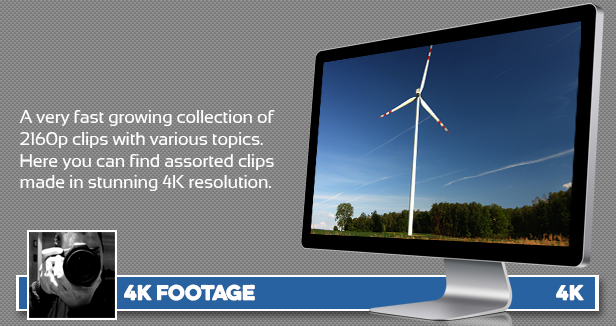 Usage
You can use my royalty-free footage as a b-roll in various projects: documentary, videoclip, music video, corporate movie, promo, feature, news coverage, commercial and many more. Just dig deep in my selected portfolio items below or in my whole portfolio section for the best clips for your project.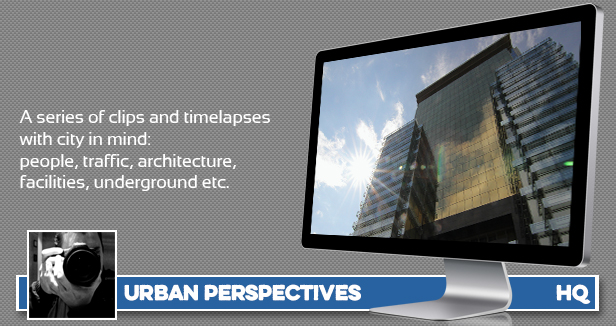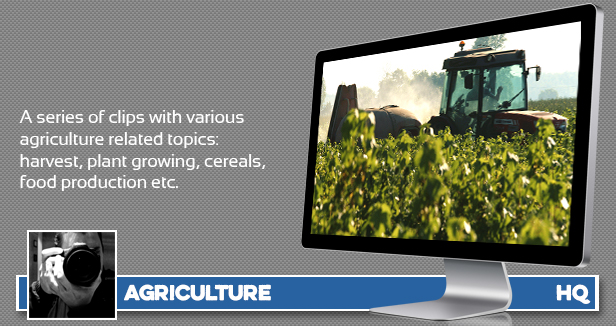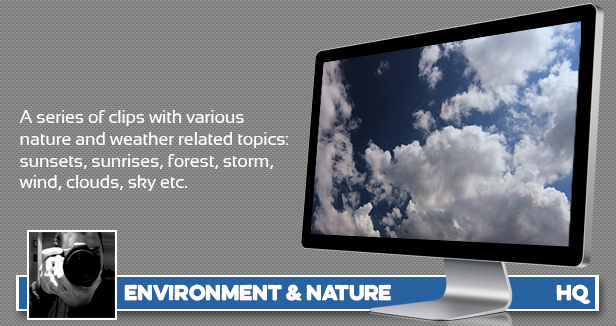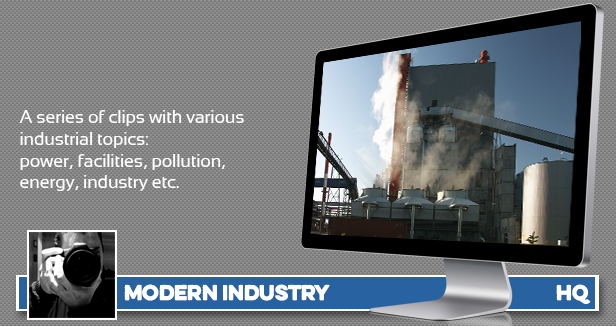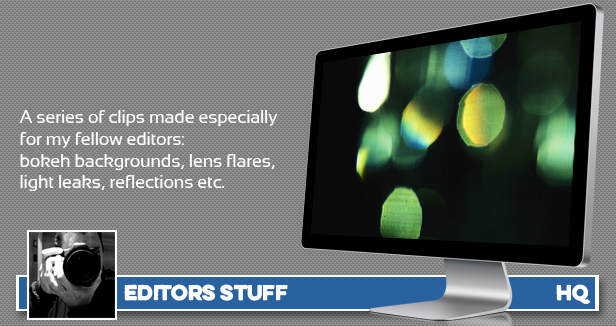 Topics covered
4K architecture bicycle building business child children chill city clouds concrete condo corporate corporation color colors colorful downtown day district europe exterior exposure fast facade financial finance feelings fountain fountains fun game HD illuminated lounge luxury light landmark long lifestyle money new night outdoor panorama park play prores raw reflection rush sun speed skyscraper skyline sky splash stone stylish streaks traffic time timelapse tourism transportation urban vacation water wet windows