"Light Blocks Logo Openers 5-in-1" is an After Effects template, containing 5 different openers for your logo, set up in dark environment, lighted up by glowing neon light blocks. Your logo will look great within this stylish contemporary design. Project is based on 3d pre-rendered imagery, so it looks great and render's pretty fast out of AE, but you can't change cameras movements or timing.

Each logo opener is 8 seconds long. You have two options for displaying logo: color and cut-out.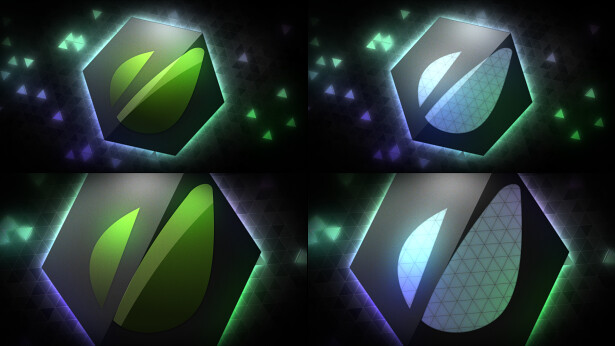 Colorization is controlled by single effect, very simple for adjusting.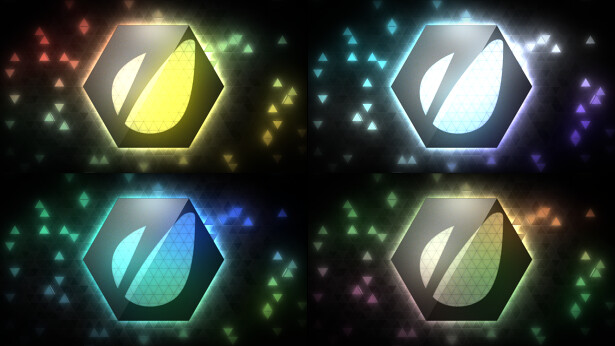 You will find handy video instructions file inside. Music track used in preview is "Lost My Mind Ident" by okanakdeniz.

Hope you'll find this project fun and useful. Feel free to contact me if you have any questions regarding this template.

p.s. don't forget to rate, like, tweet, +1. Spread the love