MY BEST TIME LAPSE CLOUDS Full HD preview:
EPIC STORMY TIME LAPSE CLOUDS – VIMEO
: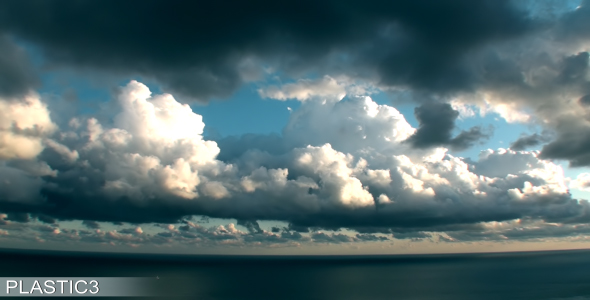 DON'T MISS MY VIDEO JUST FOR 4-6$




















,

,




– Check this newest projects with my music on VideoHive!
This is a beautiful video of Lava-like Fountain HD…You can use this video in your original projects or as original websites background… 1080i | 1920?1080 | QT H.264 .mov
You can also look at my profile on AudioJungle – PLASTIC3, if you need melodious music and fx's in different styles for your projects. Enjoy and thanks for buying!






MY COLLECTIONS




MY NEWEST POPULAR FILES
MAGIC IN HERE | JULIA'S OCEAN | Piano Opening Logo | Last Summer Butterfly | Energetic Corporate Loops Pack 5 | Summer Days | I've Got Sunshine | Candles In The Wind | Space Battle Number Four | ANOTHER SIDE OF HEAVEN (VOCAL AND INSTRUMENTAL) | Your Voice | Dance 'til The Morning Come | Sunshine Background Music Pack
MY TOP SELLERS
WAITING FOR A MIRACLE | In Battle We Trust (just 3$) | Summer Days (With Driving Remix) | I've Got Sunshine (With Dance Remix) | PIANO OPENING LOGO | Energetic Corporate Loops Pack 5 | Julia's Ocean | Dance 'til The Morning Come | Energetic Background Pack | Open Your Eyes | Your Voice | Space Battle Number Four | In Weightlessness | Forgotten Paradise | Find Me | Leaves In The Wind | Energetic Corporate Loops Pack | Energetic Corporate Loops Pack 3 | Ambient Website Backgrounds | Space Battle Pack | Enigma Loops Pack | Space Battle Number One | Far Dreams | Rise | Breakfast In California| Sunshine Background Music Pack | Childrens Party Music Pack | Energetic Loop 6 | In The Rhythm