Be creative and make a video album for your kids. Surprise your friends and relatives and also create a unique memory that will last forever!
Video albums are a new creative way to celebrate your memories. And you can make as many albums as you want with this project!
CUSTOMIZATION
You can customize the text and photos.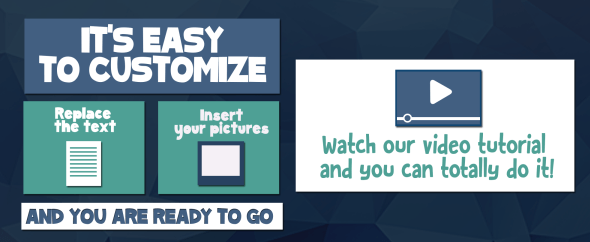 KID'S ALBUM BOY VERSION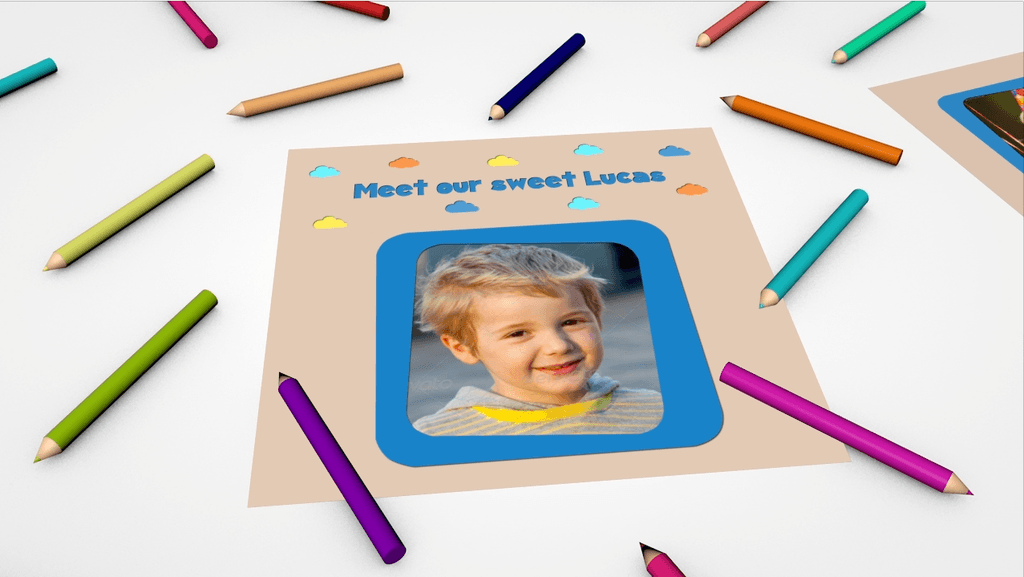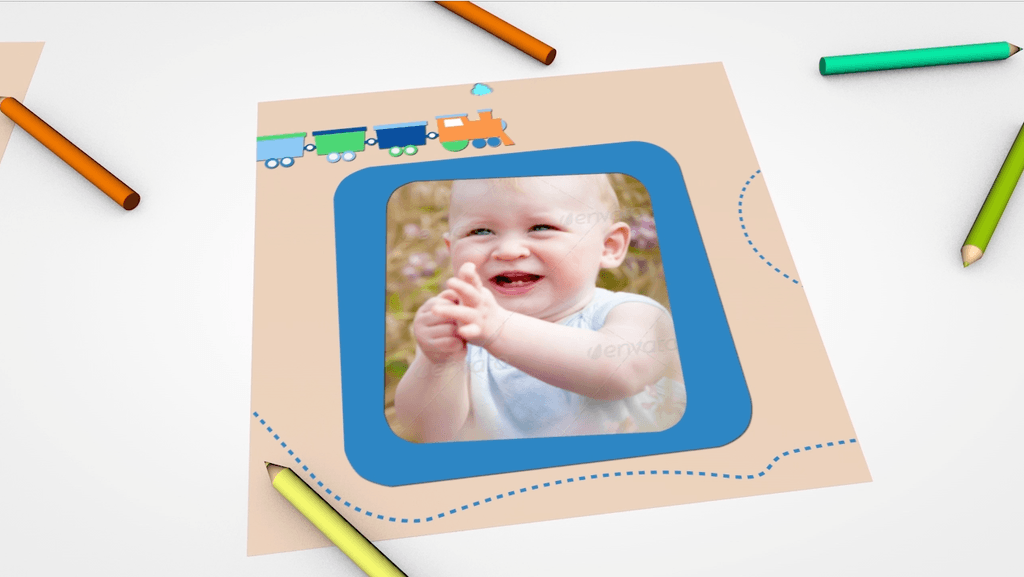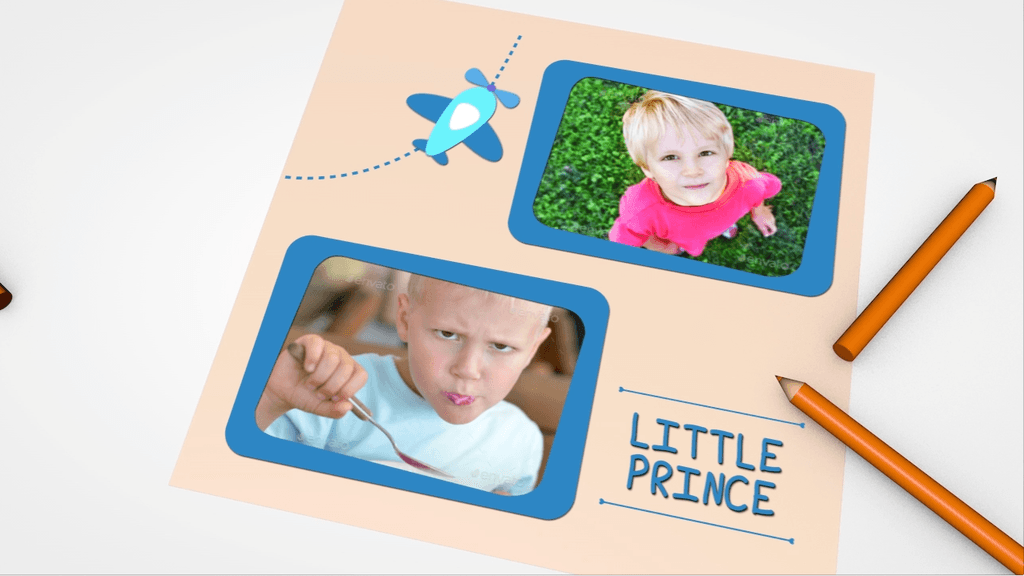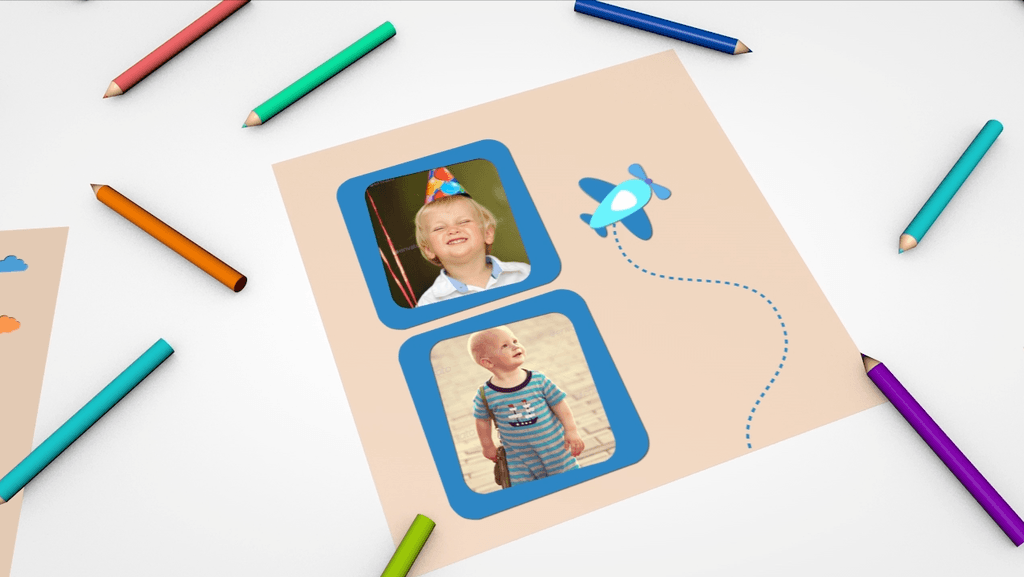 KID'S ALBUM GIRL VERSION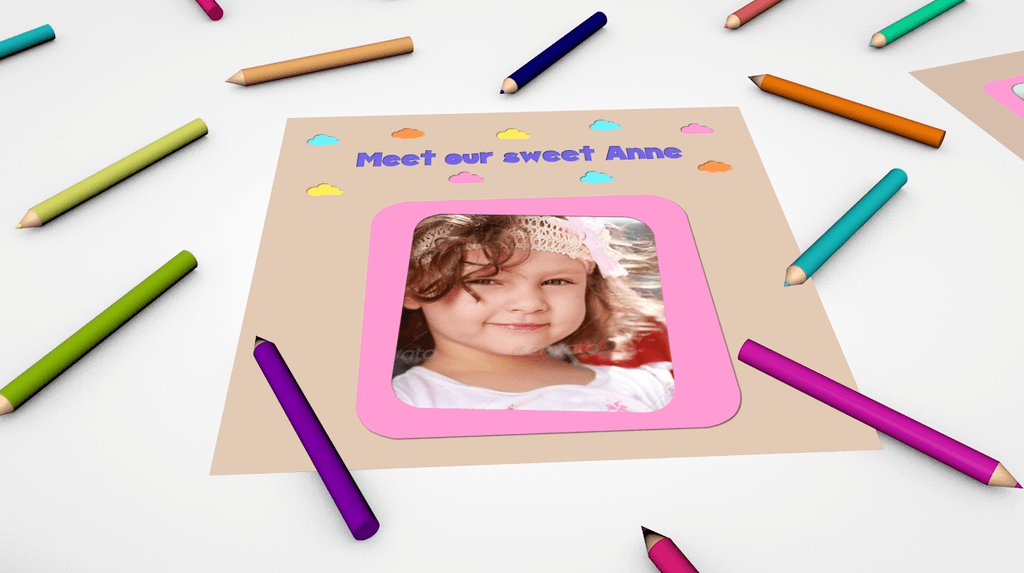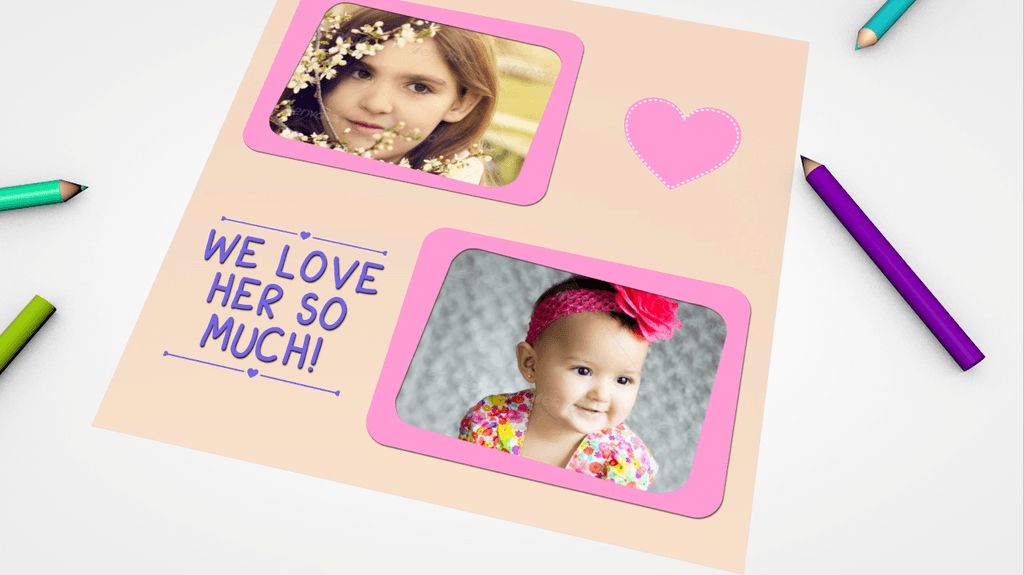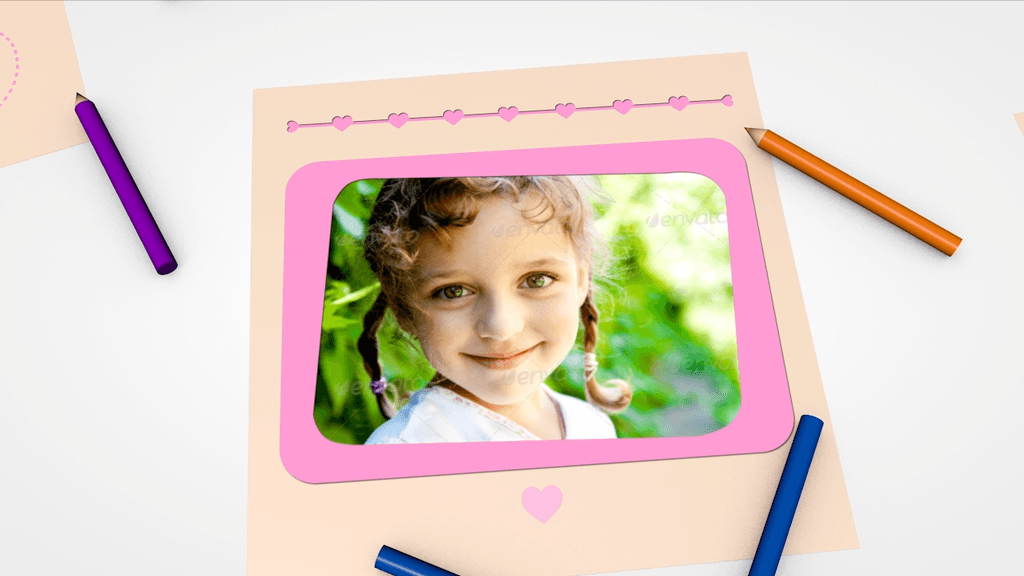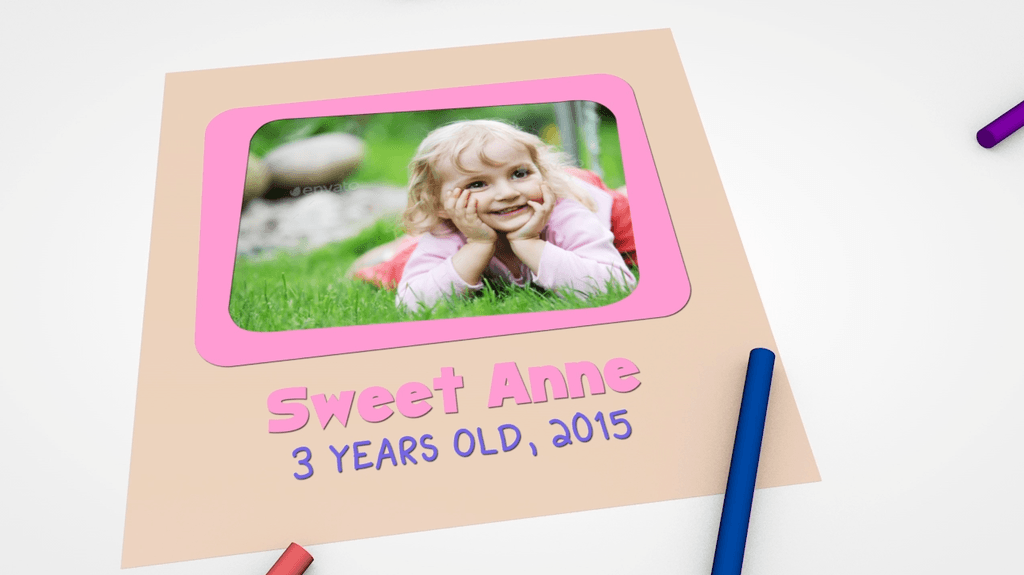 CUSTOMIZATION SERVICE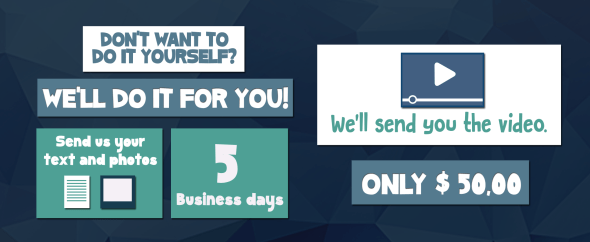 Contact us here
WHAT ABOUT THIS SWEET SOUNDTRACK?
The soundtrack is not included, but you can purchase this sweet track "Happiness forever" on audio jungle here.
CHECK OUT THIS BIRTHDAY VIDEO INVITATION TEMPLATE