You can watch this video on full-screen in HD quality here – Vimeo or here YouTube
Description
Hello everyone,
Let me present to you my new project — Joker. This is a movie trailer. Also it can be used as an opening title sequence. Well, I have added an additional version – Fashion Season, that you can easily make an advertisement for any event — Fashion Week, Championship of Poker etc. Is included a video-instruction on the use, that even a beginner will easy understand how to tune the project. I hope you will like my new work. Enjoy!


1. Two version of the project
2. Two version of the resolution
3. Additional Poker set
4. No need additional plugins
5. Video operation manual
6. Compatible with CS4

Music
Music is not included, but you can buy this cool track on AudioJungle – Dirty Beat. Composer of this great music track is SonicCube.
Bonus
I have decided to include in the project a few photos and footage. If you want to promote your future poker tournament, you don't need to buy extra stuff for the project — everything is already in the archive.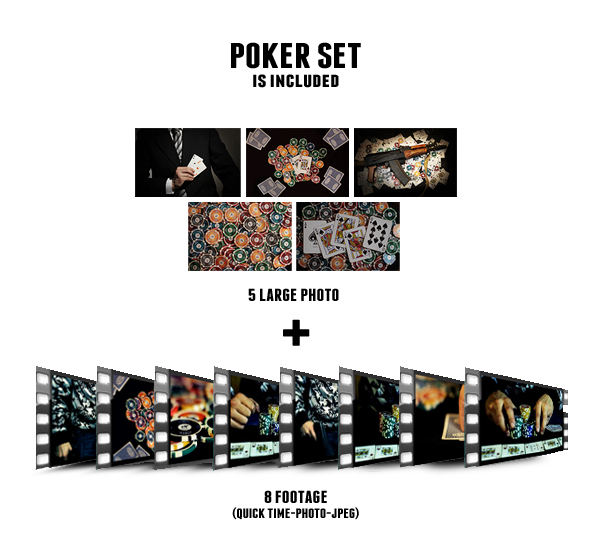 Screenshots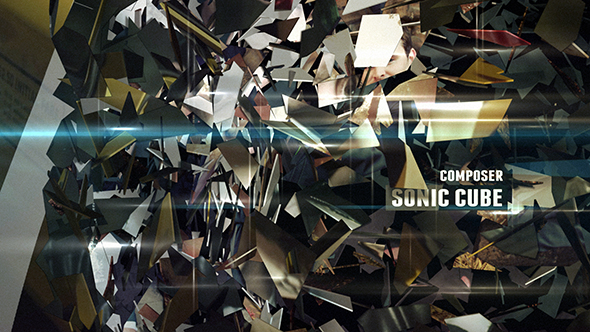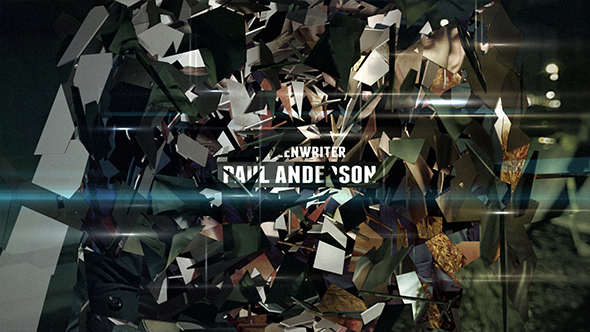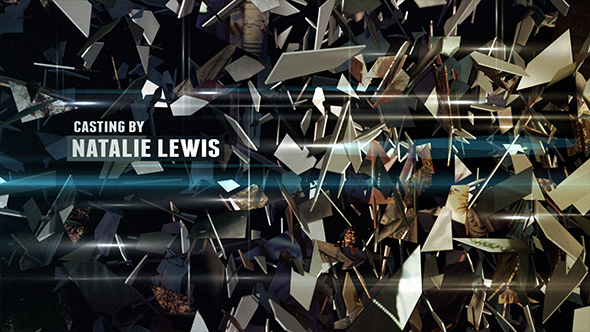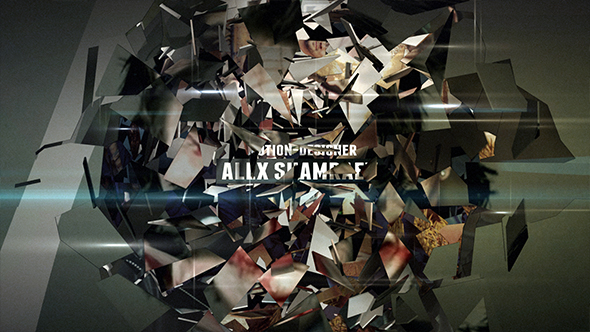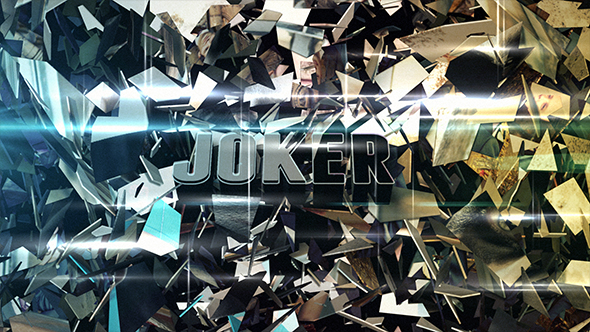 Credits
I want to thank every author who made this terrific stuff and allowed to use it for the preview according to the Creative Commons license. Thank you very much! (These files are not included in the item and was used only for the preview)
Video:
Photo: