Hello, everyone!
Jazz Band Opener project DESIGNED for Music Jazz Band as well as festivals, musical presentations and performances. Project can help musicians to express themselves and promote creative collective. Sleek design and a lot of silhouettes in the style of jazz is very well fit into your presentation! You can change everything in the Projects. Excellent 3D text can be easily modified. You can move camera and make your exclusive presentation! Jazz Band Opener was done to be easily editable and understandable. Remember, with creativity you can customize the file for your needs.
DESCRIPTION.
3 optional resolution ready to render! *FULL HD ( 1920 X 1080 ) *HD ( 1280×720 ) *DV Widescreen ( 720×480 ).
Compositons easily customized, insert text, change fonts, colors and sizes.
10 foto/videos placeholders.
10 nice keyed silhouettes on the music theme.
Man with Saxophone, Man With Acoustic Guitar, Man on the Drums, Man with Bass Guitar, Dancing Girl and alot more!
Cool, editable 3D Text, many additional opportunities for the text (for web address slogans, names of musicians, time and venue).
Complete helpful instructions.
Duration – 01:07 minutes.
No plug-in needed.
Audio is NOT INCLUDED, only for the preview.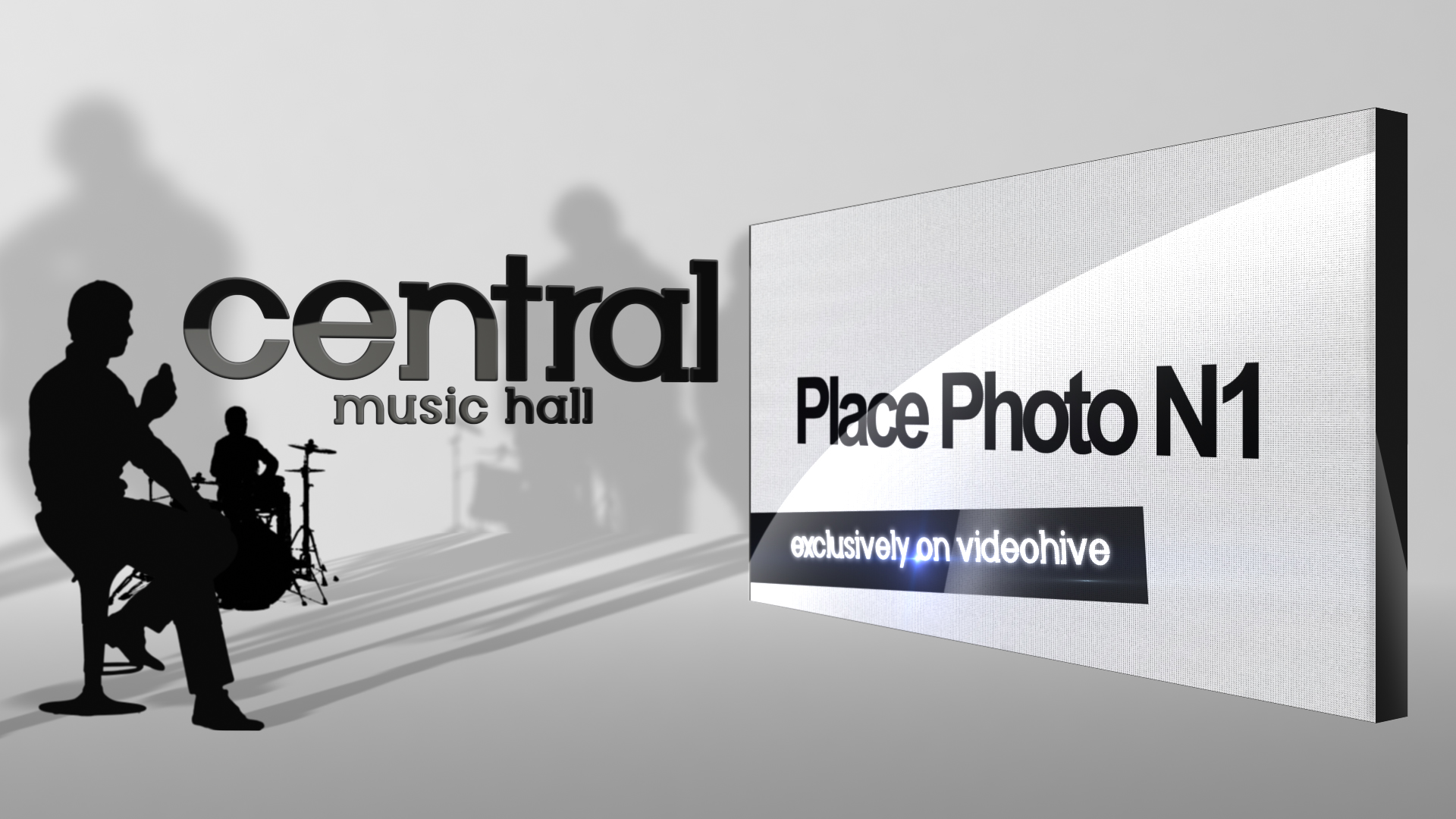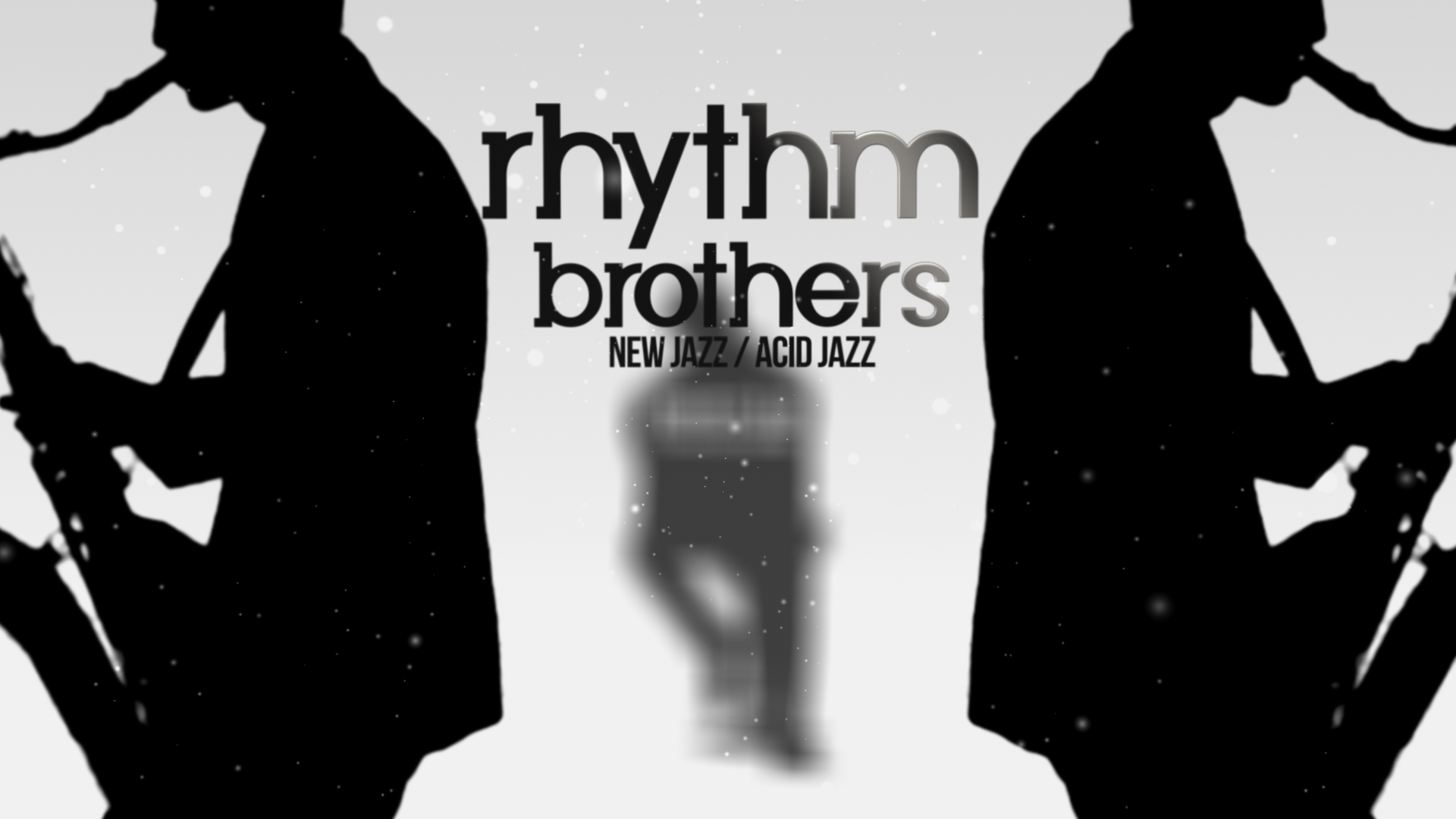 If you like this music you can buy it here:
I Don't Mean A Song
http://audiojungle.net/item/i-dont-mean-a-song/95962?WT.ac=search_item&WT.seg_1=search_item&WT.z_author=Mihai_Sorohan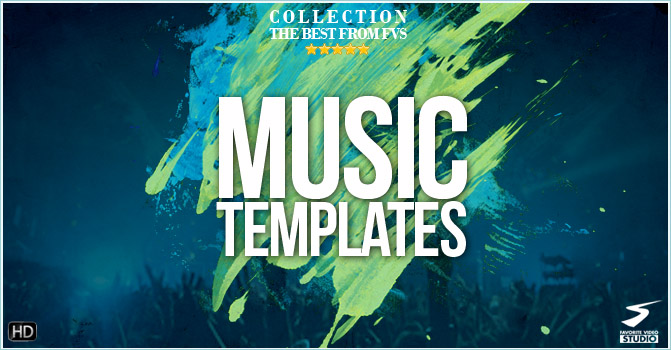 You may be also interested in this After Effects Template: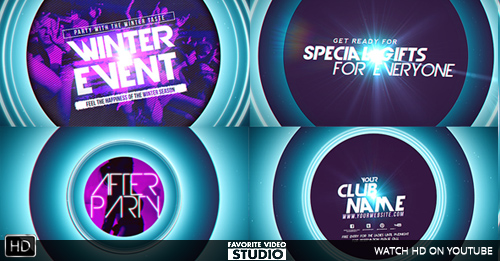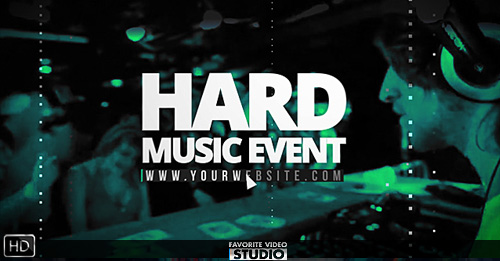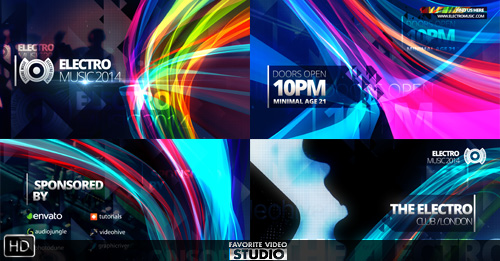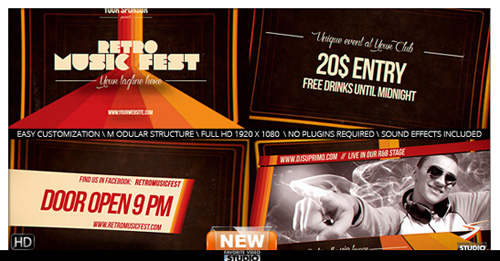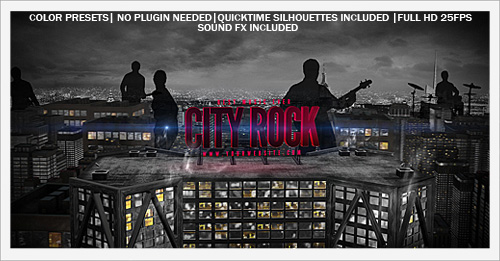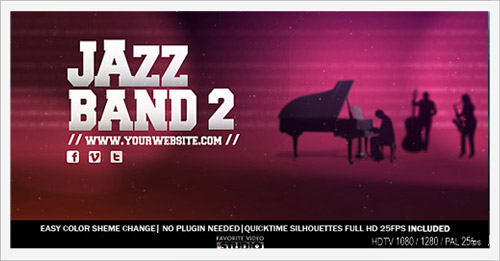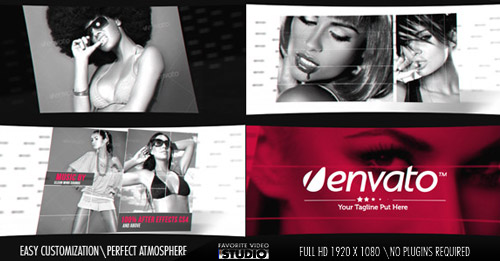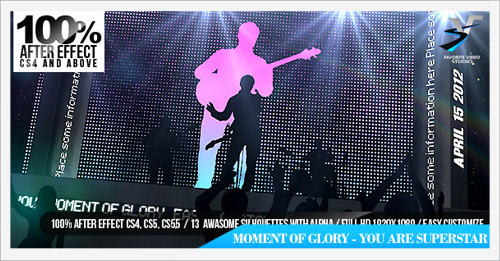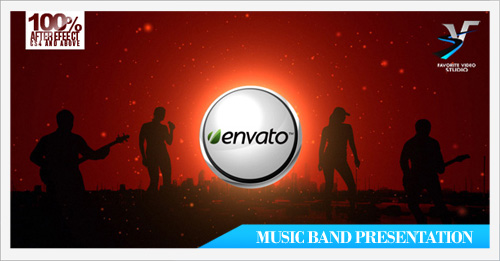 free counters
Hope you'll enjoy it. PLEASE rate it if you like it! Thank you for your attention!
FVS