Inside The Watch #2
Macro shot of the clock face of theSwiss watch. Limited edition, precise mechanism in all the beauty.
Clip Details
Original Recording Format: ProRes HQ
Framerate: 25 fps
Output Format: UHD 3840×2160
Output Video Codec: PhotoJPEG
Camera: Blackmagic Design Ursa 4K
Audio
There is no sound included with the clip.

In my very fast growing collection of clips you will find many various ultra high definition footage—check this out.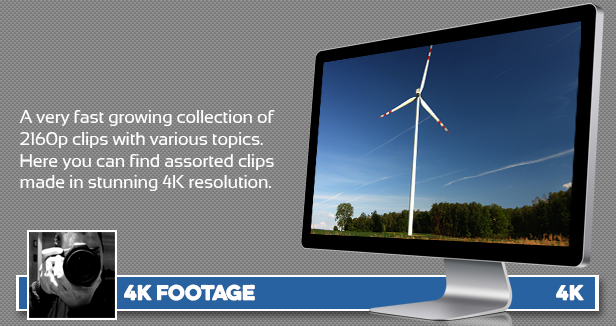 Usage
You can use my royalty-free footage as a b-roll in various projects: documentary, reportage, videoclip, music video, corporate movie, promo video, corporate communication, advertising, commercial, news coverage, tv programme, and many more. Just click here to dig my whole portfolio section for the best royalty free footage for your projects.

Bestsellers
Below are links to the selected portfolio items, most appreciated by the buyers, sorted by a main topic.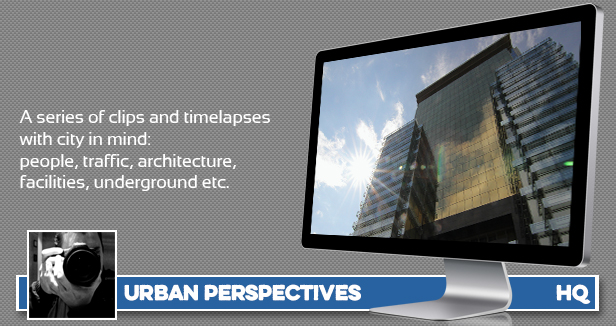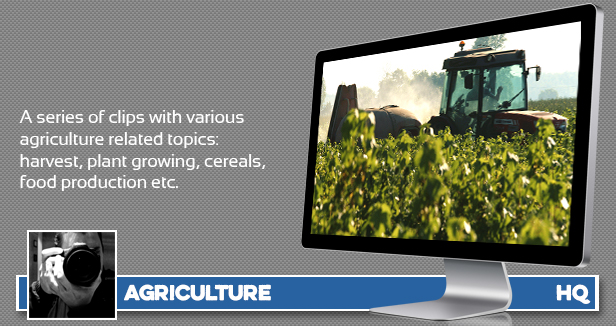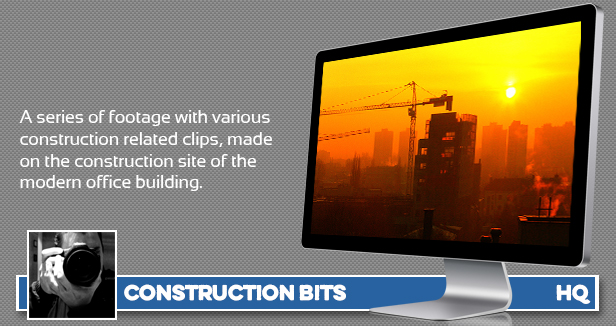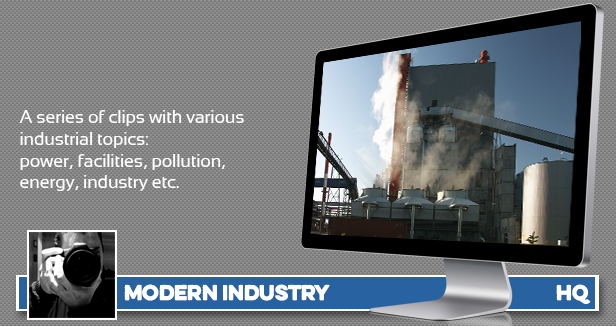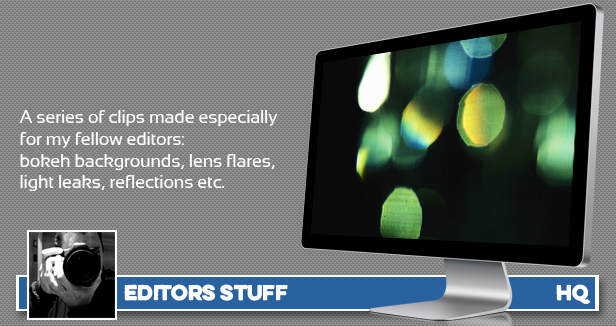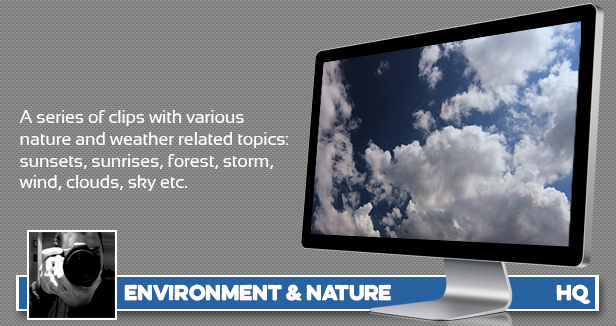 Custom clips
Can't find what you need? I have a dozen terabytes of clips in my archive, and I will gladly prepare a clip for you. Feel free to ask me via e-mail
Topics covered
ancient antique art balance spring calendar caliber calibre chronometer circle clock clockmaker clockwork clockwork closeup cogs cogwheel design detail engineering face future gear gold golden industrial inside instrument jevel jewelery jewelry luxury machine machinery macro manufacturing measurement mechanical mechanism metal modern motion movement object old omega pocket precision retro rolex science screw steel swiss switzerland symbol tag teamwork technology time timepiece tissot vintage watch watchmaker wealth wheel work