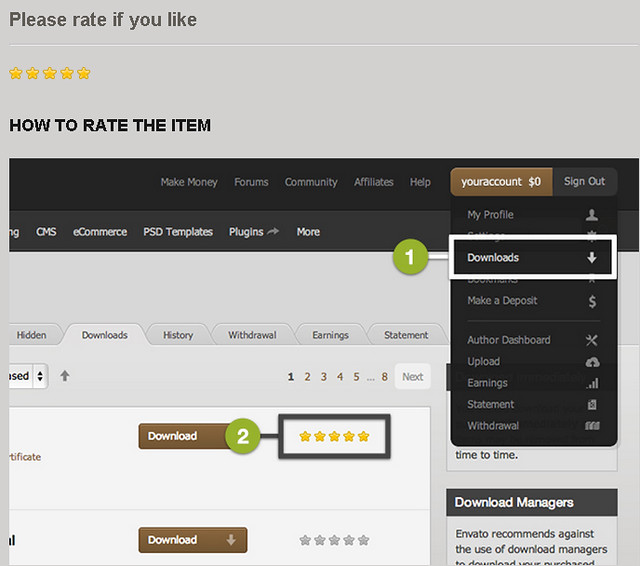 Beautifully filmed old catholic church – with smooth dolly movement!. Full 1920X1080 resolution. Great for any chapel, christ, christian, christianity, church, city, column, arch, architecture, art, antique, building, cathedral, ceiling, cross, culture, decoration, dome, europe, faith, god, gold, golden, gothic, group, historic, historical, history, icon, indoors, inside, interior, jesus, landmark, monument, mosaics, old, ornament, people, religion, religious, saint, style, travel, venice, worship or time related project. Enjoy!
I hope you will like it!
Please look at my other stock videos, I'm sure you'll find a lot of shots that will interest you!