The premium version of "Pure Art Hand Drawing 153 – Hyper Realistic Drawings" is included. However, for more detailed drawing output, simply download the Extended Version from Graphicriver. Here is the download link:
"mrcharlesbrown" gives you unmatched platform to create artistic drawings of all kinds and deliver high quality final end results. With this animated pack, you can create stunning pencil sketch video presentation with real 3D animation properties, synchronized music and expression control features making it so easy to just drag and drop the rendered drawings from Photoshop to After Effects – move few animation sliders and export video. Viola! Get it now and see the difference.
Determined to give you nothing but the best!
Details:
Item Name: Hyper Realistic Drawings Animated Pack
Author: Mr Charles Brown
Release Date: Jan. 23, 2018
Software: Adobe After Effects CS5.5 (and above) + Adobe Photoshop CS3 (and above)
Third Party Plugin: None used
Resolution: 4k (3840×2160 pixels)
Video Duration: 1:03
Layering: Properly labelled for easy adjustment
Instruction: Video files are included
Expression Controls: Incorporated
Tutorial:
https://www.youtube.com/watch?v=ZHMgBaNlxaM
Audio/Music Used:
Download the audio file for this template from Audiojungle. Below is the download links:
Free Fonts Used:
These are free fonts available on dafont. Below are the download links:
Thanks for the purchase and best regards.
Enjoy!
Demonstration Video Music:
For support visit us at mrcharlsbrown.com/customer-support
Need Customization?
We can customize mrcharlesbrown's image and motion effects for you. Click to offer a
Freelance Job
In need of Freelance designer(s)? We are the right people for the job. Do contact us.
Please do check our other items: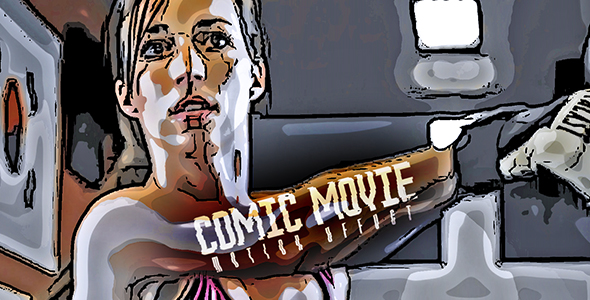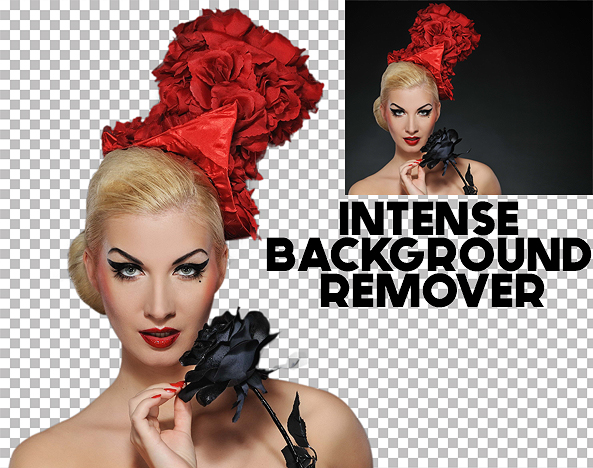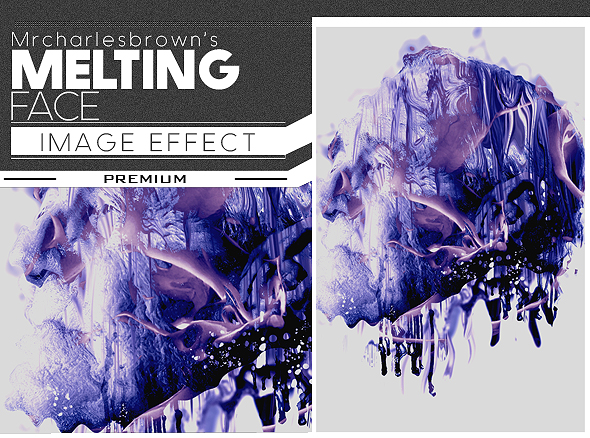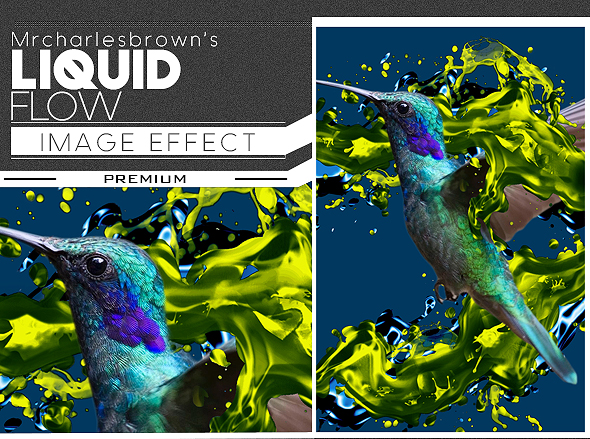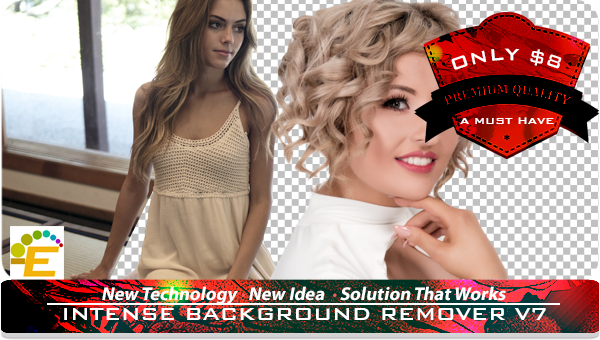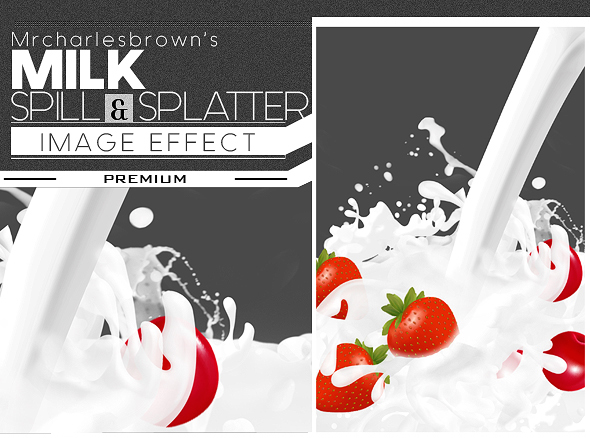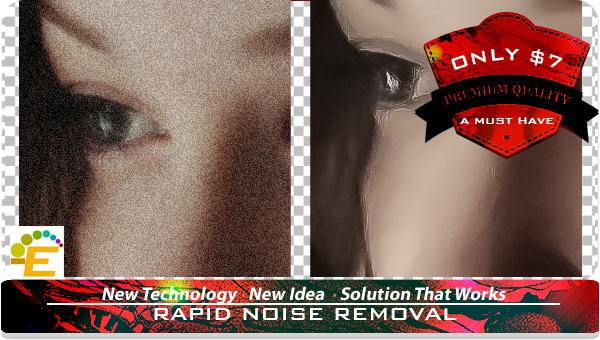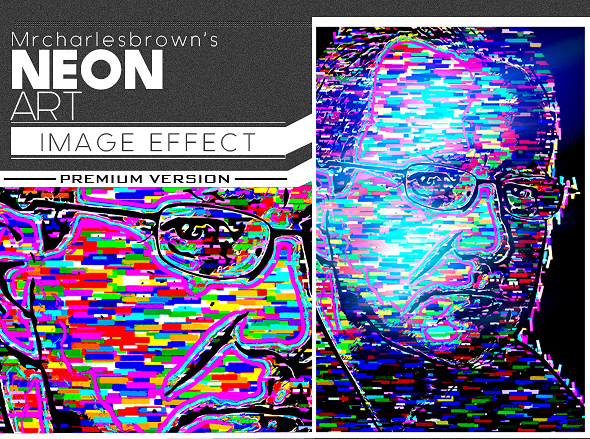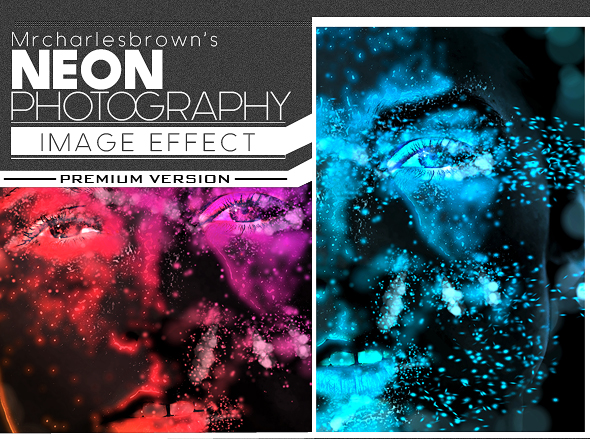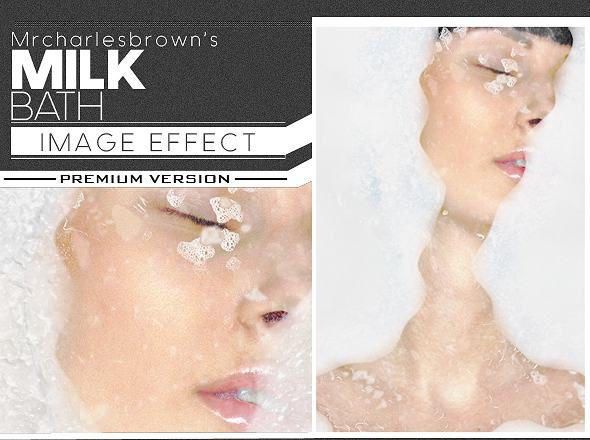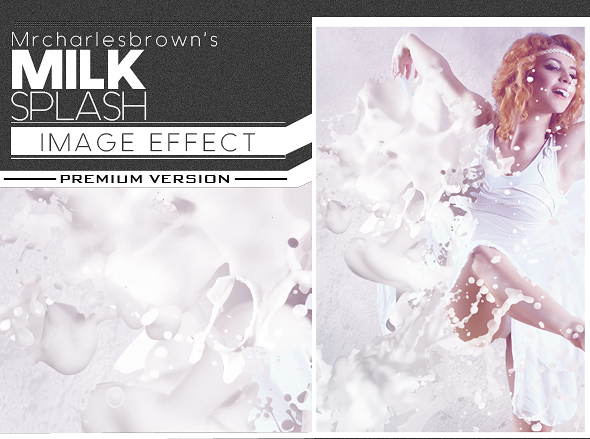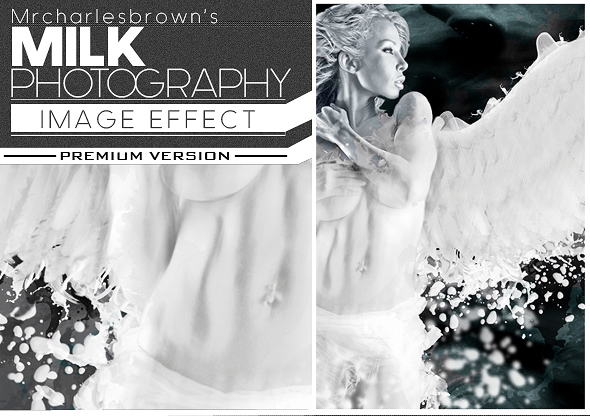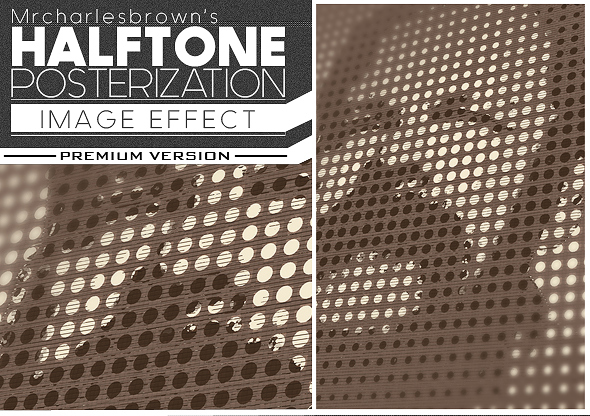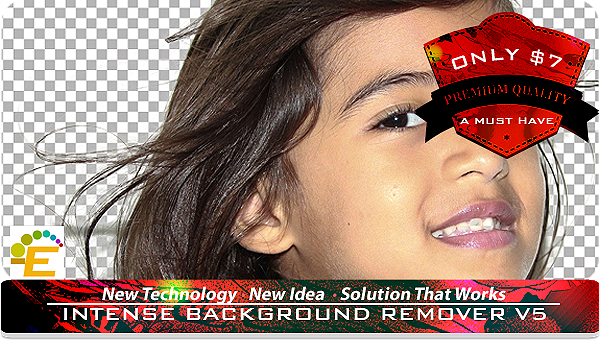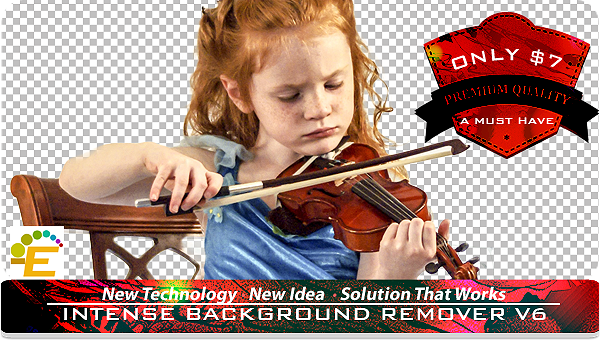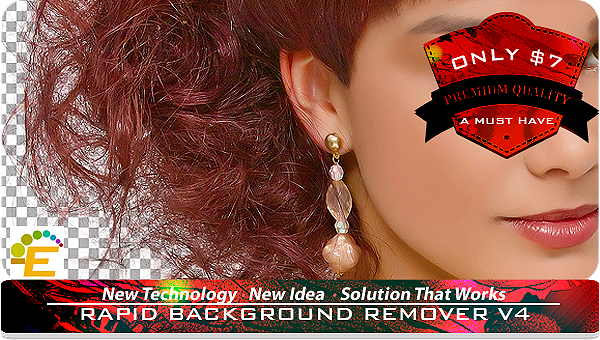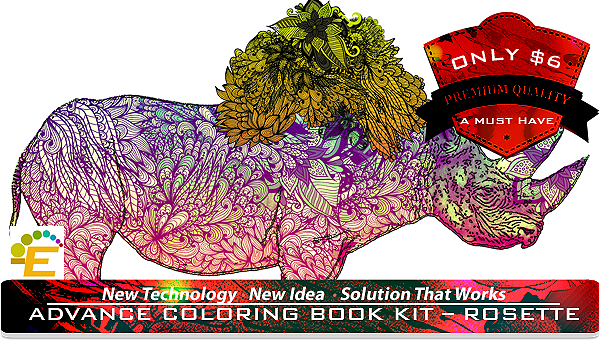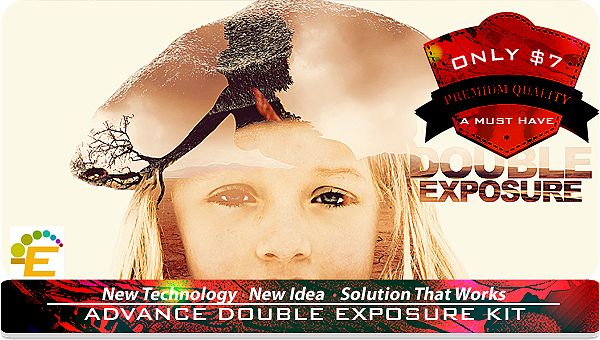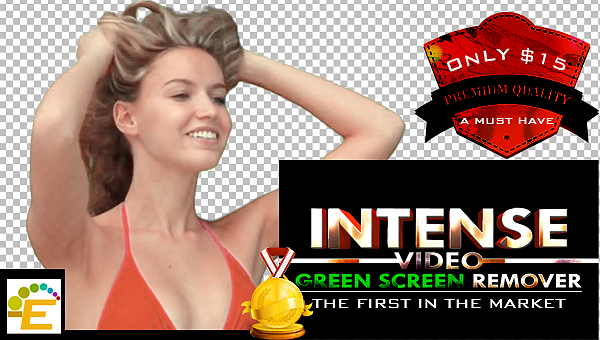 Huge Time & Money Saver Super Bundle (comprising of best selling items) :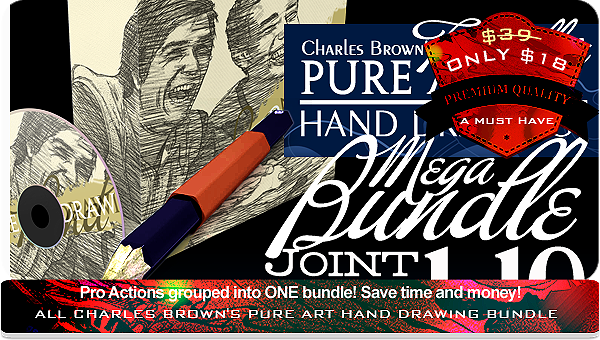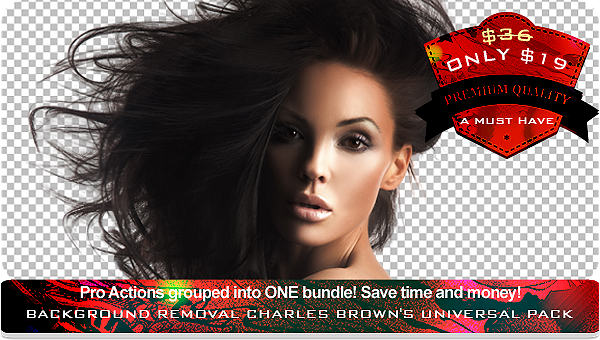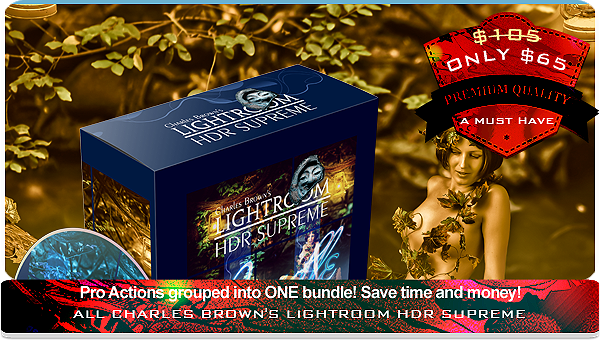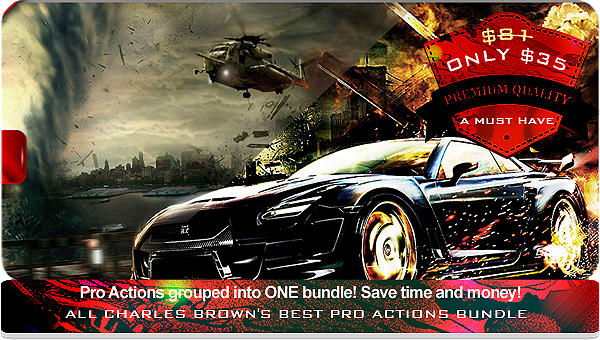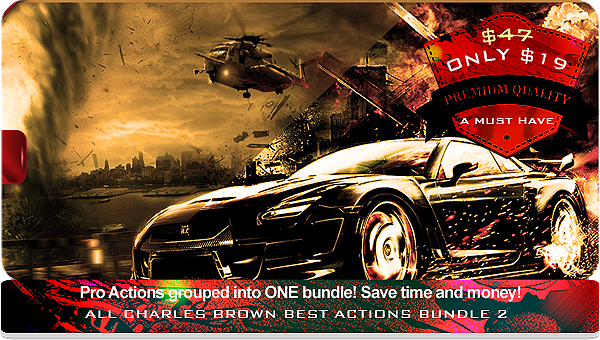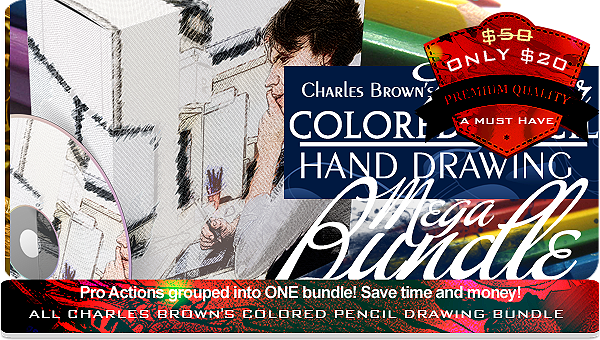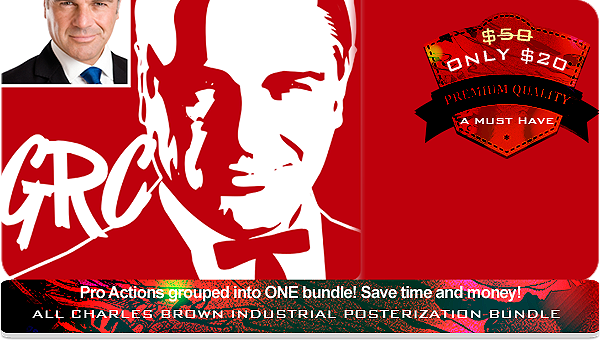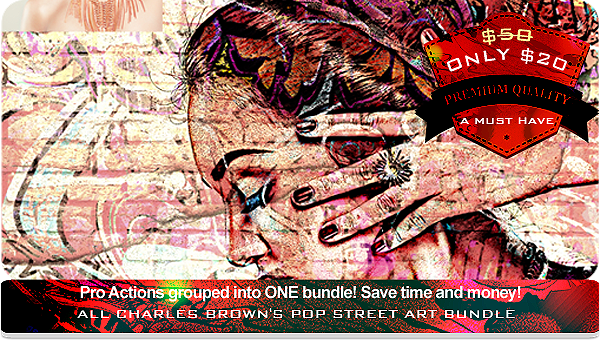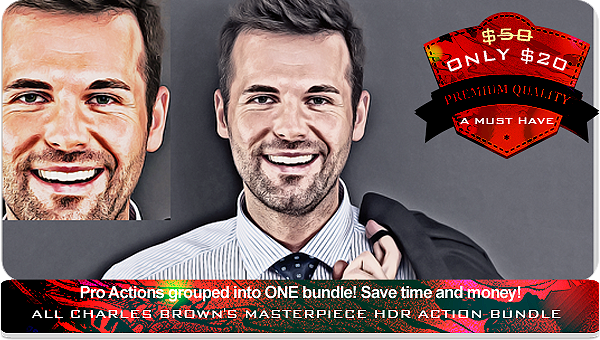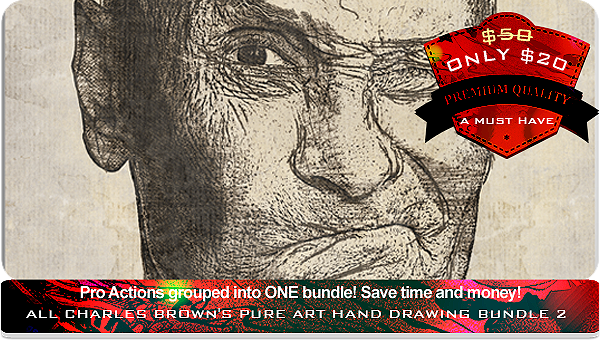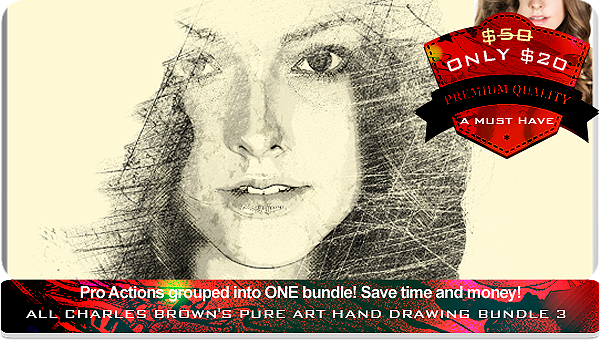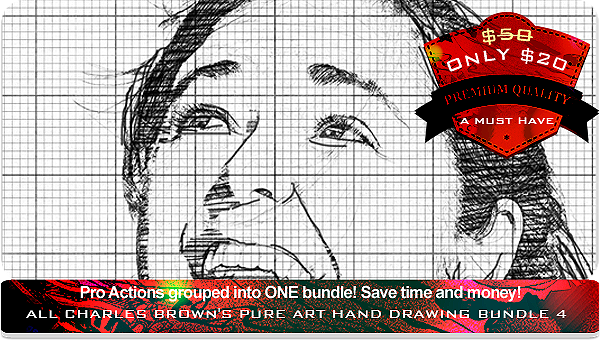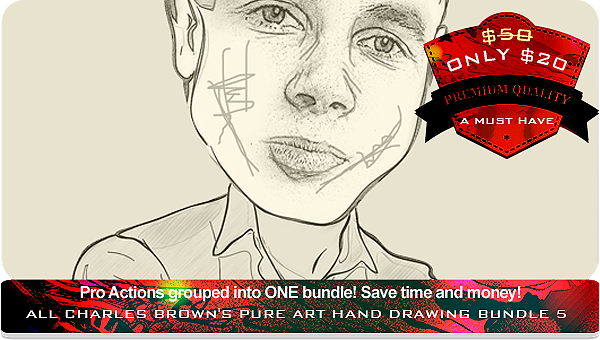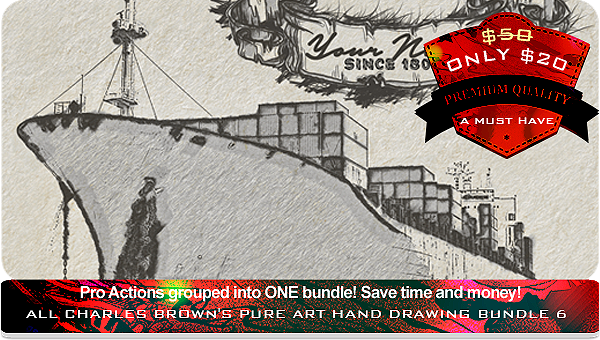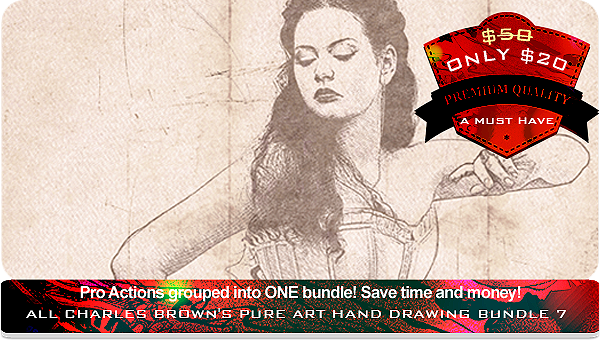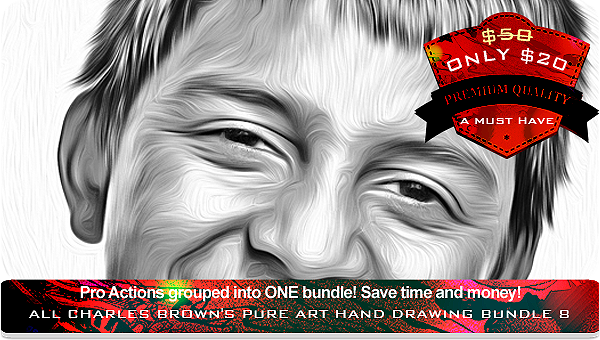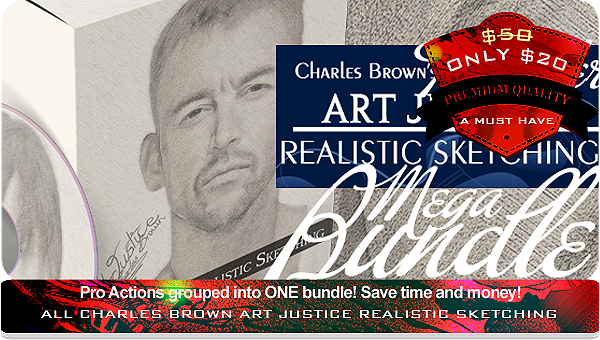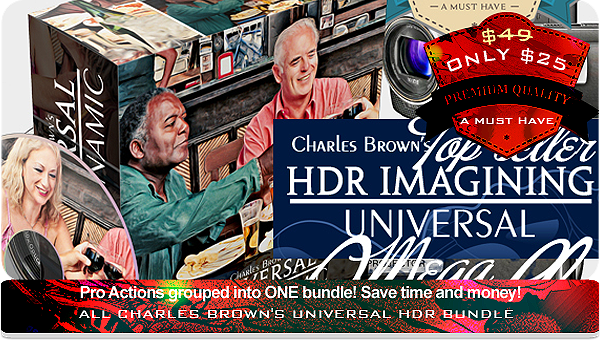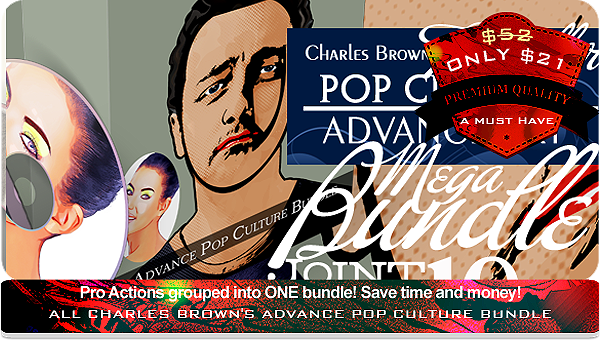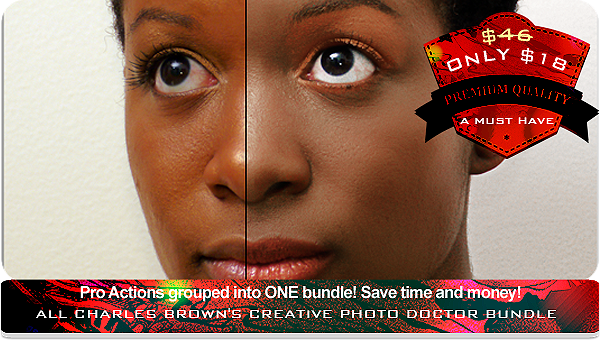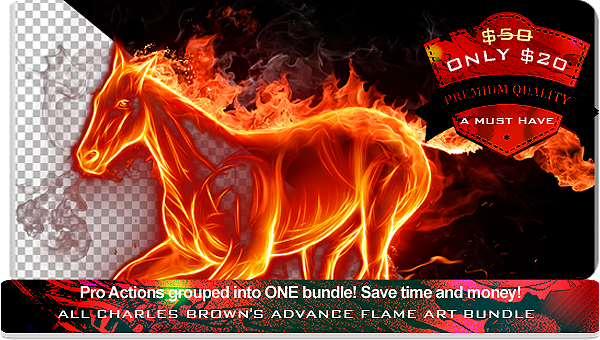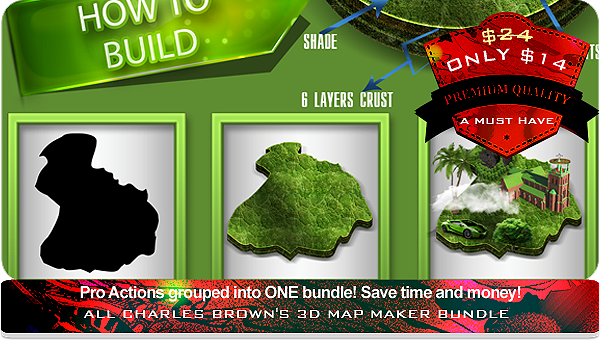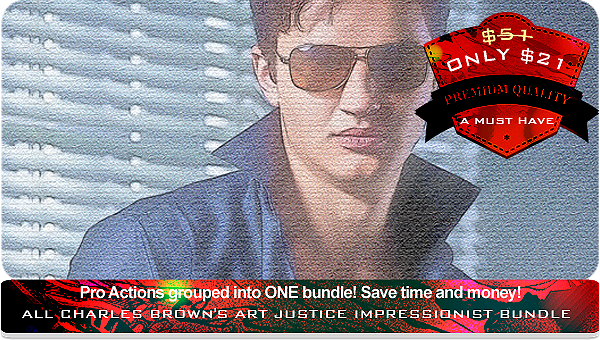 Hand Picked Best-Seller From Over 20 Categories: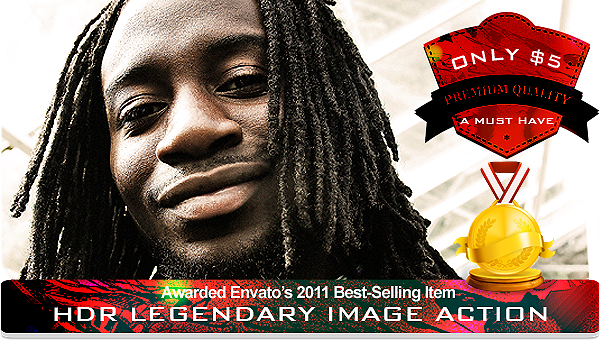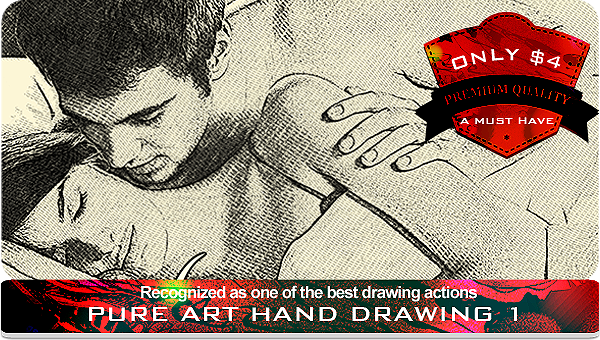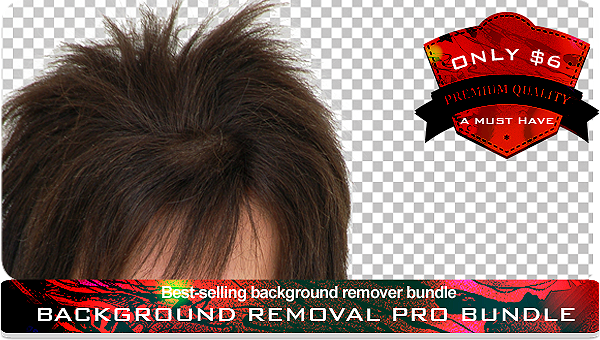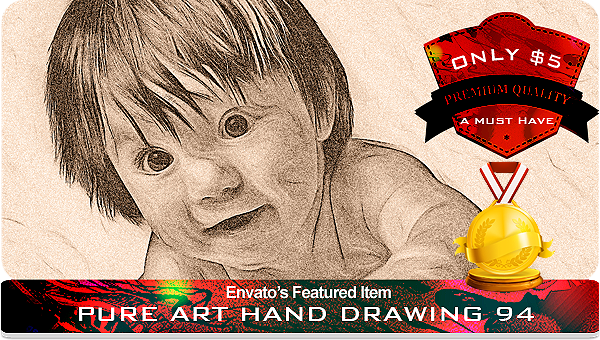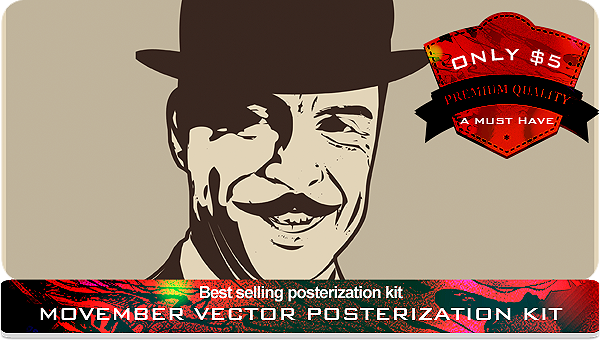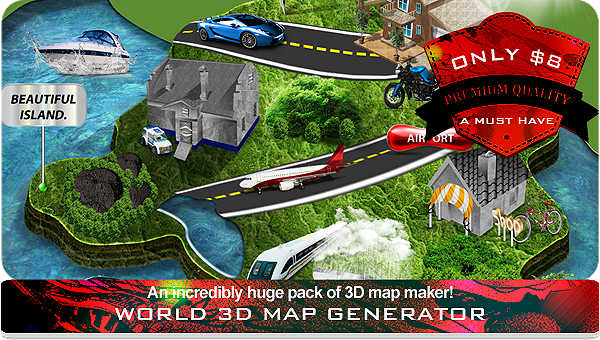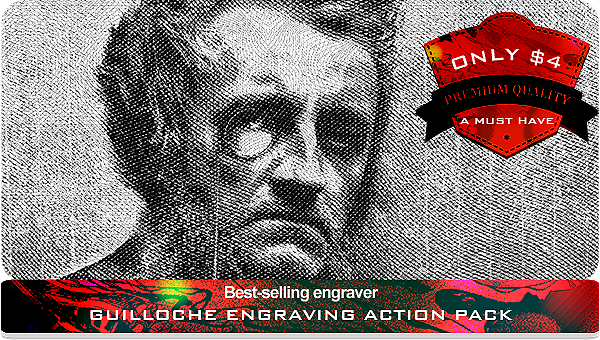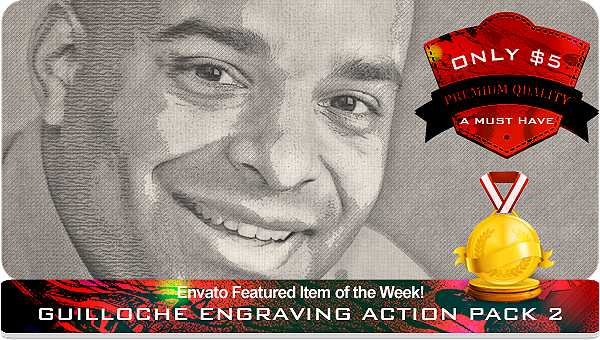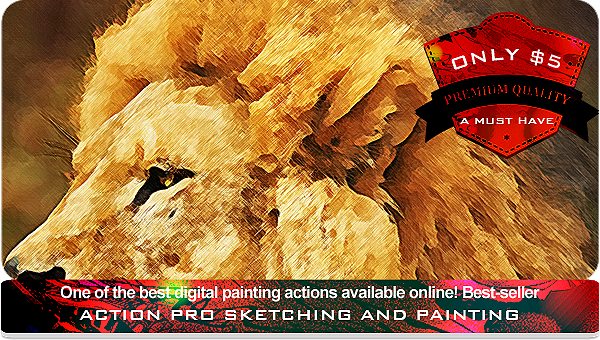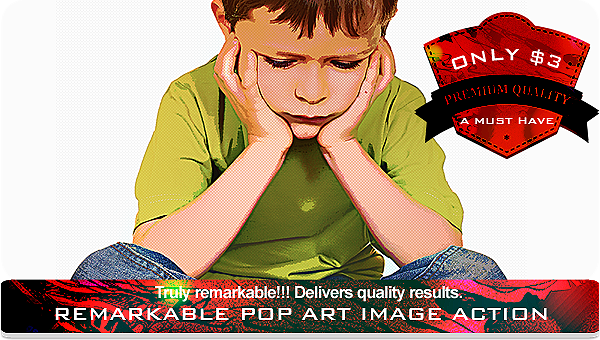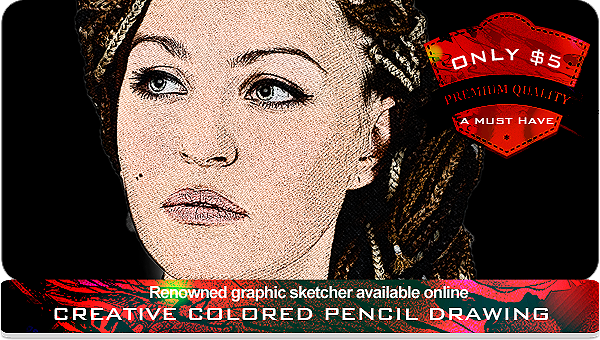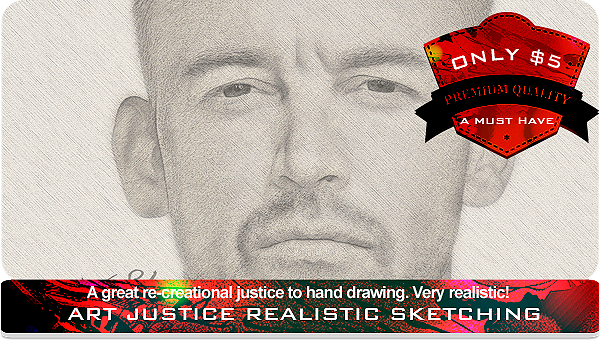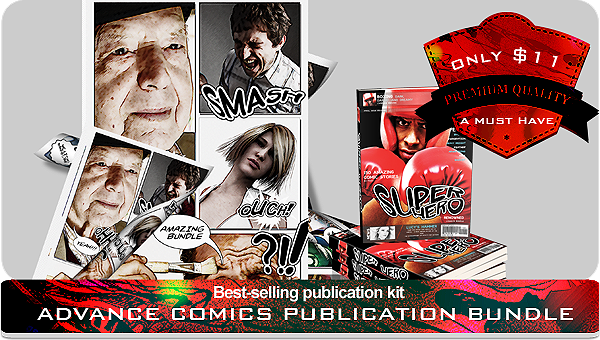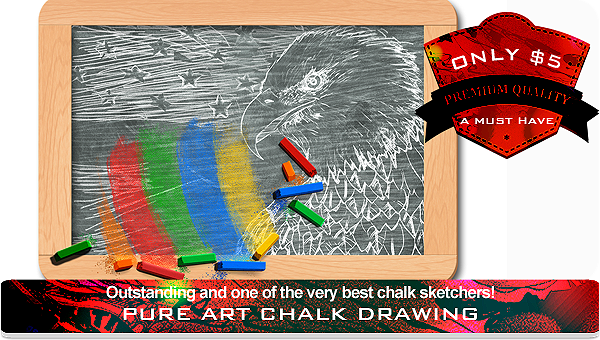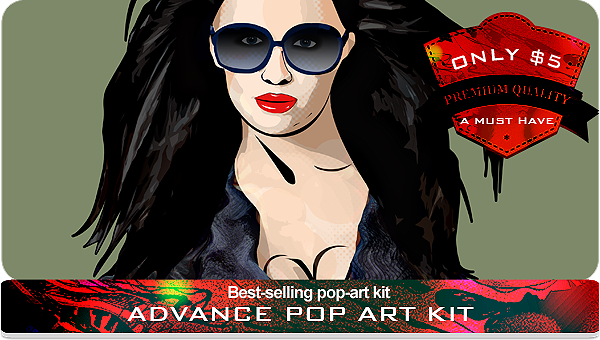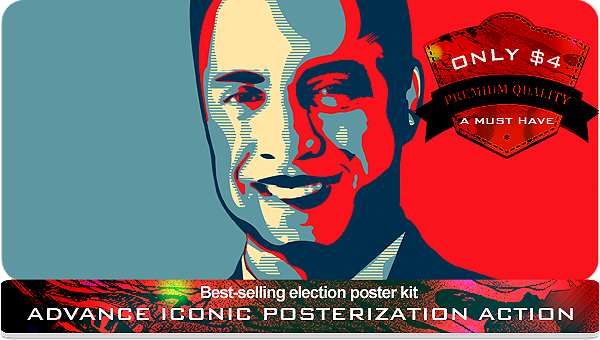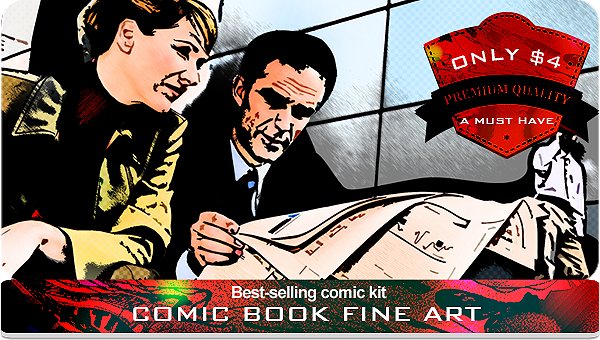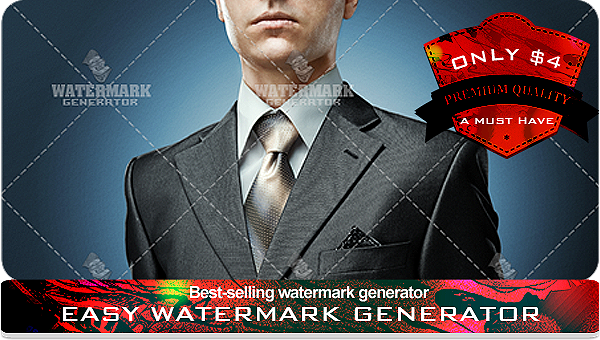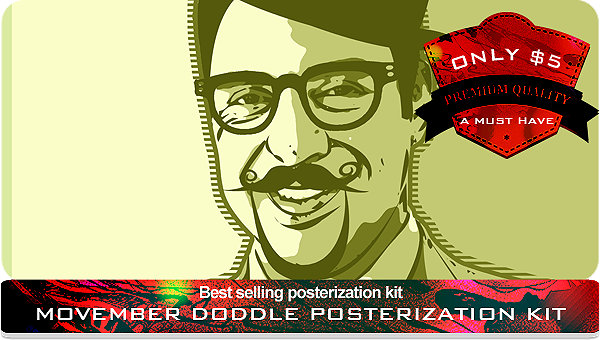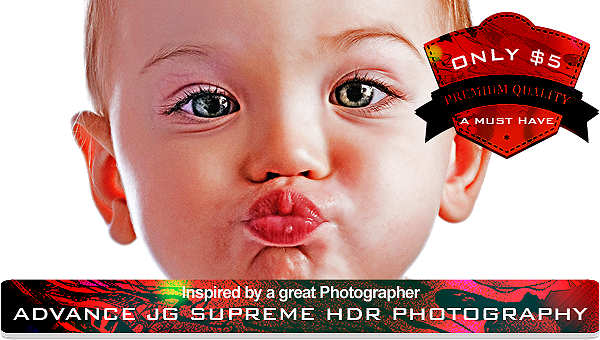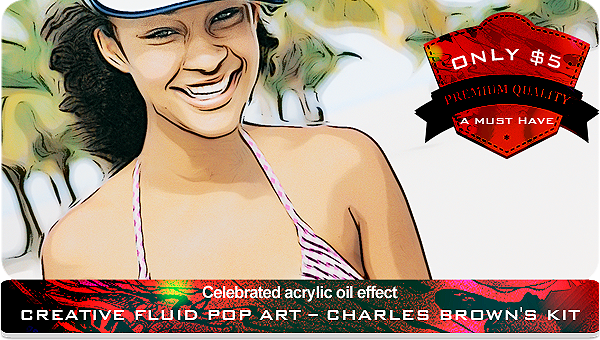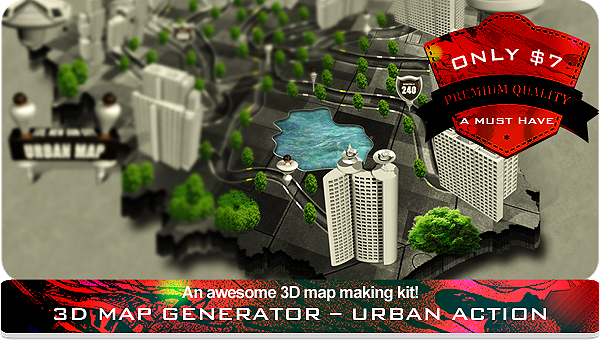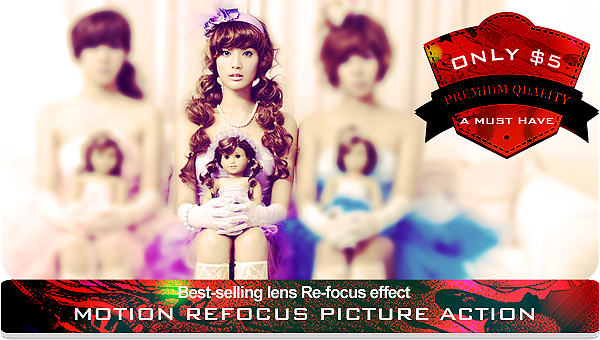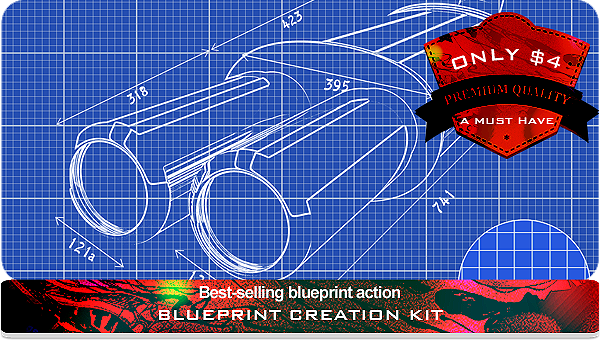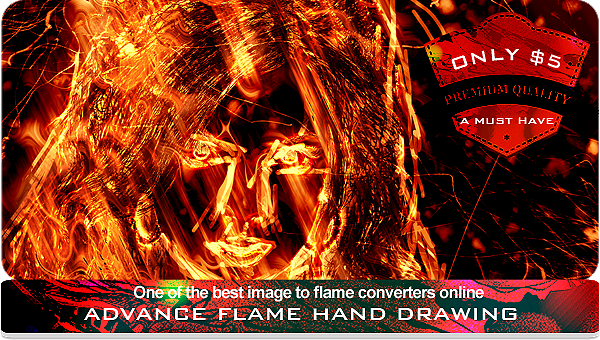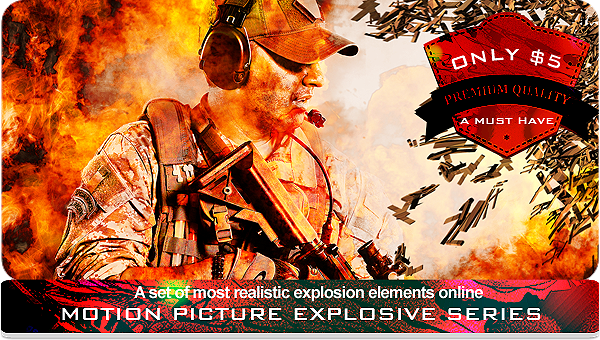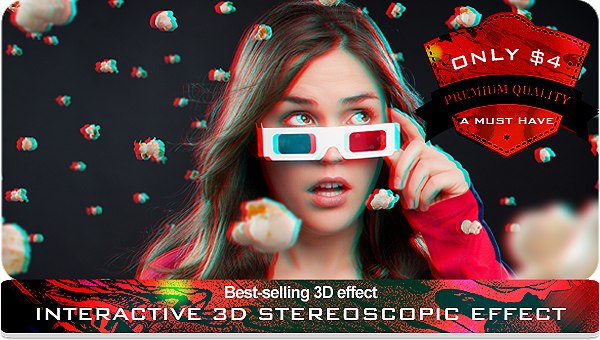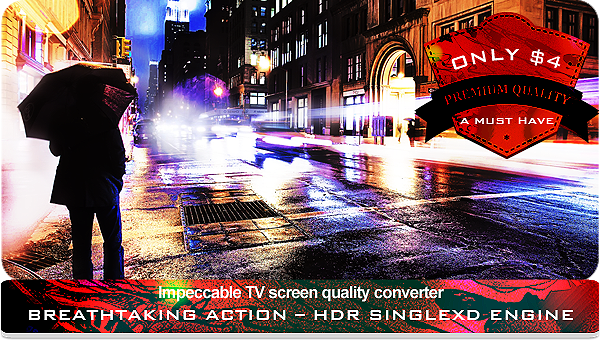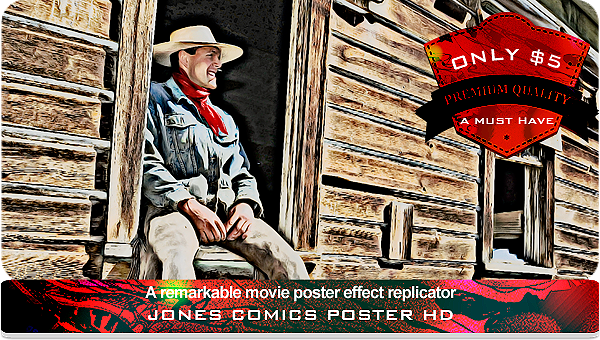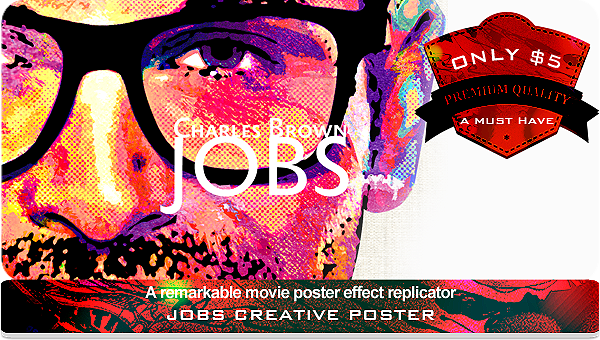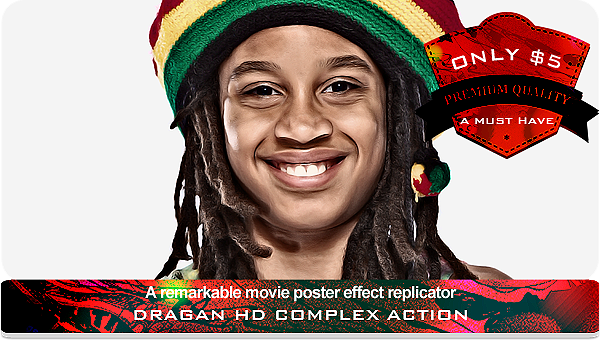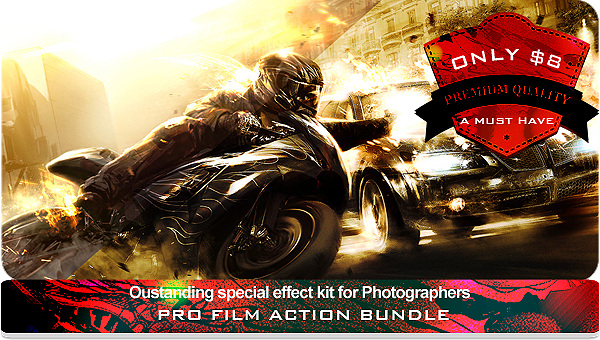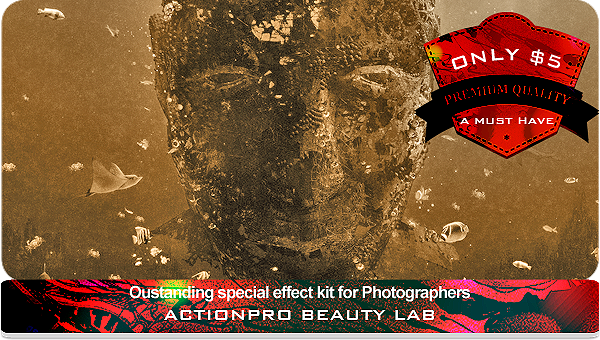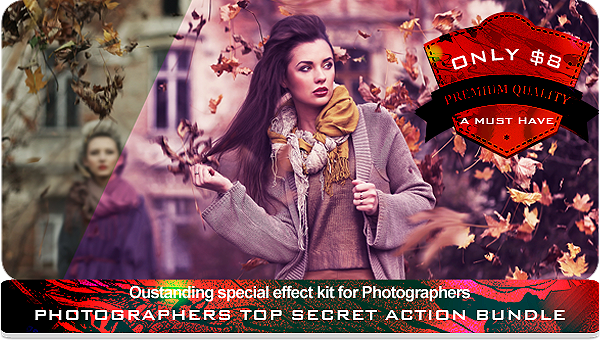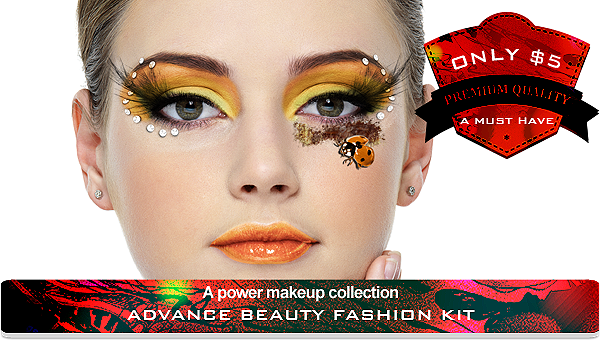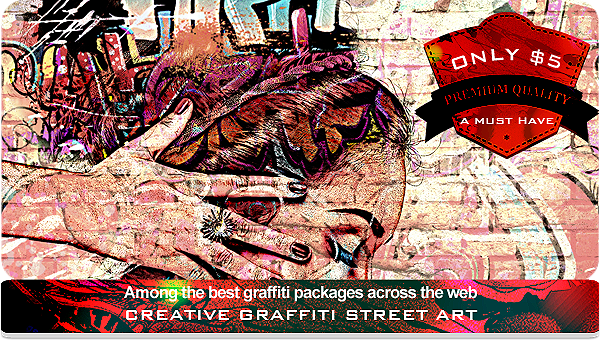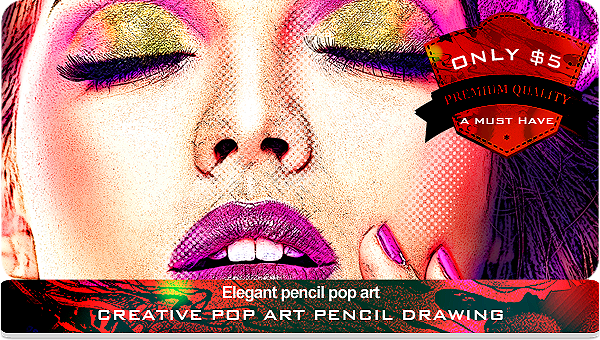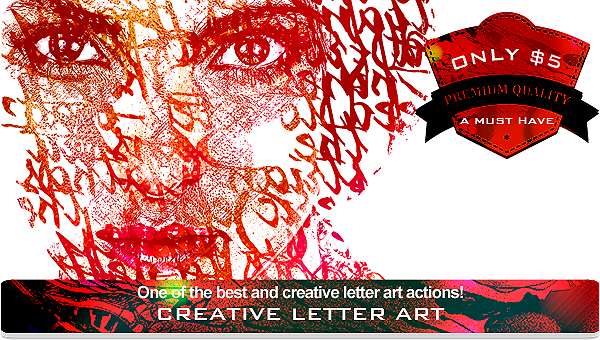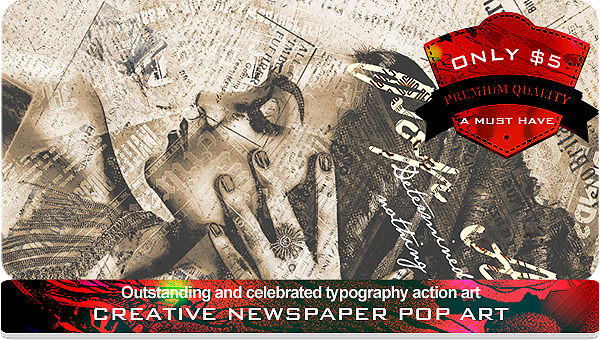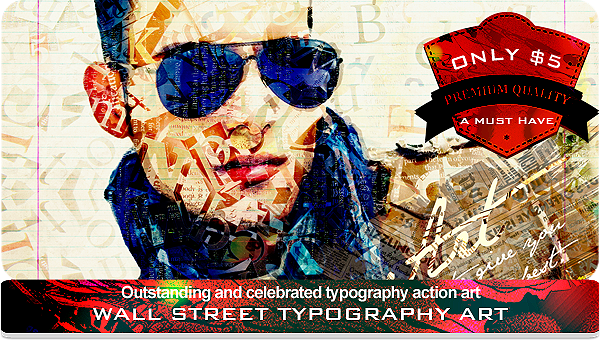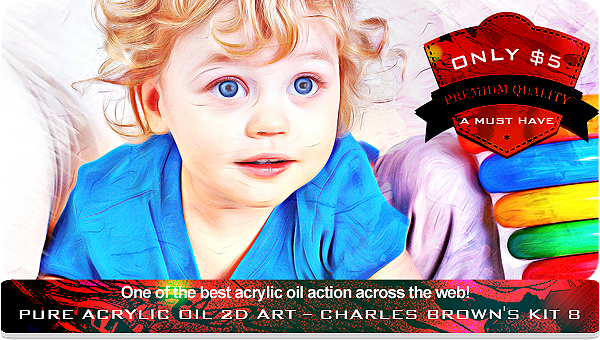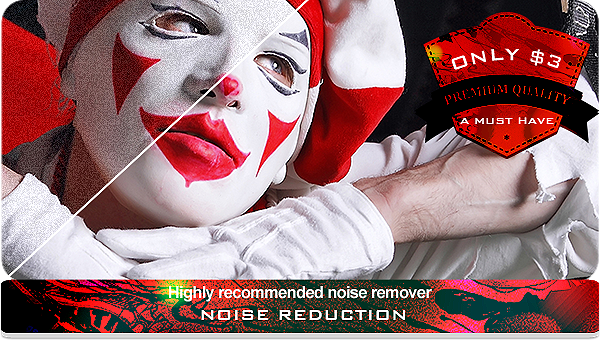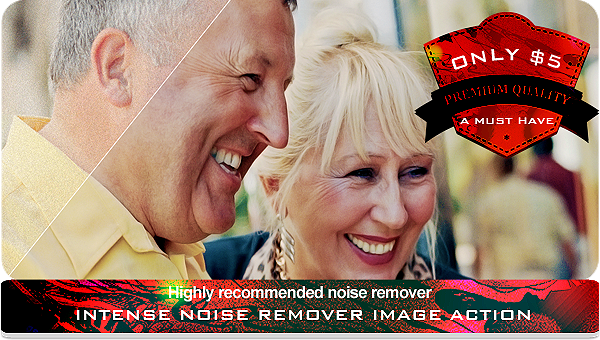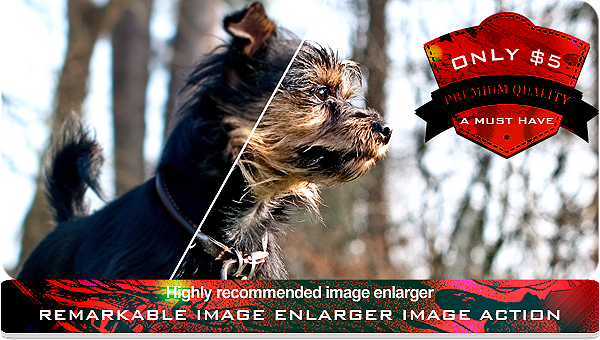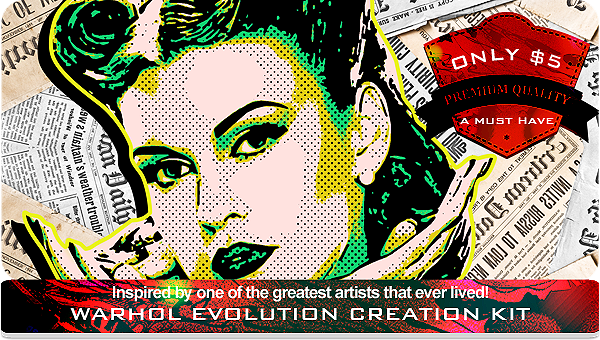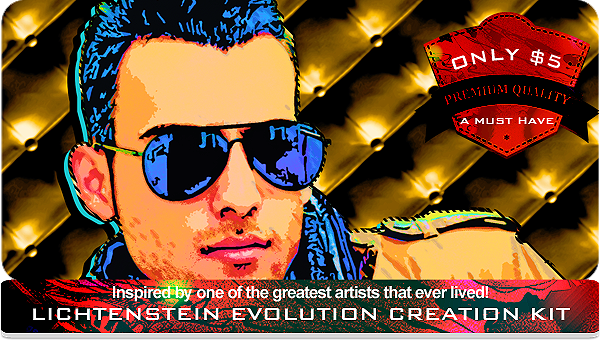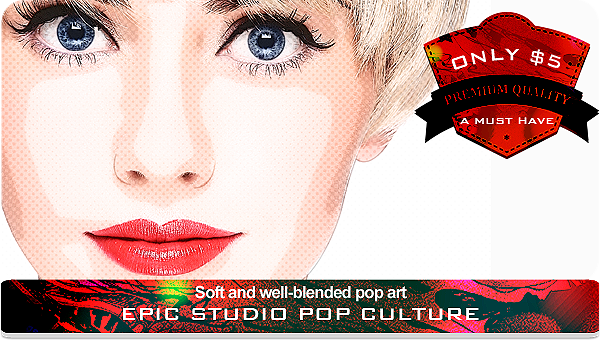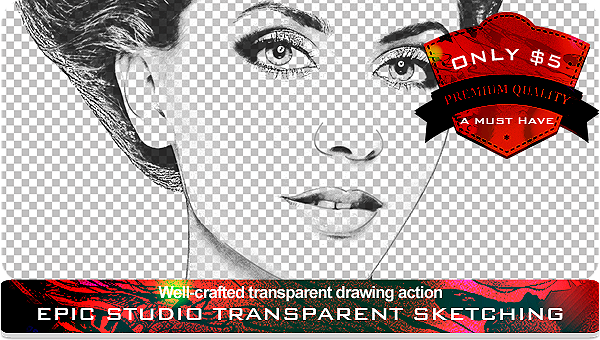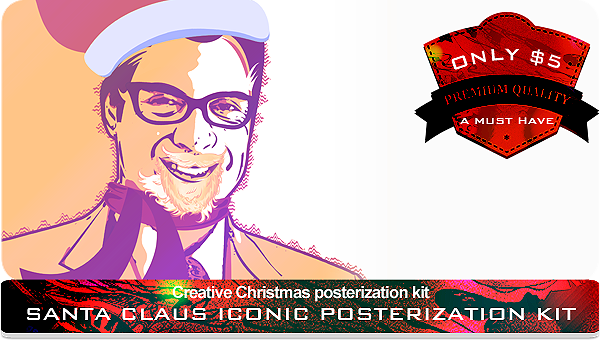 Many More Outstanding Items To Choose From: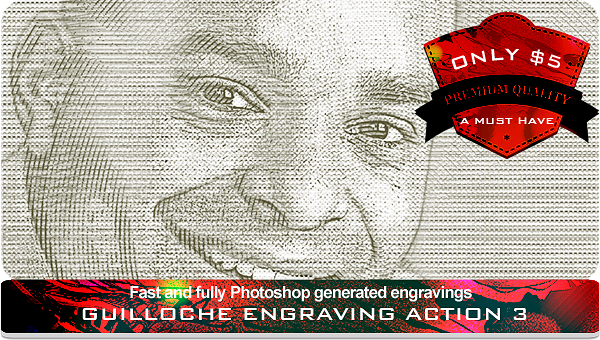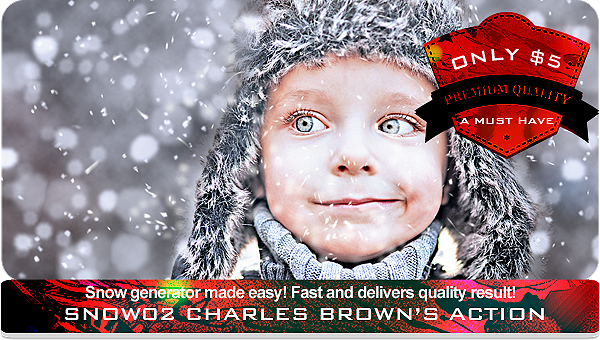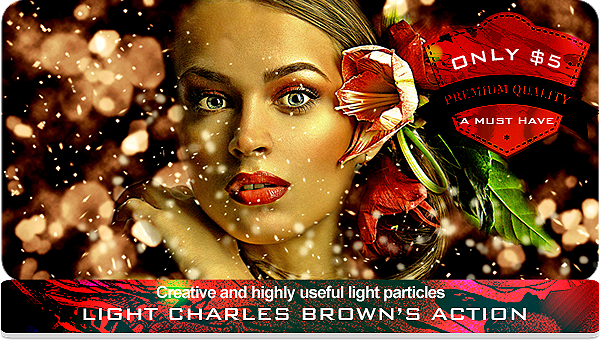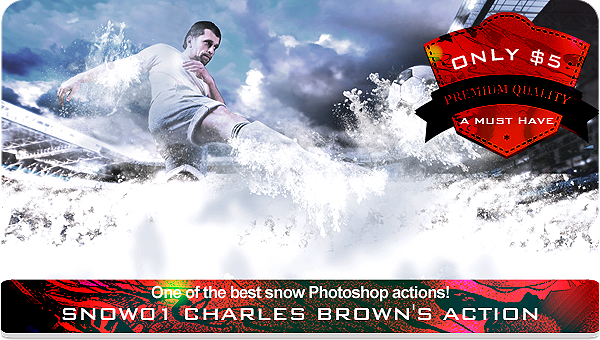 typography-charles-browns-action/13555311?ref=mrcharlesbrown%20">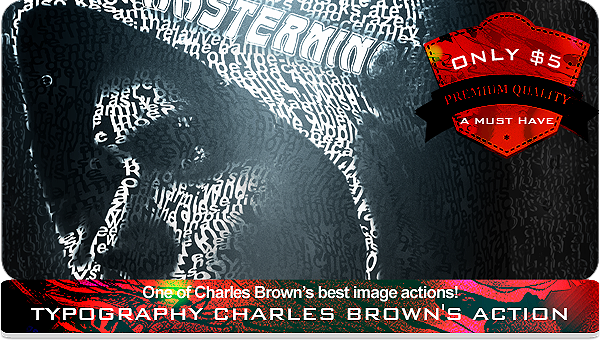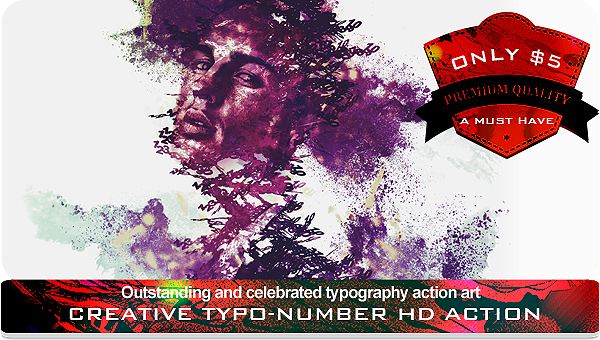 /13462318?ref=mrcharlesbrown%20">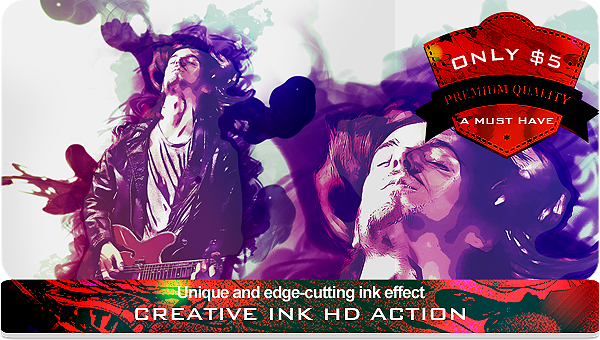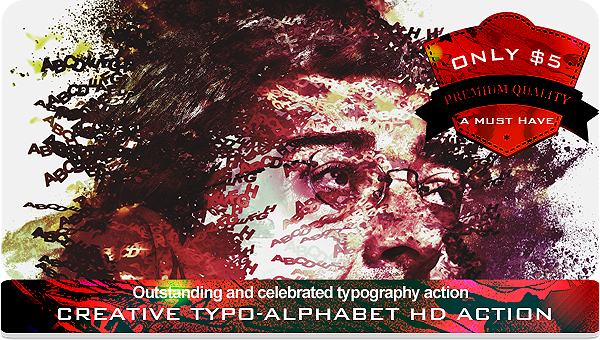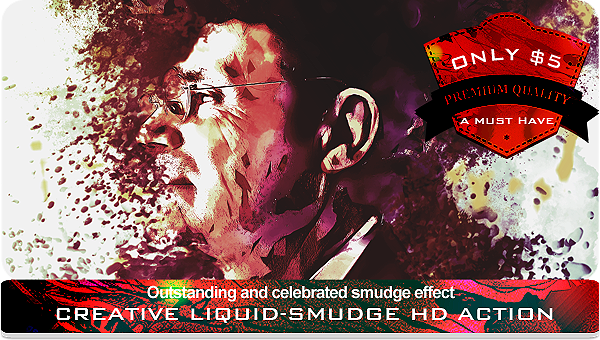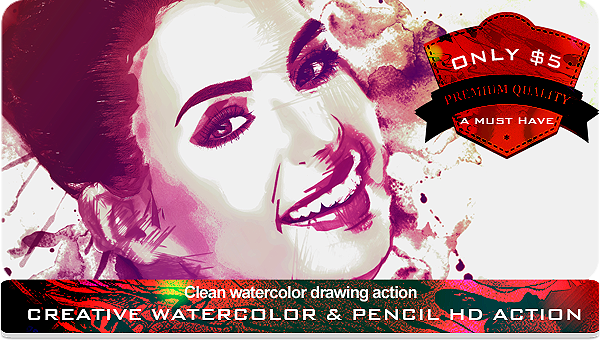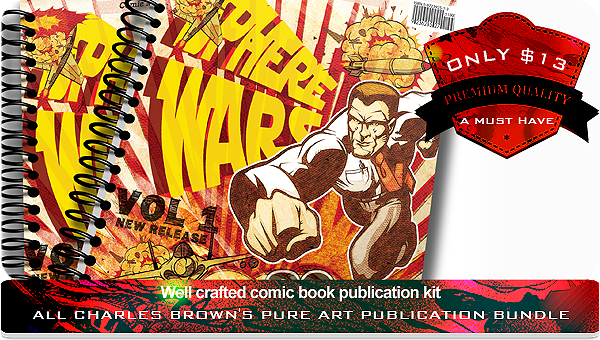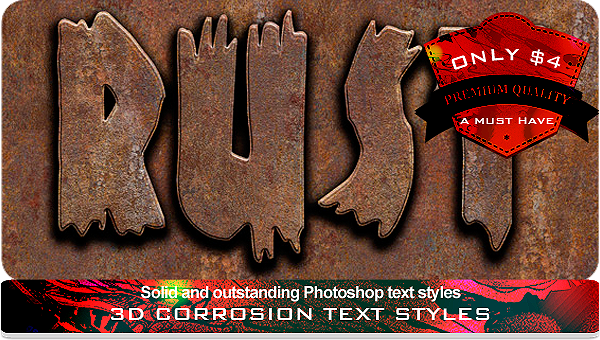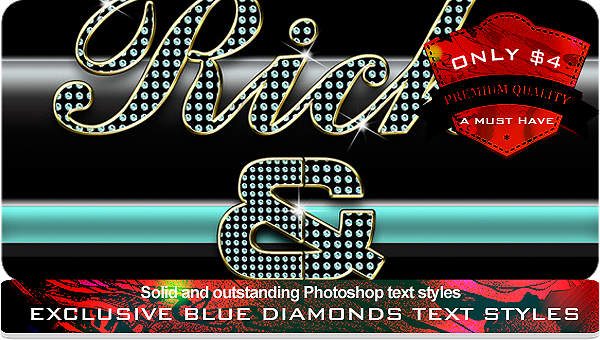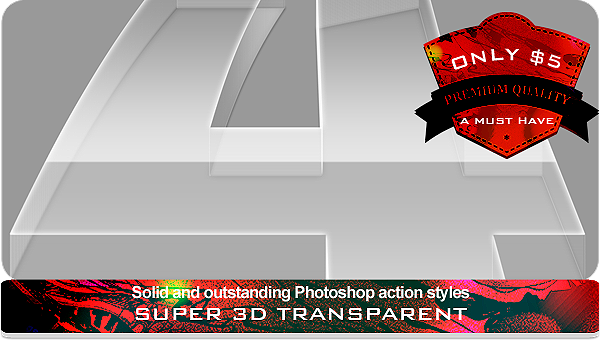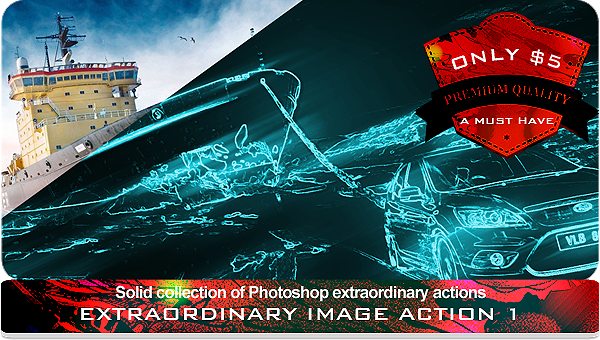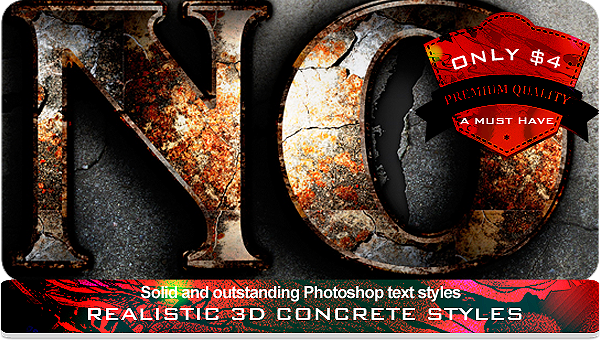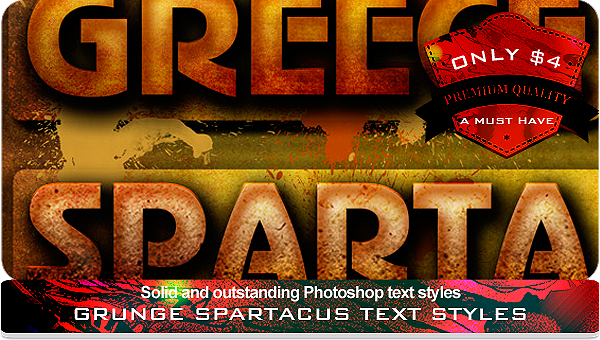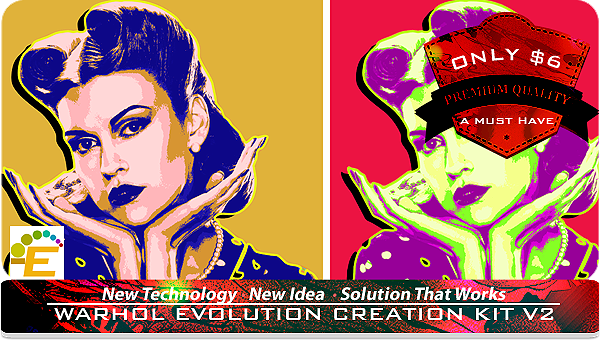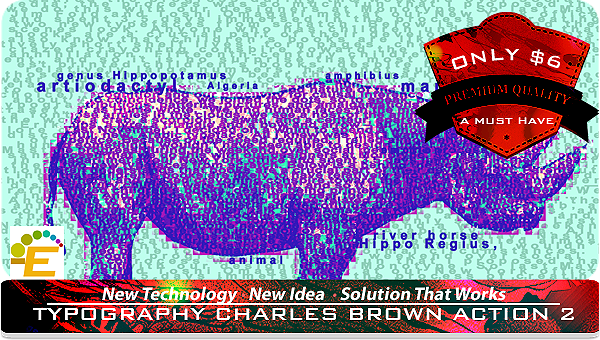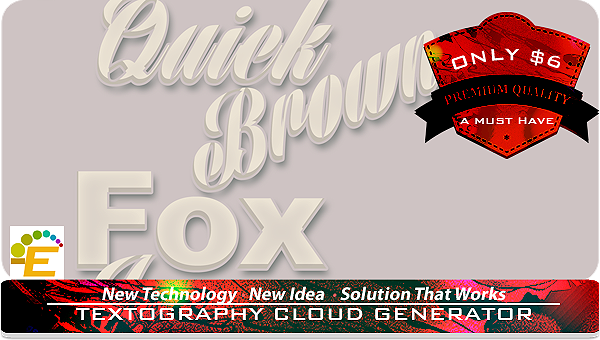 NOBLE VISITORS (Thank you for visiting! )