We are creating professional looking, inspirational and beautiful videos for everyone. If you need an amazing logo reveal, app promo, news design, sport program openers, video game trailers, TV broadcast opener or awesome intro – you are in right place!



Other Awesome Videos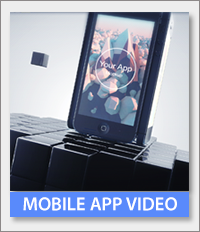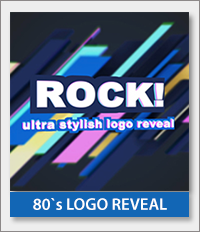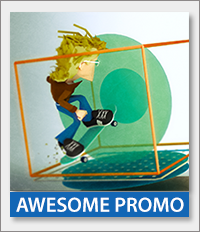 Thank you very much for purchasing this very energetic and dynamic logo reveal. If you like this project feel free to rate it – so more people could get this amazing product!. !!! If you don`t own Element 3D plugin or having any expression controlling problem, please contact me for further steps.!!!!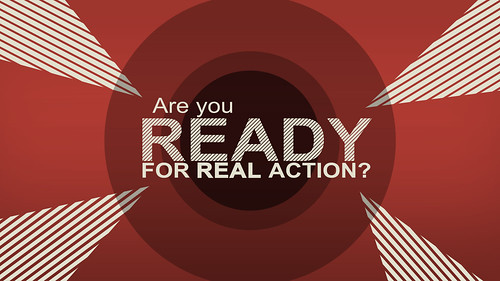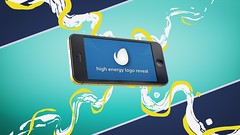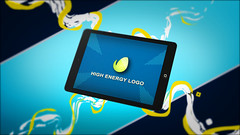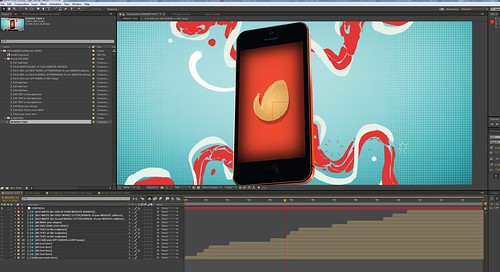 ITEM DESCRIPTION:
This is a super energetic and dynamic logo reveal or intro. It is perfect for any type of logos and text. If you need to promote your App or any kind of mobile software this could be your solution! Amazingly crafted template will give you a power to control almost all parameters of the video.

Energetic, dynamic and fun !
Professionally designed logo reveal will help you to energize your brand in a fresh and new way.
So, just write a catchy starting phrase, add your image, logo and write your slogan to be ready to impress your viewers and potential customers.

14s of energetic, dynamic, colorful and interesting animation
If you don`t own Element 3D plugin, please contact me for further steps
You can change between tablet and phone 3d models [changeable by one button ]
Colorful, fun and very dynamic design
13 placeholders to write a catchy phrase; add your app screen; show your logo & website address
100% after effects so you are free to customize everything and make Hundreds of new styles
Very easy to change ALL colors, text positions and style with specially designed effects controller
Editable with After Effects CS5.5 and above
A pdf tutorial is included
You can contact me for any kind of help or special customization. I am providing a full customization service for no or just a very small additional payment.
Controllers to customize video: