Shifting focus to a hairy tarantula.
Tarantulas comprise a group of often hairy and very large arachnids belonging to the Theraphosidae family of spiders, of which approximately 900 species have been identified members of the same suborder are commonly referred to as "tarantulas". Most species of tarantulas are not dangerous to humans, and some species have become popular in the exotic pet trade.
Please rate if you like it from your purchased items page!

Also, check my best After Effects project- Film Projector Old Memories (usefull as romantic video introduction) if you like: http://videohive.net/item/film-projector-old-memories/4128455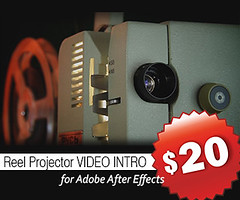 or usefull RETRO TV with ALPHA CHANNEL http://videohive.net/item/retro-tv-with-alpha-channel/4686960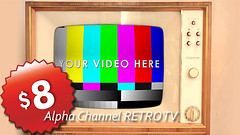 Find out about my new items first! Follow me on Videohive