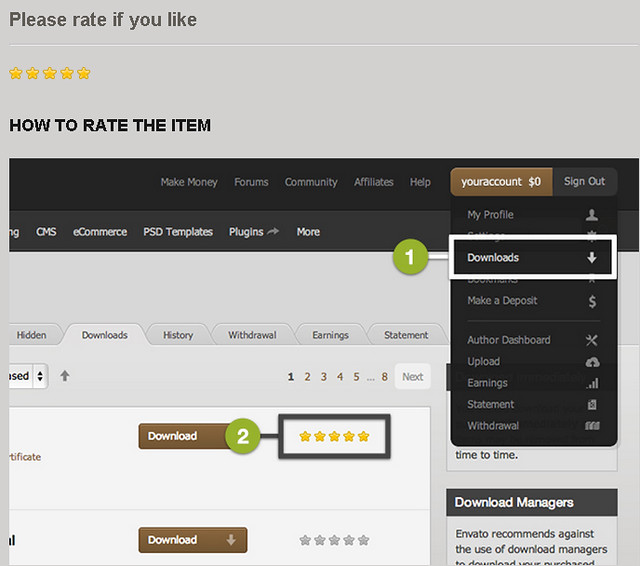 Beautifully field time lapsed clouds against a beautiful blue sky and over grain field – with horizontal panning! Full 1920X1080 resolution. Great for any timelapse, time, lapse, nature, poland, polska, kaszuby, grain, field, sky, sun, cloud, weather, beauty, travel, god, spirit, spiritual, fast, village, cottage, clouds, corn field, country, countryside, horizon, time lapse, time-lapse, timelapse, village, weather day, drama or time related project. Enjoy!
I hope you will like it!
Please look at my other stock videos, I'm sure you'll find a lot of shots that will interest you!
*Note: Please remember that this is a stock footage video clip and NOT an After Effects or Nuke project. Purchase includes clip only, no project, no text, no other files except a single movie file.