Description:
Looped star balloons animation with transparency (alpha channel). Good background for children's, weddings and other funny events.
Main Features:
Seamlessly Looped!
QuickTime PNG with Alpha included
Duration: 10 seconds
30 FPS
Full HD 1920×1080

Please rate this project, if you like.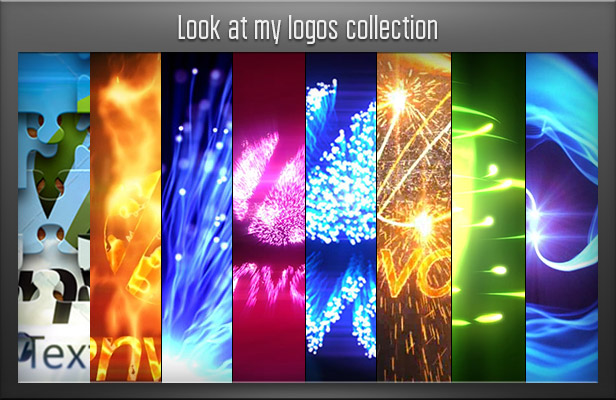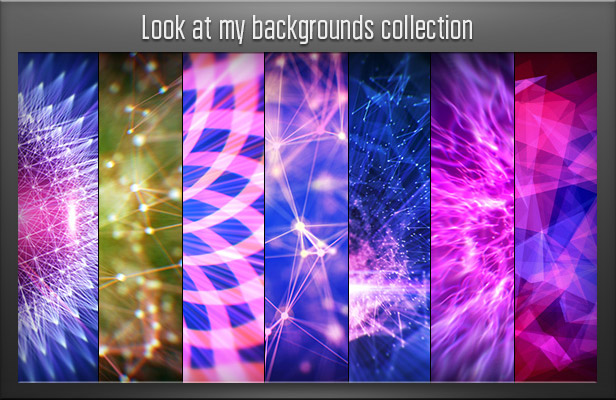 Feel free to contact me anytime if you have any problems or questions.