This Adobe AE CS4 HD package comes with 5 different projects files. Each of them is able to manage upto 15 media placeholders (thanks to the strong and modular structure of this project, it's very easy to duplictae scenes and add them to the ready to render comp….).

Classy, elegant and romantic presentation; great for all your weddings or love stories (album, memories…) projects.
No third-party plug-in needed. PDF Help file included.

There are five various color schmes. But you are able to easily customize each of the main rela 3D element for each scene of the project (explained process in the PDF HElp File).

Other Wedding and Romantic Projects Collection here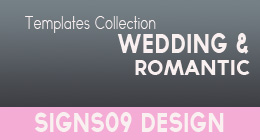 Other Old Photo Looks projects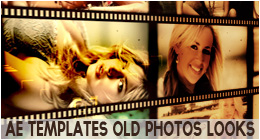 Take a look (by clicking the following links) at the various included presets / project's versions:
The VideoHive preview file is the first (A) project's version.
- PRESET E: VIEW PRESET E on VIMEO
- PRESET D: VIEW PRESET D on VIMEO
- PRESET C: VIEW PRESET C on VIMEO
- PRESET B: VIEW PRESET B on VIMEO
- PRESET A: VideoHive Preview File (with gold and beige color shades).


In these various previews files I used TWO music track of OKANAKDENIZ, a very talented AudioJungle Author. These tracks are not included in this VH package. But you can buy them on AudioJungle, by clicking on the following pictures (below):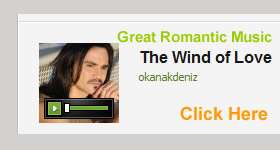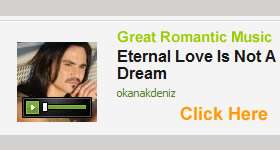 PLEASE DON'T FORGET TO RATE THIS PROJECT ON VIDEOHIVE.


Please, take a look at these following projects:


OTHER INCLUDED PRESETS / PROJECTS FILES: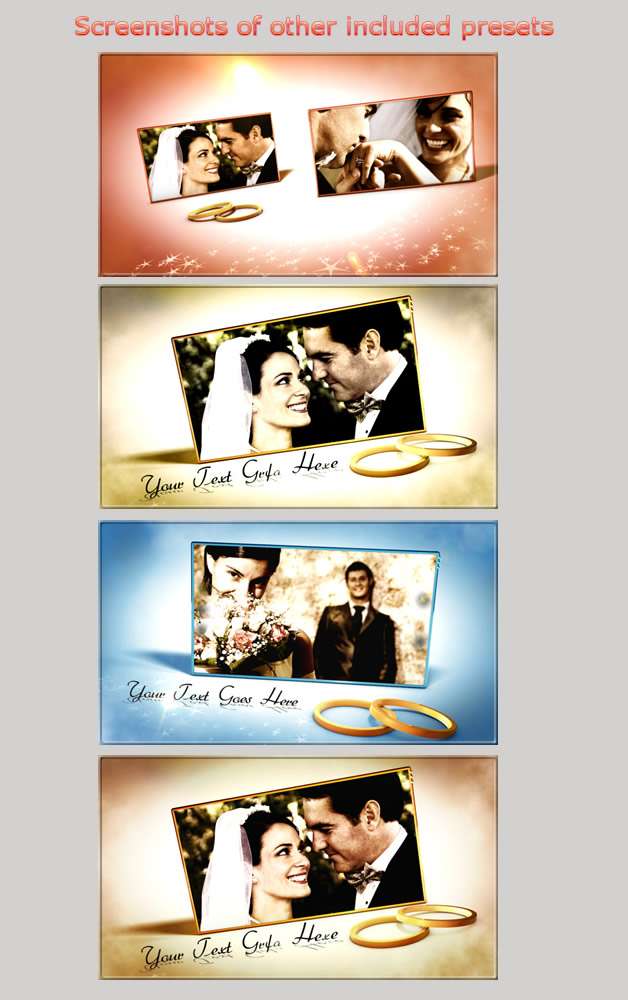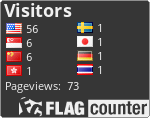 after effects, weddings, love story, sotires, album, memories, HD, 3D, rings, signs09, elegant, romantic, classy, CS4, CS5, ADOBE