Glowing Charcoal Briquette
Long, slow motion, close-up shot of a glowing charcoal briquettes in the modern smoker, ready to make bbq dish.
Clip Details
Original Recording Format: ProRes HQ
Framerate: 50 fps
Output Format: UHD 3840×2160
Output Video Codec: PhotoJPEG
Camera: Blackmagic Design Ursa 4K
Audio
There is no sound included with the clip.

In my very fast growing collection of clips you will find many nature related footage—check this out.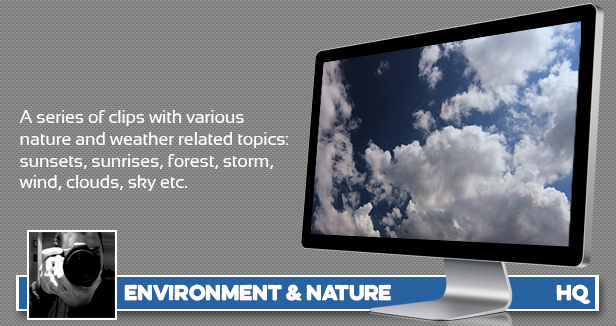 Usage
You can use my royalty-free footage as a b-roll in various projects: documentary, reportage, videoclip, music video, corporate movie, promo video, corporate communication, advertising, commercial, news coverage, tv programme, and many more. Just click here to dig my whole portfolio section for the best royalty free footage for your projects.

Bestsellers
Below are links to the selected portfolio items, most appreciated by the buyers, sorted by a main topic.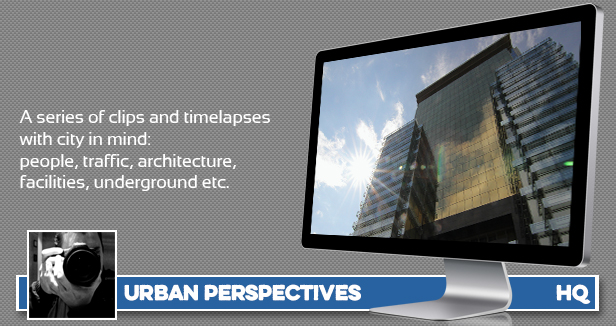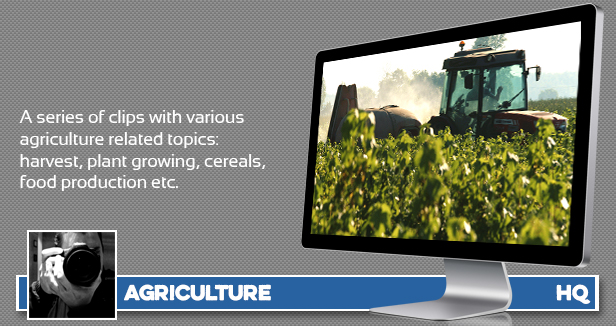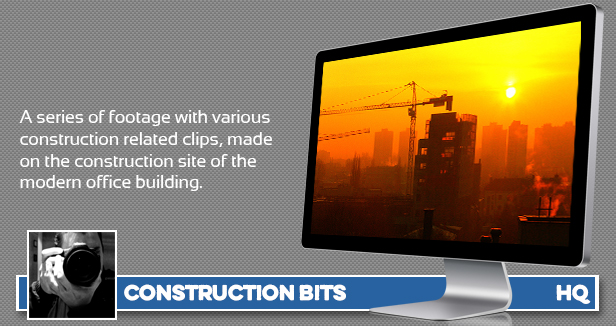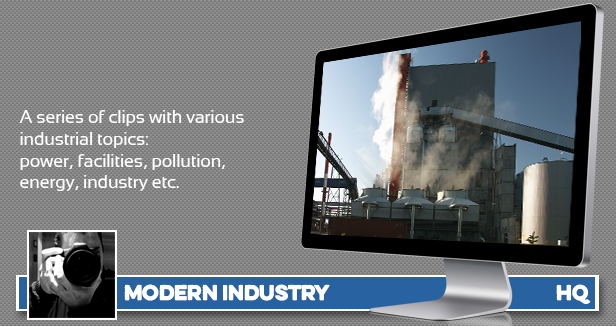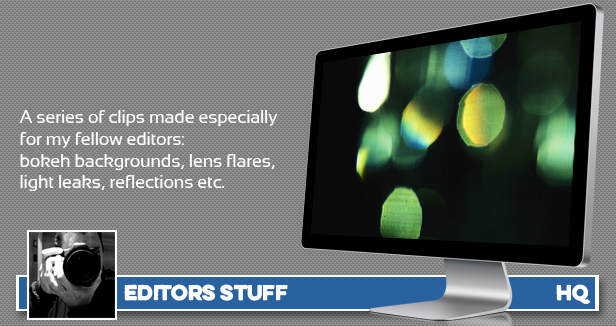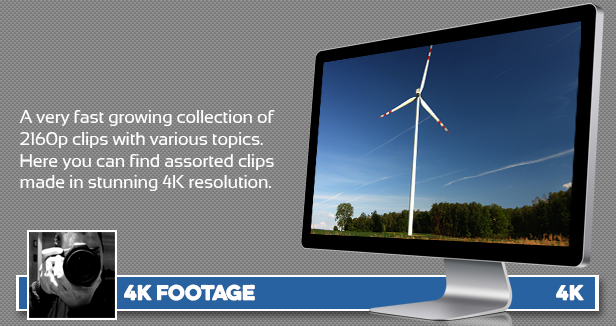 Custom clips
Can't find what you need? I have a dozen terabytes of clips in my archive, and I will gladly prepare a clip for you. Feel free to ask me via e-mail
Topics covered
4K abstract ash background backgrounds barbecue bbq beautiful black bonfire bright briquette burn camp campfire charcoal clean closeup coal color cook cooking detail grill grilling effect ember energy evening fire fireplace firewood flame glow glowing grid grill grilling hearth heat hot light lighters macro motion nature open orange outdoor outdoors power red roasted scorched sear smoke summer texture tourism warm yellow