Spice up your Projects using Unique Transitions & Effects Create And Share With NO Pluggins!
Glitch Twitch RGB TV Noise
Sound Effects Not Included
.ffx preset files.
Your Download Includes:
10 Loop Effects To Control the Way You Like
10 Transition Presets Effects KeyFramed
1 Master Effects Controller To Create Unlimited Unique xfx Transitions And Effects (Everything Controlled With Sliders)
Video Instructions/Tutorial & Help File Just In Case
Full HD and Resizable
Apply to Text Or Media And See For Your Self!
(this is not a template this is a presets pack)
File Size : The 5 Video tutorials 200mb The Presets Folder 1mb
*Image used For Video Preview not Included
Check Out My Other Projects xFxDesigns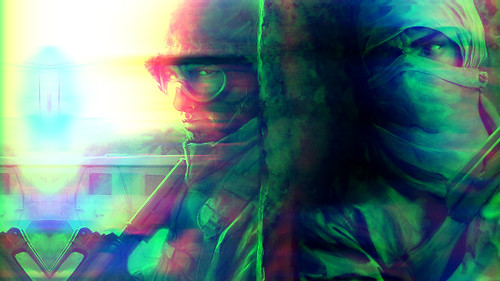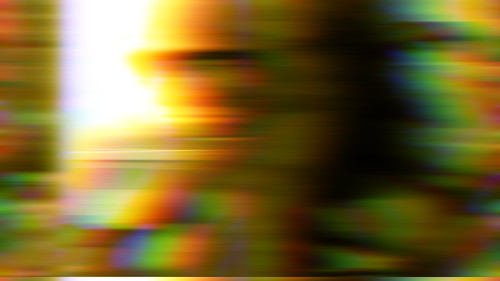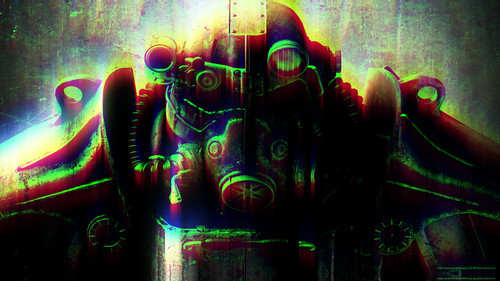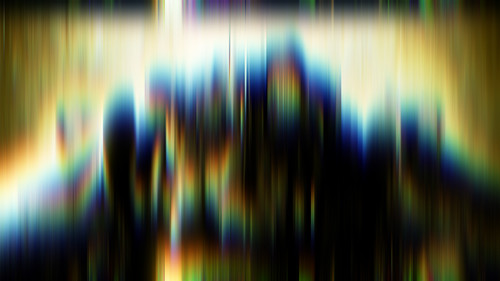 Thanks For Watching !!! Until Next Time Stay Creative ! x_FX
The Best After Effetcs Templates – Projects – Presets – Packs & Addons
Slogan Image Logo Reveal, Simple Rotation Logo Intro ( 3 in 1 ), The Investigation | Fallout Concept, Throne Games Titles, Quick Minimal Opener, 70 Grunge Titles & Logo Pack, Brush Toolkit, Quick & Simple Flat Logo Reveal, Prestige Logo Intro, WireFrame Glitch Logo Intro, DeFocus Glitch Logo Intro, Sci-Fi Titles, Escape Logo, Action Titles Trailer Creator, Social Reveal | Logo Intro, Complete TV Broadcast Pack | Channel Branding, Quick Opener, Abstract Glitch Logo Intro, Event Promotion, Corporate Glitch, Tech Logo Intro, Urban Funk 3D Titles, Chat Messages Pack, Corporate Video, Fresh Animated Titles – Bounce n' Slide, Elegant Photo Gallery On The Wall, Fly Through Clouds Cinema Logo, The Mission Trailer – Glitch Slideshow, Big Titles Motivational Opener, Simple Logo Photo Reveal, Extreme Sports Slideshow, Fun Titles Constructor, 3D Photo Gallery, Elegant Ripple Logo Intro, Vintage Slideshow Titles Pack, Newspaper Titles, Urban Typography Slideshow, Cult Titles Trailer Constructor, Polaroid Photo Album, Motion Typography Glitch Titiles, Vintage Grunge Slideshow, Soccer Cup MatchPlan Openers, Doctype, Developers Logo Identity, The Ultimate Glitch Logo Intro, Epic Fire Logo intro, 8mm Slideshow Creator Tool For Vintage Film Look, Luxury Slideshow, Real Estate & Hotel Resort Promo, Heavy Trailer Titles, Multi-purpose Logo Into Pack,Custom Photos, Product / Service, 80s Retro Titles VHS Effect, Kinetic Typography Pack, Vintage Photo Gallery, Old Film Album, Urban Glitch Titles, Mystery Logo Into, Corporate Opener, Travel Memories, Typography Slideshow, Cinematic Fire And Stone Titles, Kinetic Typography, Vintage Retro Style, Fire And Flames Logo Intro, The Ultimate Glitch + 70 Presets Pack, Glitch Twitch RGB TV Noise, Kinetic, A Typography Opener, Kinetic Typography, A Voice-Over Explainer,Wedding Photo &Video Gallery Montage, Summertime Vintage Memories, Glitch Text Effects Toolkit + 30 Title Animation Presets, Colorful & Energetic Opener, Clean Corporate Logo, 3D Text Styles Kit, Its A Great Support For My Work!!
After effects Templates & After Effects Projects By xFxDesigns
If You Need Any Help (Besides The VideoTutorials) Im Very Happy To Help You !!!
Don't Forget To Rate If You Buy!!