Girl dressed in black shirt silently praying in church, sitting in one of the old wooden benches.
Prayer is an invocation or act that seeks to activate a rapport with a deity, an object of worship, or a spiritual entity through deliberate communication. Prayer can be a form of religious practice, may be either individual or communal and take place in public or in private.
Please rate if you like it from your purchased items page!

Also, check my best After Effects project- Film Projector Old Memories (usefull as romantic video introduction) if you like: http://videohive.net/item/film-projector-old-memories/4128455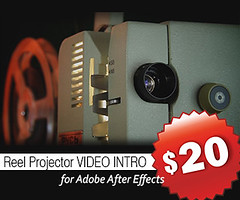 or usefull RETRO TV with ALPHA CHANNEL http://videohive.net/item/retro-tv-with-alpha-channel/4686960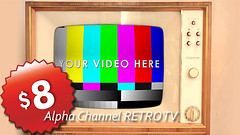 Find out about my new items first! Follow me on Videohive