Welcome to the Pufferfish Logo Reveal After Effects Project from Wobblefin.

Full HD 1920×1280
Standard HD 1280×720 Format included
Smaller 720×405 Format included
NO Plugins!
Pre Rendered pass of the Puffer Fish to speed up your render time. The fish itself was animated and rendered in 3D application.If you want to buy the rig and character then click link below.
Will work with any logo and font logos.
Drag and drop logo and it works.
3D Text illusion.
Tutorial included.
Some preview stills from the Puffer Fish logo Reveal
Built and animated with a real 3D PufferFish!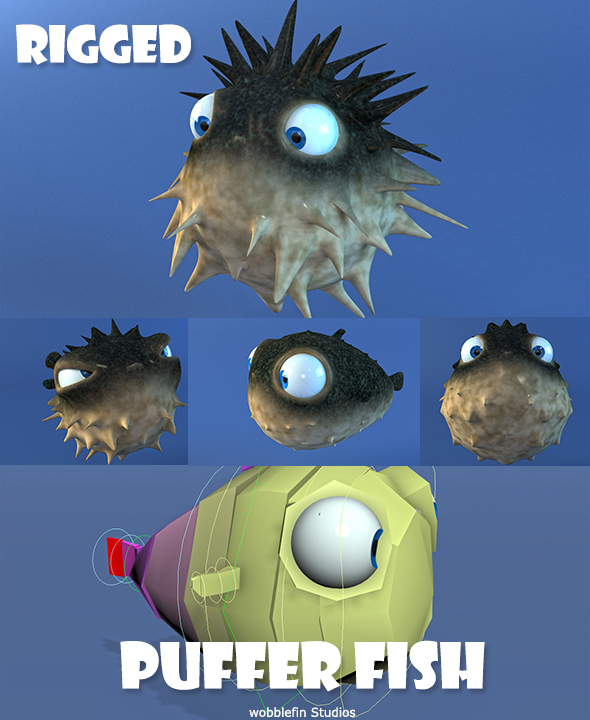 Other items you might be interested in.