Adults and kids have fun riding the bumper cars at an amusement park.
Bumper cars is the generic name for a type of flat ride consisting of several small electric cars which draw power from the floor and/or ceiling, and which are turned on and off remotely by an operator. They are also known as bumping cars, dashing cars, dodgem cars, or simply dodgems.
Please rate if you like it from your purchased items page!

Also, check my best After Effects project- Film Projector Old Memories (usefull as romantic video introduction) if you like: http://videohive.net/item/film-projector-old-memories/4128455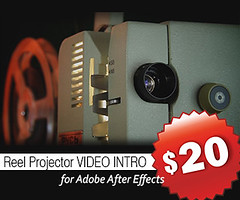 or usefull RETRO TV with ALPHA CHANNEL http://videohive.net/item/retro-tv-with-alpha-channel/4686960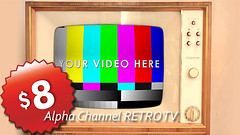 Find out about my new items first! Follow me on Videohive