Tilt shot to a open forest parasol mushroom.
The height and cap diameter of a mature specimen may both reach 40 cm, a size truly impressive for the fruiting body of an agaric. The stipe is relatively thin and reaches full height before the cap has expanded. The stipe is very fibrous in texture which renders it inedible. The surface is characteristically wrapped in a snakeskin-like pattern of scaly growths. The immature cap is compact and egg-shaped, with the cap margin around the stipe, sealing a chamber inside the cap.
Please rate if you like it from your purchased items page!

Also, check my best After Effects project- Film Projector Old Memories (usefull as romantic video introduction) if you like: http://videohive.net/item/film-projector-old-memories/4128455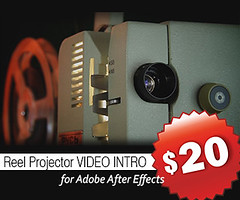 or usefull RETRO TV with ALPHA CHANNEL http://videohive.net/item/retro-tv-with-alpha-channel/4686960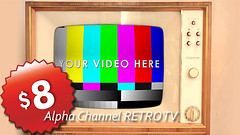 Find out about my new items first! Follow me on Videohive