Flying Above the Clouds #4
Aerial shot of the clouds during the intercontinental flight on board of an Airbus A330 aircraft over the Pacific—clean shot with no plane elements in the frame. Real sound is included with the footage.
Clip Details
Original Recording Format: AVCHD
Framerate: 25 fps
Output Format: Full HD 1920×1080
Output Video Codec: H.264
Camera: Sony NEX-5R

In my very fast growing collection of clips you will find many nature related footage: environment, weather, plants, water etc.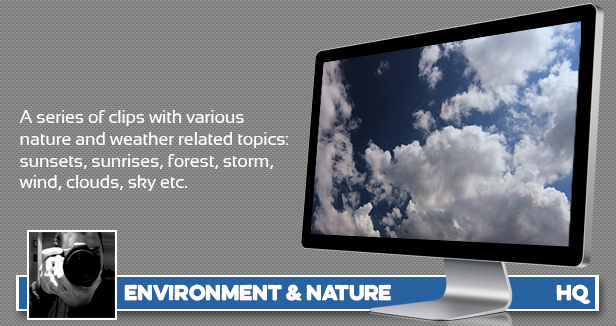 Usage
You can use my royalty-free footage as a b-roll in various projects: documentary, reportage, videoclip, music video, corporate movie, promo video, corporate communication, advertising, commercial, news coverage, tv programme, and many more. Just dig deep in my selected portfolio items below or in my whole portfolio section for the best royalty free footage for your project.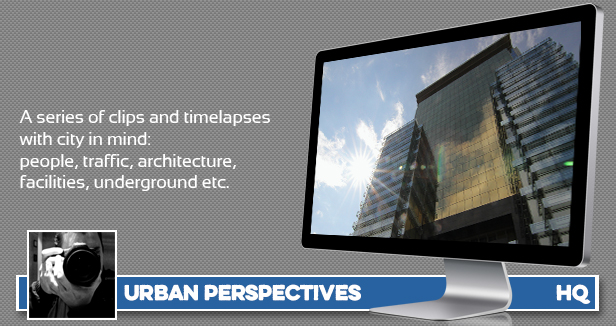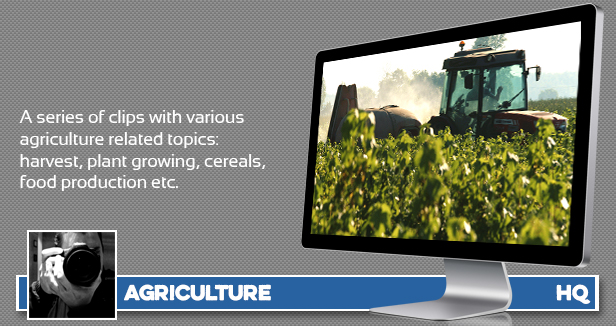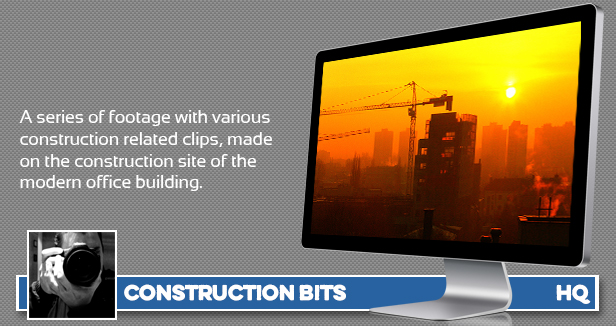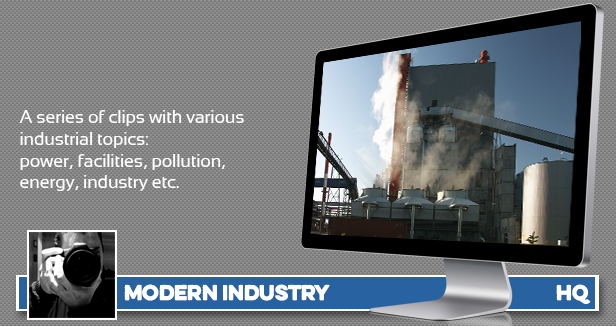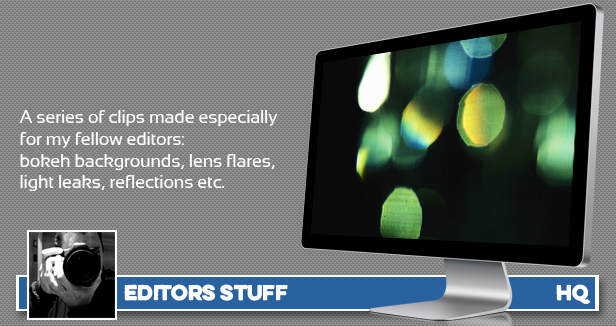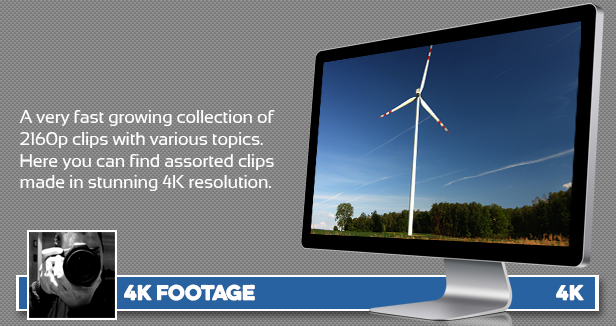 Custom clips
Can't find what you need? I have a dozen terabytes of clips in my archive, and I will gladly prepare a clip for you. Feel free to ask me via e-mail
Topics covered
737 747 757 767 777 787 a320 a330 a340 a380 above air airbus aircraft atlantic boeing close-up clouds day dreamliner environment europe exterior exposure fiber flare flight fog HD illuminated intercontinental jet jumbojet lens light medium modern nature ocean outdoor pacific passenger paramotor paraglider parapente permaculture plants power rain rape rapeseed rays real reality reflection reportage rokinon rye sigma sharp sky summer sun sunrise sunset sustainability takumar time timelapse traffic turbine vintage water wide wild weather