The elegant and clean lily Flower Bloom Logo is an After Effects CS5 project and above.

It fits good to Yoga, Beauty and Nail salons, Flower shops promotion purposes, it is great as a SPA presentation, good for "Wellness" websites promos, Promo sales and so on.
Use any logo or text and create your own opener.

Some more example like: Valentine's day, Birthday event, Mother's day, Engagement, Easter, Anniversary, Thank you card, Greeting card, Wishes card, Romantic expression, Sweet Love messages, Surprise cards, Event promotion, Presentation for a project website or business, Special events, Product advertising, Commercial projects, Spring themes, Women's Day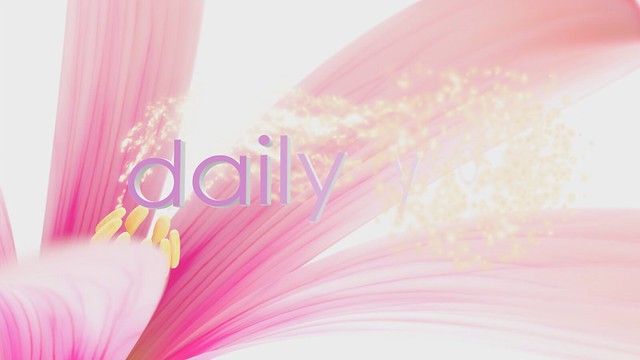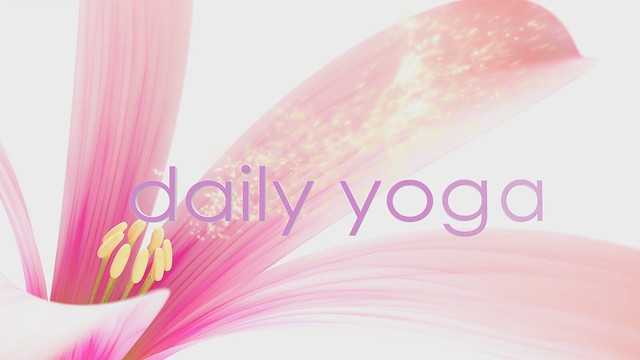 The pre-render layers is good for motion graphics, background animations: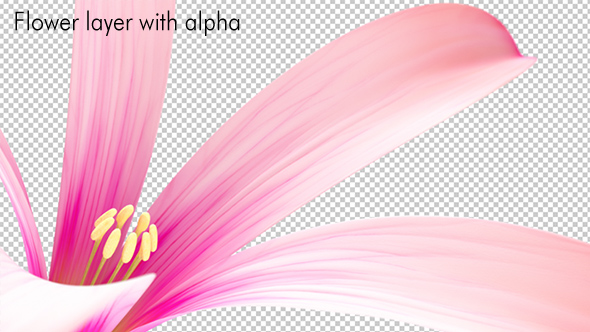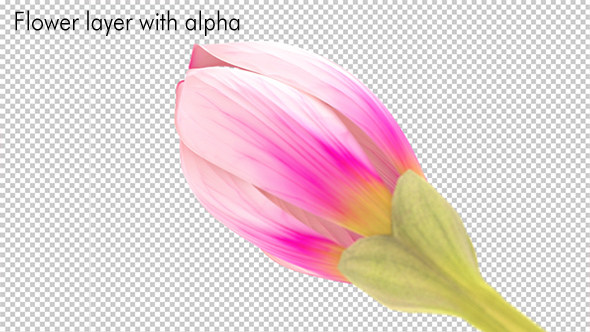 Video tutorial and help file included.

Music is not included but can be easily purchased and downloaded at the following link: http://audiojungle.net/item/flower-bloom-logo-reveal/5837389

Technical specifications:
1920×1080 or 1280×720 resolution
16:9 Square Pixels
25 Frames Per Second.
Animation leng 8 sec.
Flower and one out of two particle animation is pre-rendered.
Adobe After Effects CS5 Project file.
Please don't forget to rate this
<a href="http://revaxarts-themes.com/envatitor/" rel="nofollow"><img src="http://static.revaxarts-themes.com/envatitor_copy.gif" /></a>
MY PROJECTS