Those fottages can help your videos look more fancinating and cool you just need to add the video on it and very easy to control,it also contained a AE template in my file can be opened by AE cs4+:the ultimate effect can be seen from my preview video. Easy to make your own video,what are you waiting for?

My Bonus Template Final Effect Video
Project Settings

you can find it is really easy to edit
Support me
If you could take a minute of your time and rate the file with 5 stars that would mean a lot.





Project Pictures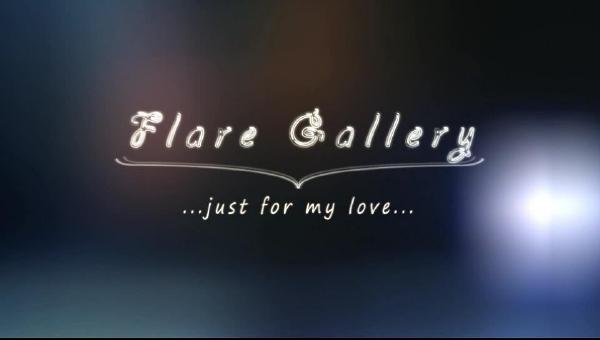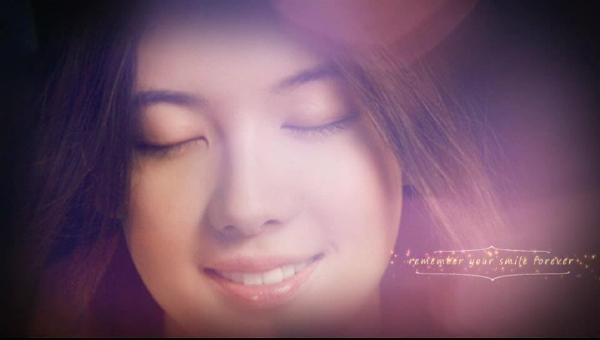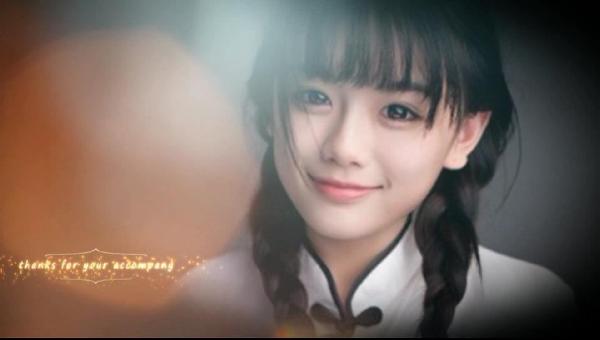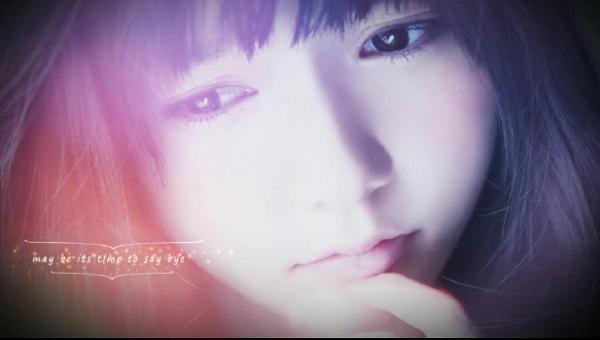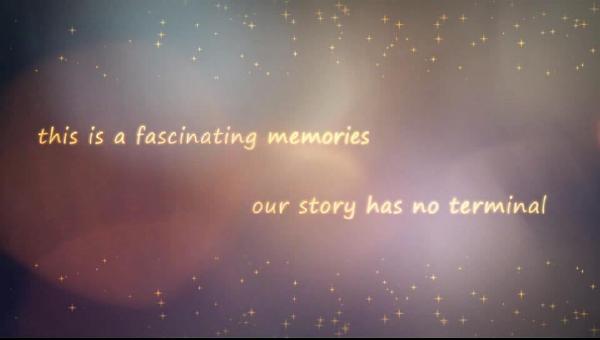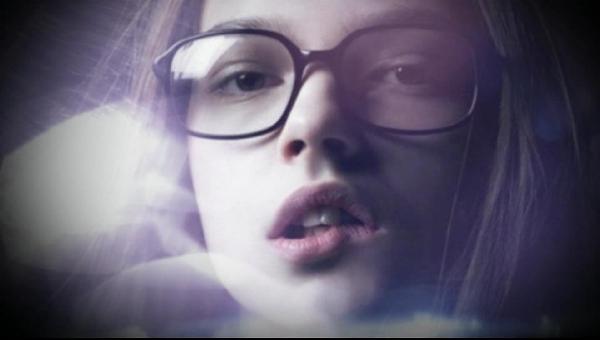 those picture effects are all created by flare footage an and also contained in my file , you will find those flares are really easy to come true really fancinating effect,just add some flare footages on you video and adjust color,never miss it !
My other projects
Earth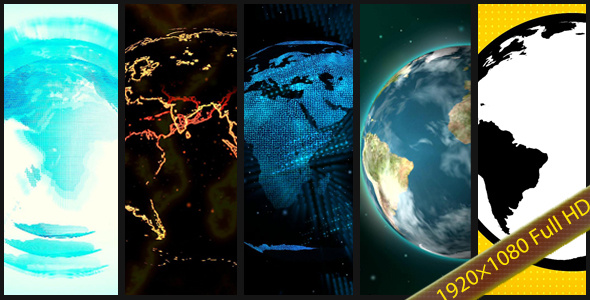 Water Flower