Welcome to my new project Fire Disperse!
Really nice opener/closer good for many different intros and stuff like that! It supports After Effects CS3,CS4,CS5 and even CS5.5 so don't worry about that! No expensive plugins needed just After effects! More information below!
Full HD 1080p (1920x1080) pixels.
8 seconds long
NO PLUGINS NEEDED!
Supports After Effects CS3/CS4/CS5/CS5.5/CS6/CC/CC2014
SFX & 3 minute Tutorial included!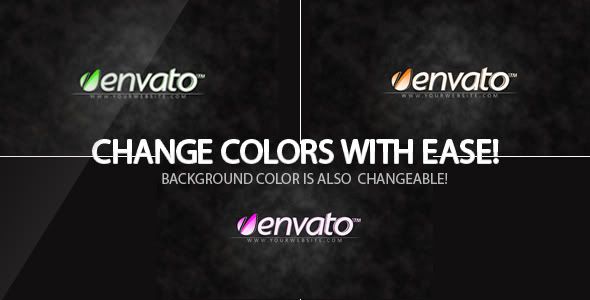 If you need anything or you want to ask some questions just e-mail me at; pichwise@live.com If you like my Projects, and you want more, go to; http://www.youtube.com/user/PichwiseTV And SUBSCRIBE to my YouTube channel! If you want to be updated with all my future works like me on facebook! http://www.facebook.com/pages/Pichwise/217987328214146?created