3 x Individual Glitter Star lights animations background
4K
8 Minutes 30 seconds total
MP4 Quicktimes
2 min 50 seconds x each star Background
Starts from BLACK and end to BLACK
30f/sec
IN/Out Black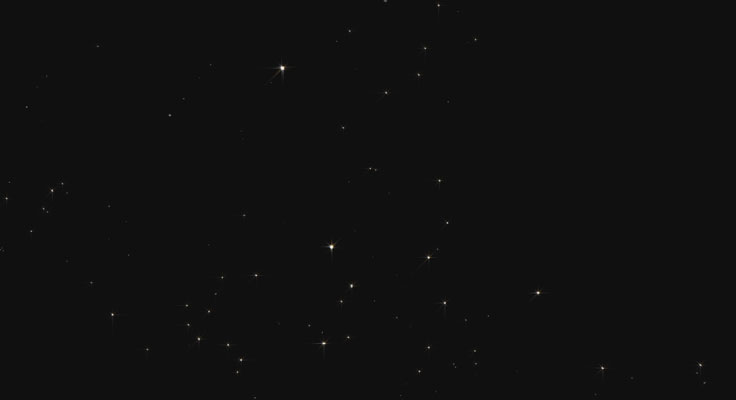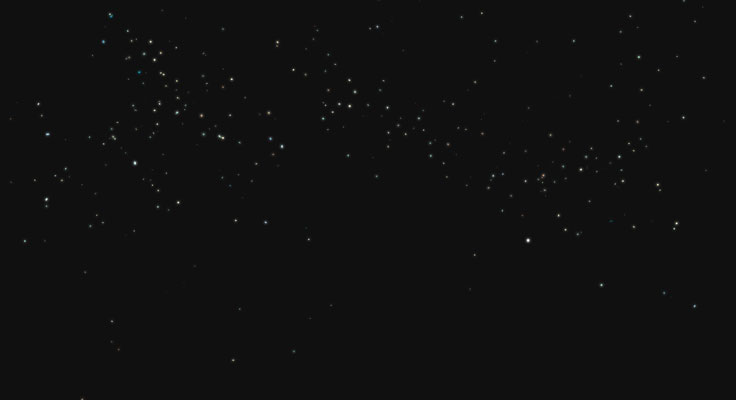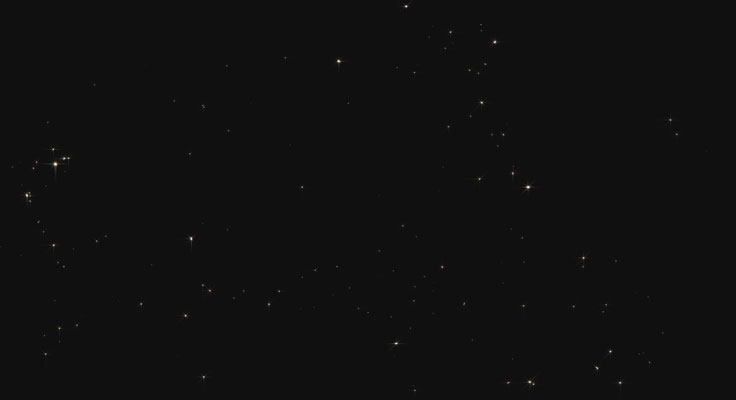 use RGB for creating your own alpha or just add/screen the footage to your project
duplicate, rotate and combine for a different look.
organic smoothly moving stars or glowing glitter dust. universe night view. unique and unpredicted movement. uneven and random movement. a natural and abstract look. Floating and flying in space.
Ideal for clam and slow background or ambient animation overlay or foreground design element.
could be used for astronomical projects or astronomy related. the twinkling star shining with a gleam that changes from bright to faint. the constellation is a flight and fly through of the galaxy with unique nebula for science presentation and space and time. millions of star and stars in the universe. flicker and flickering stars with a glimpse and glow. Ideal for christmas and different kind of events.
music not included https://soundcloud.com/exselsor
You also might like