Festival Logo Sting(you can use any Festival Programs,Website, Presentation, Promotion etc)
No plugins required
After Effects CS5 or Higher
12 seconds duration
FULL HD 1920×1080p
Frame Rate : 29.97
Render Time : 4 min 30sec (quadcore 2.8, 4GB Ram)
The file is very easy to change. Just replace the logo, easy to change the colors of particles and render it.
Video Tutorial Included
The audio file not included but can be downloaded here: http://audiojungle.net/item/elegant-corporate-logo/152077?WT.ac=category_item&WT.seg_1=category_item&WT.z_author=soundengine
If you have some questions, please contact me through my profile page
And please rate it if you like it!

Smoke Logo

Colorful Splash Logo – Premiere Pro

Water Collide Logo

Fire Action Logo – Premiere Pro

Crystal Water Logo – Premiere Pro

Fire Water Logo

Colorful Smoke Logo – Premiere Pro

Water Splash Pack 5

Epic Water Logo

Liquid Paint Splash Logo – Premiere Pro

Color Smoke Logo – Premiere Pro

Water Blast Logo – Premiere Pro

Colorful Smoke Logo Reveal

Water Trail Logo

Color Smoke Logo Reveal 3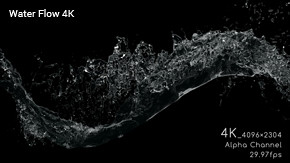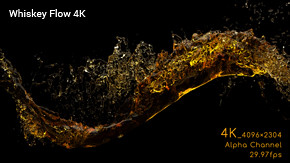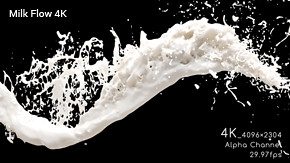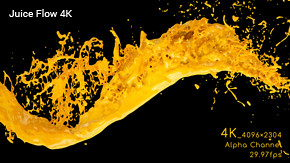 Rose Petal Transitions Pack


Glitchy Fire & Smoke Logo

Colors of Particles Swirls Ident

Liquid Paint Splash Logo

Fire Action Logo

Crystal Water Logo

Coca Cola Dew Falling

Water Dew Falling

Particles Blast Logo Reveal

Fire Dance Logo

Water Logo

Blooming Particles Logo 4k

Water Foam Splash Pack

Liquid Splash Logo

Petals Logo Reveal

Fire Logo

Paint Splash Logo Reveal

Particles Logo Openers

Colorful Particle Logo Pack

Water Blast Logo Intro

Clean Liquid Logo

Water Ripple Splash Logo

Water Ripple Titles

Beer Wave Splash 4K

Water Wave Splash 4K

Particle Illusion Logo Sting

Water Blast Logo Intro 2

Water Splash Pack 3

Color Smoke Logo Reveal 2

Colorful Splash Logo

Spiral Liquid Logo Reveal

Color Smoke Logo Reveal

Particles Magic Logo

Color Splash Logo Reveal

Colorful Particles Logo Reveal v3

Colorful Particles Logo Reveal v2

Clean Corporate Presentation

2D Water Splash Pack

Organic Liquid Splash Logo

Water Splash Pack 2

Clean Particle Logo

Water Splash Logo

Splash Logo Reveal

Water Splash Pack

Simple Photo Icon Logo

Liquid Gold Logo

Colorful Particles Logo Reveal

Colorful Particles Logo

New Year Countdown

Fluid Logo Opener

Liquid Logo Reveal

Elegance Water Ripple Logo

Red Wine Splash Flowing

Water Splash Flow

Festival Logo Sting

Water Splash Dance

Milk Splash Dance

Red Wine Splash Dance

Juice Splash Dance

Chocolate Splash Dance

Clean Scatter Logo Reveal