Ferris wheels used to be called "Pleasure wheels", whose passengers rode in chairs suspended from large wooden rings turned by man power, and may have originated in 17th-century Bulgaria. The original Ferris Wheel, had the height of 80.4 metres (264 ft), it was the largest attraction at the World's Columbian Exposition in Chicago, Illinois, where it opened to the public on June 21, 1893. It was intended to rival the 324-metre (1,063 ft) Eiffel Tower, the centerpiece of the 1889 Paris Exposition.


Technical Info:
Clips: 3 clips – 3 luma files.
Looping: only third clip can be looped [40 second clip].
Format: MP4 – H.264.
Resolution: 1920×1080.
Framerate: 30 fps.
Length: 0:15 for the first two animations – 0:40 for the third.
Related Items:
Ferris Wheel Animated Model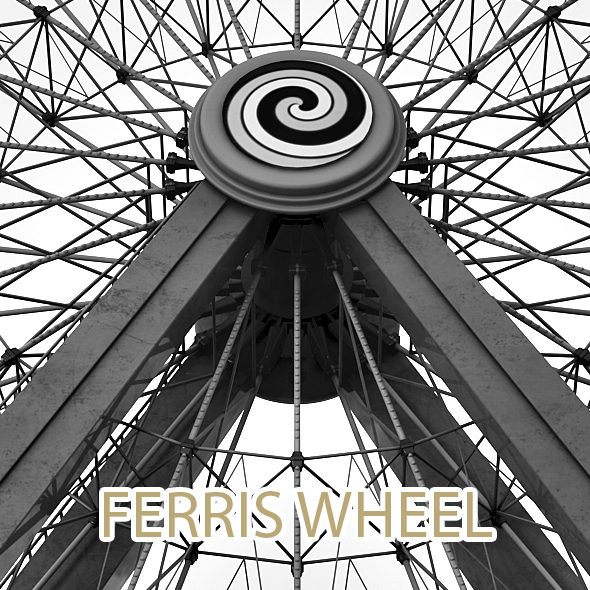 Radio Telescopes Scene with Loop

Old Room with Projector (Intro)

Flowing Blood Cells