Just drop your images, edit texts and press render!
Transitions, light effects and camera movements will be applied automatically on your images!


- Works with images or videos
- Full HD
- After Effects CS5.5 or higher
- No Plugin required
- Pdf Tutorial include
- Audio & Images used for preview are not included

For technical questions, email me via my profile page.
Music & videos used in preview :

One Fine Day By Symphony-of-Specters
If you decide to purchase this music file, it will be automatically sliced and synced to the project, so no further editing is needed!

See also my next project "HYPNOTIC II"
See also my other project "Upbeat"
See also my other project "Vitality"
See also my next project "Dubstep"
See also my next project "Hypnotic"
See also my next project "The Videohivers"
See also my next project "Colorful, Smooth & Short Promo"
And the "Eye-Catching Volume 2" project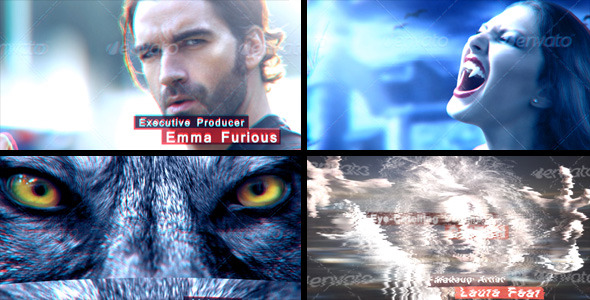 And the "Eye-Catching Volume 1" project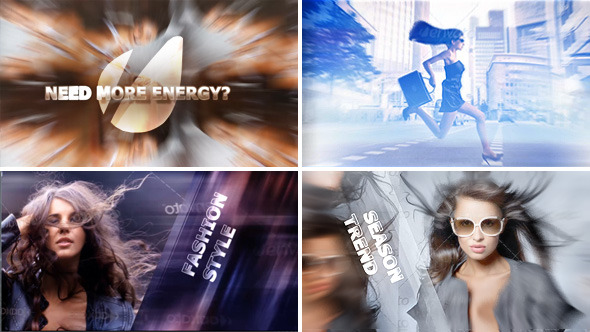 And the "Eye-Catching Volume 6" project
And the "Eye-Catching Volume 4" project