Hello, everyone!
Here is Favorite Real Estate (Adobe CS 4) Project Template which will help you to promote Your Real Estate Company, Website or Real Estate. Good for internet, TV and outdoor campaigns. Use Our New Color System to control all project colors. Easy and Intuitive customization, modular structure up to 20 media placeholders… (45 Media Source files) All this nicely prepared and organized just for You! Create Your Own Real Estate Promotion Video using our project. Be creative and feel free to contact with Us If You have any questions! Video Tutorial will be just in a few days!

You may be also interested in this projects: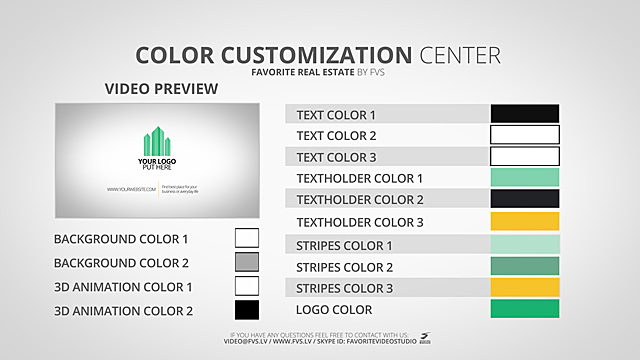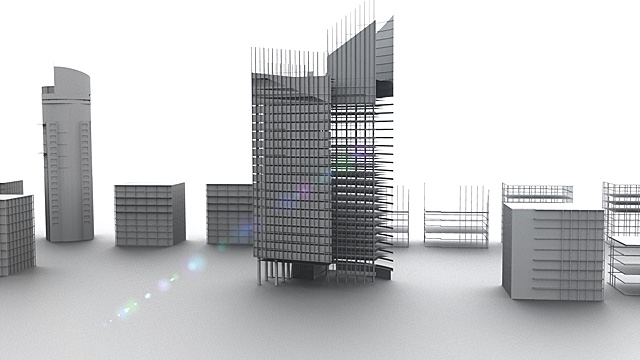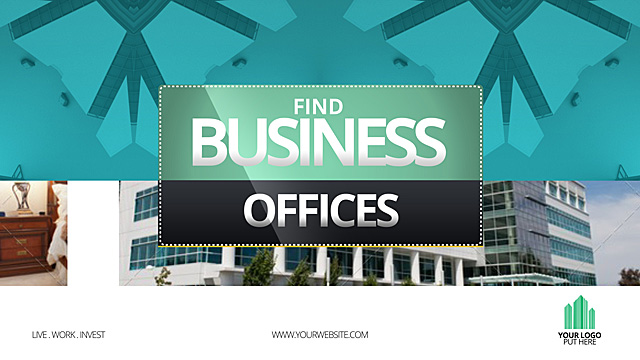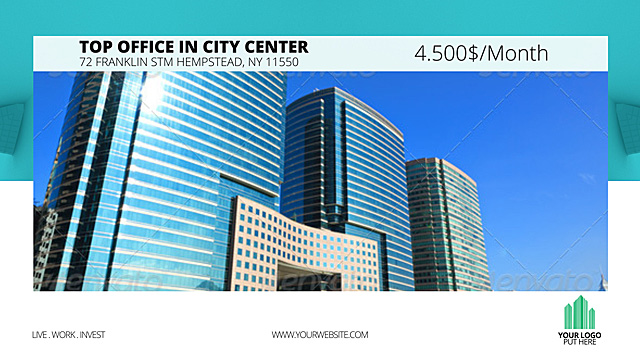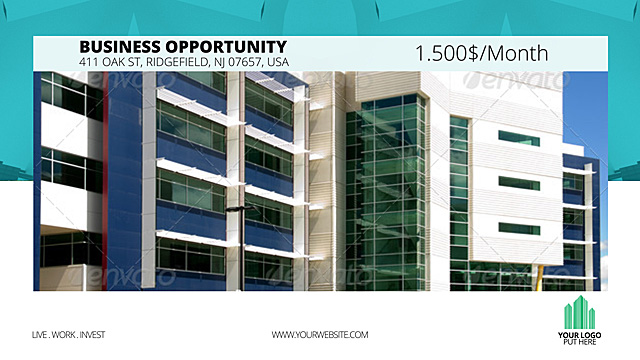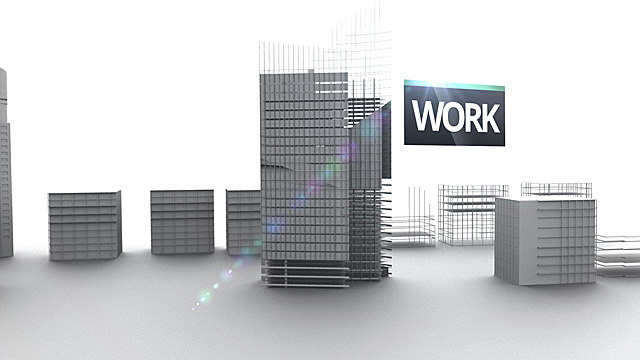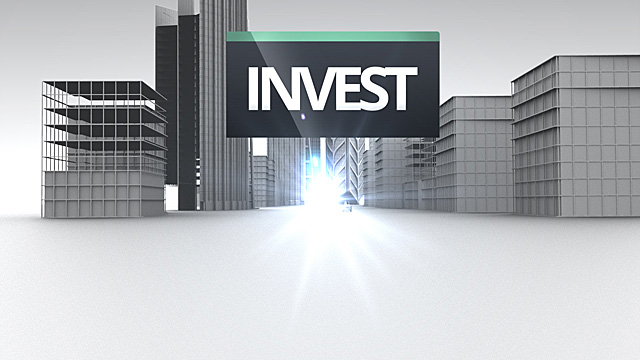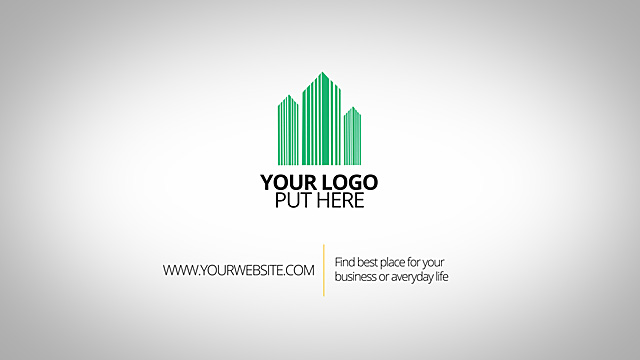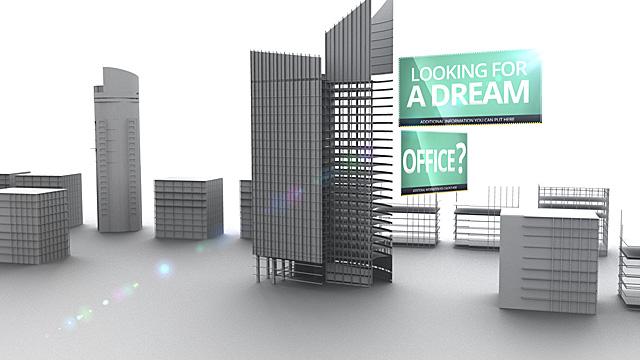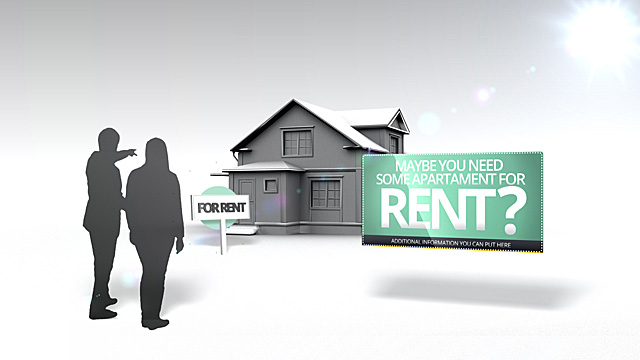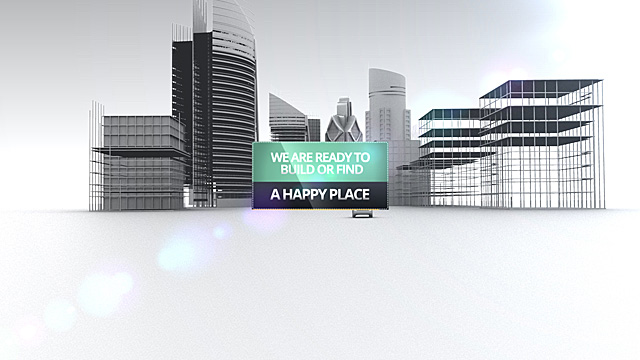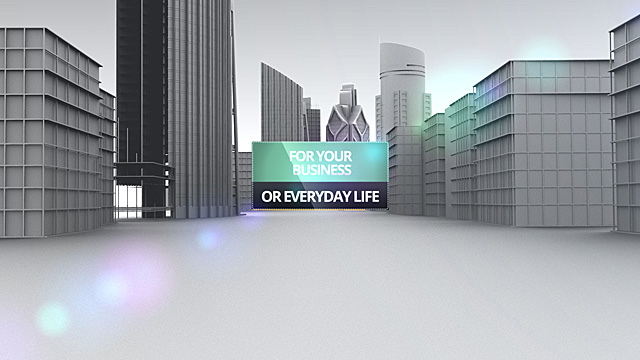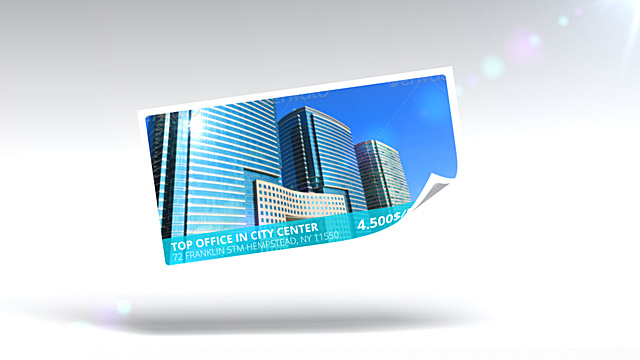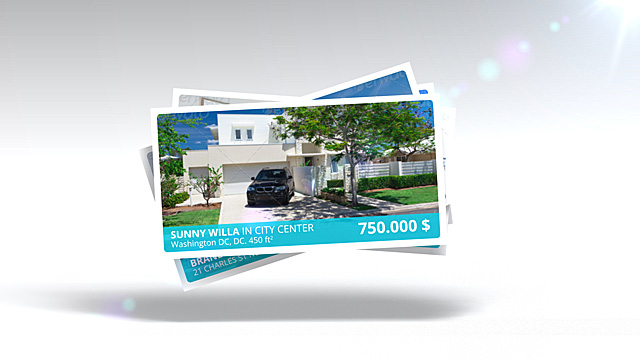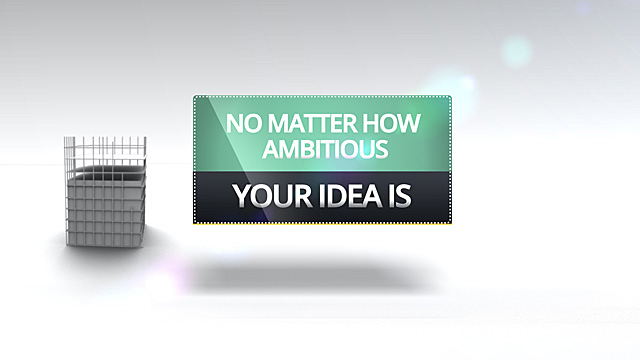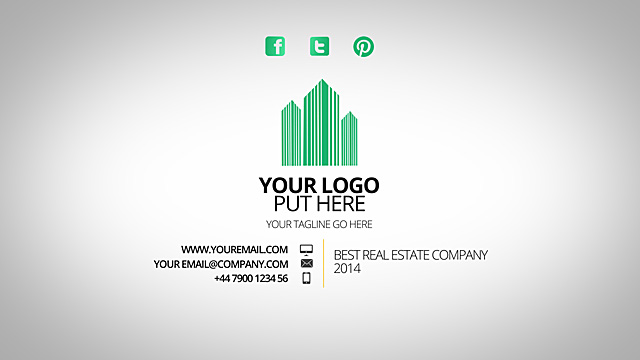 DESCRIPTION:
Opener – 0:40sec
Product Presentation – 1.02min
Logo Intro – 12 sec
25 Media Placeholder (45 Media Source Files) Prepared
Includes 3 Render Comps size – 1920×1080, 1280×720, 720×480
20 Text Placeholders but You can make it unlimited
NO PLUG-IN needed
Sound FX INCLUDED
After Effects CS4 and Above
Universalized Expression was used for All After Effects Languages
New & Fast System For Color Scheme Change
Really Fast Render
Well Organized Project for Your Fast and Easy Customization. PDF User Guide Included. Coming Up Video Tutorial
Audio is NOT INCLUDED , only for the preview.
Music Is created by one of the greatest Audiojungle Author – "Randomnoise". If you like this music you can get it here:
Taking The Reins
Music for Logo Created by Elite Author – "Pmwa". If you like this music you can get it here:
Orchestra Logo 2
Photo 1
Photo 2
Photo 3
Photo 4
Photo 5
Photo 6
Photo 7
Photo 8
Photo 9
Photo 10
Photo 11
Photo 12
Photo 13
Photo 14
Photo 15
Photo 16
Photo 17
Photo 18
Photo 19

You may be also interested in this projects: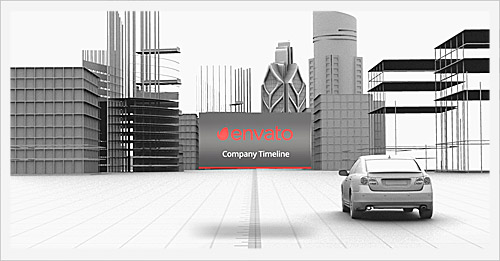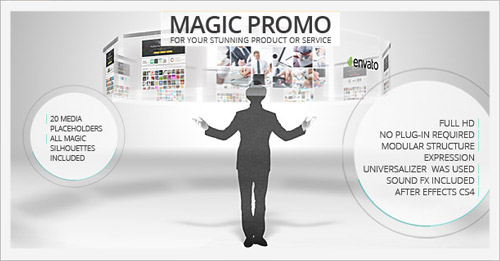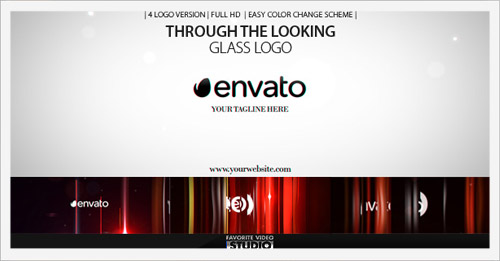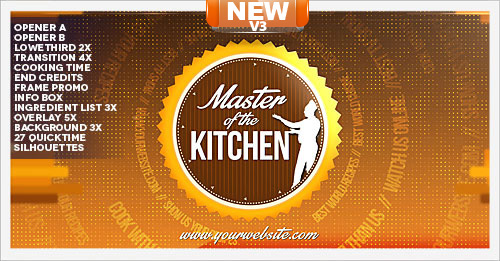 Hope you'll enjoy it. PLEASE rate it if you like it! Thank you for your attention! FVS