Example: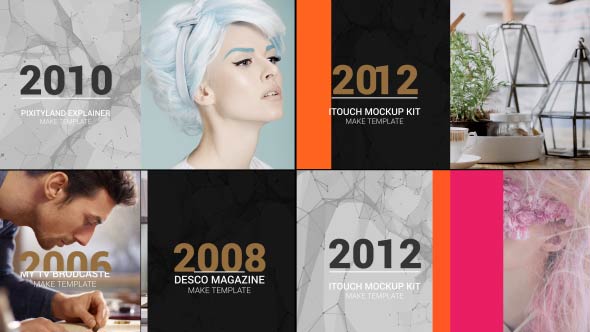 2 Textures: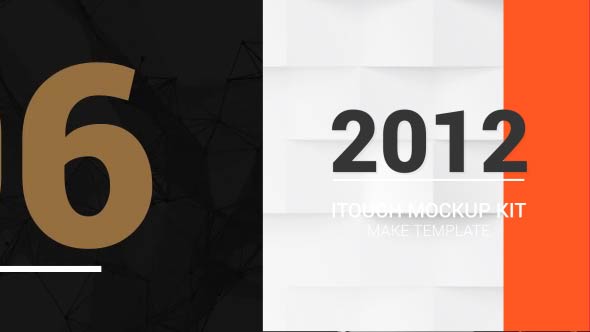 About:
its very simple and you can use for start or end your advertise or trailer, slideshow, tv broadcast, company resume and other you want.
Features:
1. You can use 5 images in this templated AfterEffects project.
2. "2" Textures are used.
3. Very flexibility for edit, change, and customize.
4. Step by Step help file used.
5. Universalized and you can open by all languages AE support .
6. Full setting and friendly template are used.
7. No plugin need.
Buyers Extra Comments:

Music:
Music is here