See also awesome projects: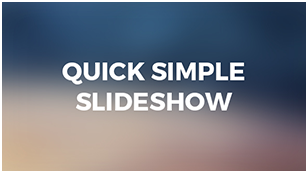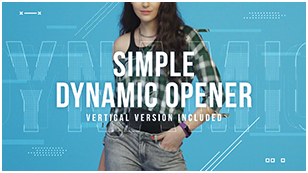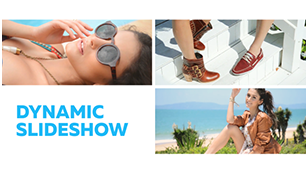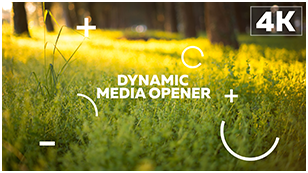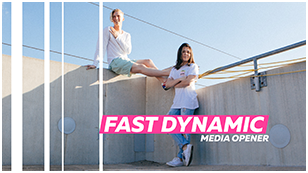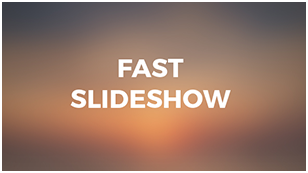 Five versions with different duration
EXTRA SHORT – 0:15, 5 Media Placeholders, 4 Text Placeholders.
SHORT – 0:25, 9 Media Placeholders, 8 Text Placeholders.
MEDIUM – 0:35, 13 Media Placeholders, 12 Text Placeholders.
LONG – 0:46, 17 Media Placeholders, 16 Text Placeholders.
EXTRA LONG – 0:55, 21 Media Placeholders, 20 Text Placeholders.
Features
Fast Media Opener is well organized and clear, easy customizing. Included pdf-tutorial to help you understand the project even if you do not have skills of Adobe After Effects. In any case – I am always ready to answer your questions. Select a images or video, audio, and just drag and drop it to the project. Edit texts – and the project is done! Yeah!
You adult independent people — decide for yourself. But. Fast Media Opener is perfect for short promotion videos your company or service, trailer, opener family or travel video, video or photo holder, TV or movie opener. Also perfect for wedding or special events intro, demo and productions reel, home made slideshow and others video.
After Effects CS5 and above
FullHD 1080p
No plugin required
Easily customization
Fast rendering
Photo and music not included
If you have any questions — please, contact me via my personal page.
Follow me
and don`t forget to rate if you like it!

Who knows, maybe you want to create simple slides, opener or slideshow with parallax effect, quick slideshow, photo album, corporate opener, special event opener, travel opener, wedding and romantic opener, opener promo, fast and minimal promo, lovely slideshow, gallery. You may decide to make showreel, demo reel, production reel, adventure slideshow, video album, summer travel or adventure tour, elegant reel, holiday slideshow, simple quick slideshow, intro for your media.
If you're a cool businessman, you may need promo for your product, commercial promo, presentation for your business, present a new brand, video for product launch, corporate presentation, product gallery, company history video, site presentation, application promo, or retro style promotion.
From the template, you can create anything, even education video, documentary film, magazine demo reel, app promo, night party, present your portfolio, vintage story, lovely opener, dynamic intro, workout instruction. And, of course, sport event, trailer, travel slideshow, simple slides, minimal slideshow urban demo reel, scrolling slides, grunge media opener, opener for any special occasions, christmas, anniversary, birthday, memorial day, wedding day and any event-video! Anything! Even awards package, fashion and glamour event, TV show and broadcast pack
Check out my other projects: