For customization services please contact us through our profile page.


This project contains a Family Photo Album in a kinder-garden style, narrated by a kid. All texts shown in preview video are editable and you can insert up to thirty-eight (38) different photos. Please find here below further information and details.

The project includes:
One (1) AE Project File (CS4 and above compatible)
38 Photo Holders
15 Text Holders
5 Kids Drawings
Pre-rendered image sequences
Optional Extra Shapes package including Animals, Arrows and Punctuation marks to decorate your photos and texts (please see further below thumbnails).
PDF Tutorial
Notes/Remarks:
No plugins required
Easy to customize
Audio of Preview Video is not included. The song is called "Spring" created by pinkzebra and is available here.
Kid's writing font used in our Preview Video is called "Kindergarden", which is created by Andre Haugen and is available here. You can also use other very nice fonts like "Nowherebound" created by Raquel Tavares or "Robinscholler" created by Borka Szabo.
Kids drawings shown in preview video are included, but if you like you can replace them with your own.
Optional Extra Shapes
The project includes a small package of Optional Extra Shapes to decorate your photos and texts: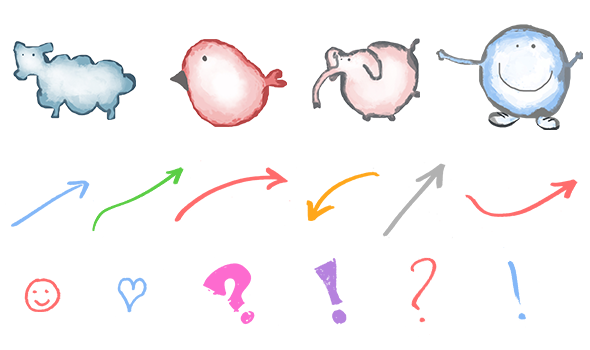 Credits
Photos used in Preview Video can be found to the links here below:
1,
2,
3,
4,
5,
6,
7,
8,
9,
10,
11,
12,
13,
14,
15,
16,
17,
18,
19,
20,
21,
22,
23,
24,
25,
26,
27,
28,
29,
30,
31,
32,
33
Many thanks to all authors of photodune.net and special thanks to great photographers listed here below who share their photos under a CC license: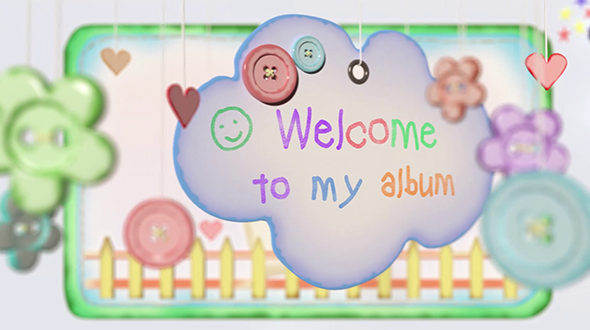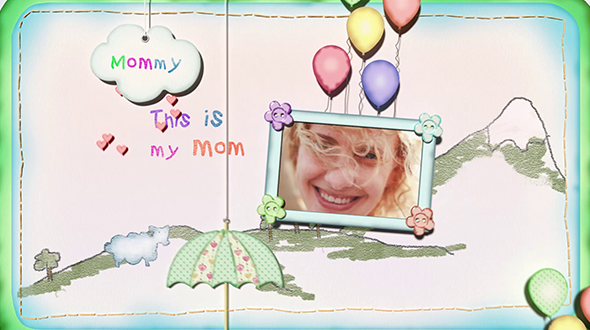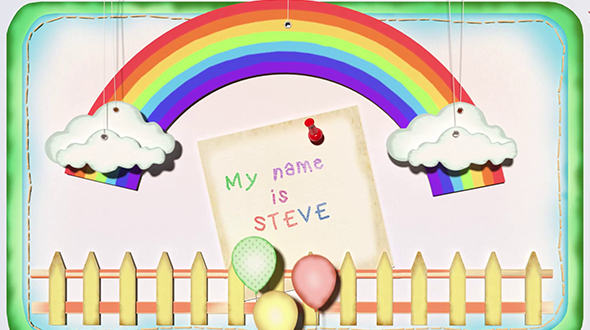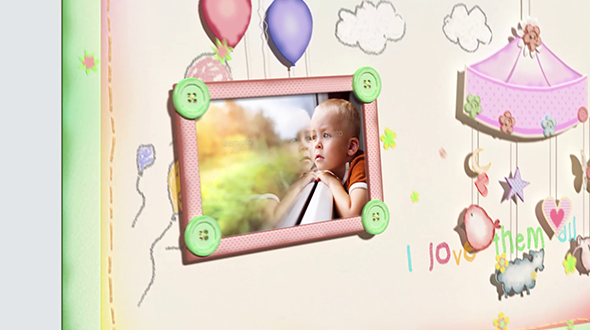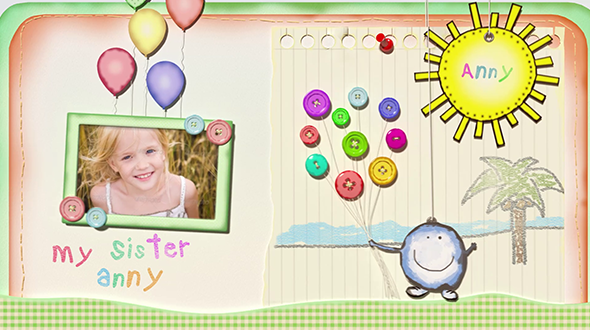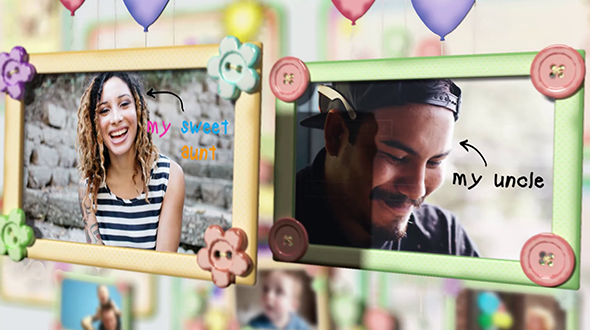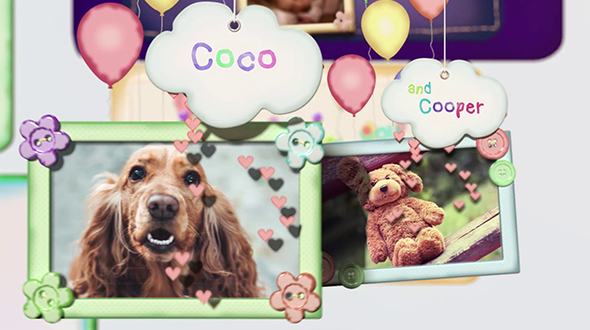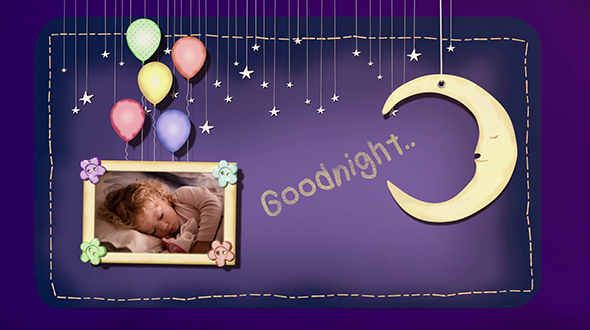 air,fly,kinder-garden,carton,album


Videohive Project Code: 14722534 | Renda Project Code: V003