FaceZ Folio – Glitchy Opener
Hi there
Today I'm glad to show my new AE template – FaceZ Folio. This modern glitchy opener is great for showing your event aftermovies or to make great promo for it, perfect to produce video about some peoples, their hobbies and much more. Project is well structured and has modular structure for faster editing. Two versions are included – Light and Dark!

Main Features:
Modern glitch design
Modular structure
Easy to change every element
No plugins needed
Detailed video tutorial
CS4 and higher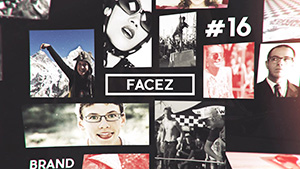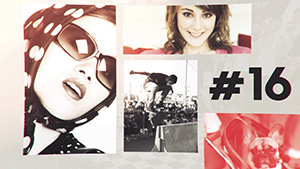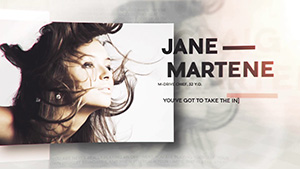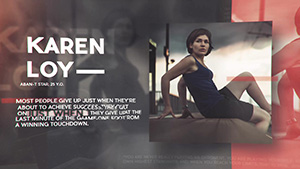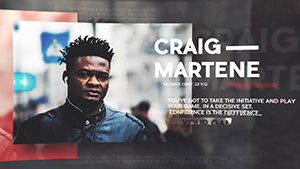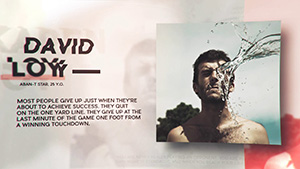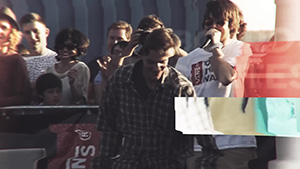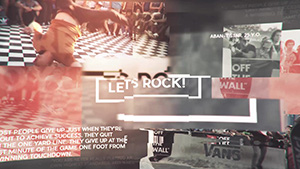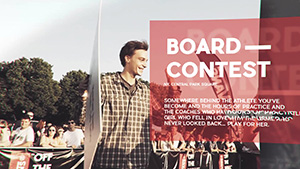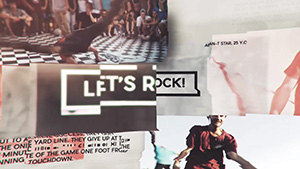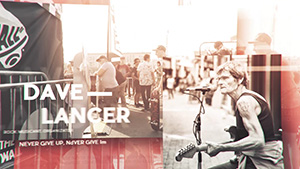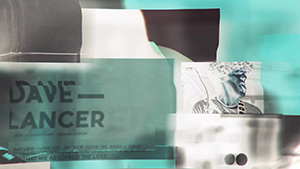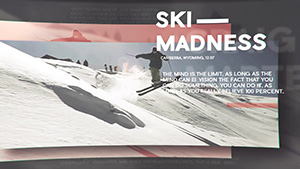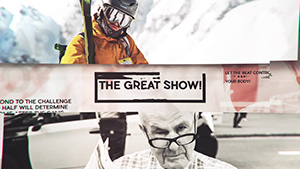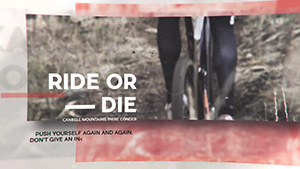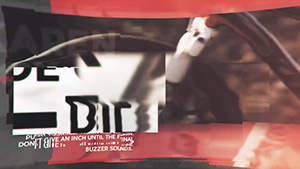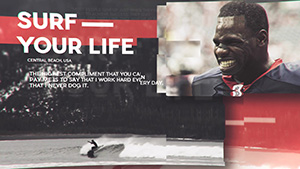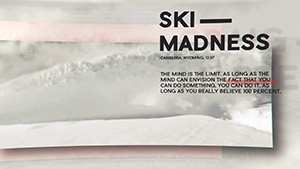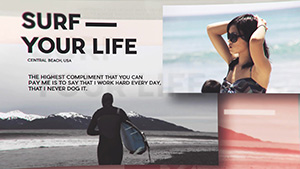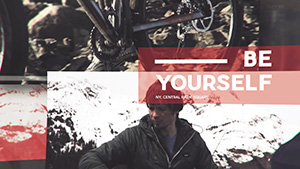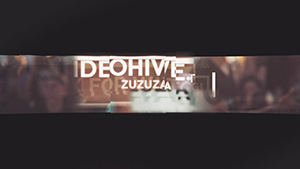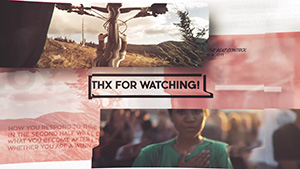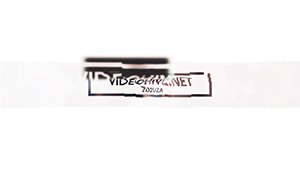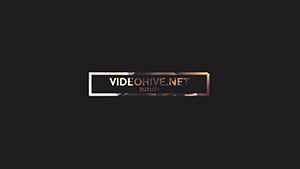 Other
Music track, used in the preview, IS NOT included, you can download it here:

Font, used in project, you can download here:
Beautiful photos, used in the preview are not included, you can find them here:
1, 2, 3, 4, 5, 6, 7, 8, 9, 10, 11, 12, 13, 14, 15, 16, 17, 18, 19, 20, 21, 22


Videos:
Feedback & Customization
If you like this template please don't forget to rate, thanks!
If you don't know about using Adobe Aftereffects or you want to customize this template contact me using contact form in my
user page