This Halloween, get lost with us in a creepy, scary forest populated by mysterious ignes fatui. But watch out for bats, shadows or ghosts!
Spooky-perfect to send your Halloween greetings, it can also be used for your broadcast promos, video presentations, party presentations, film intros, DVD menus, home videos etc.
Just type your halloween greetings and you will be ready to render!
Watch the full HD video on vimeo!!
The template is made with After Effects CS4 and It's very easy to customize: you can change the color of color gradient and texts with 3 colors' control.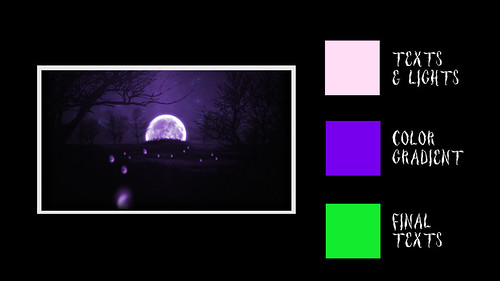 Main features:
HD native resolution (1280×720). 25fps.
CS4 project.
No plugins required.
Easy to customize.
Step-by-step instructions included (pdf file) : type texts, change colors of the video.
Pre-rendered elements : bats.
Music and sound effects used in the preview are not included. Music is done by MartijndeBont. You can purchase it here : Demanufracturing link. Sound effects of bats were done by Pep It Up and you can buy them here: Scary Halloween Sound Pack.
free font used (link to download font is available in help file).
Enjoy!
Please rate this project if you like it, thank you!
)" title=" :)" />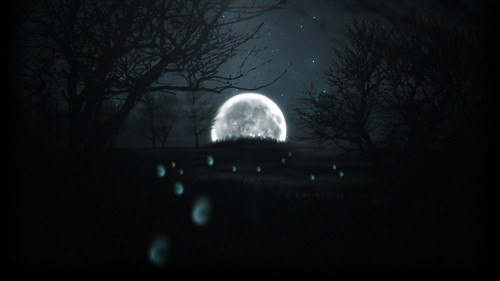 Credits/Thanks Music is done by MartijndeBont. You can purchase it here : Demanufracturing link.

Sound effects of bats were done by Pep It Up and you can buy them here: Scary Halloween Sound Pack. Render time HD resolution renders in 14 minutes (.mov, animation 100%) on Mac Pro quad-core intel xeon, 2.26GHz, 16Gb ram, Mac OS X 10.6.4 operating system. Check out these other Halloween's items: