ENERGY PARTICLES STREAK LOGO REVEAL

-  Description:

• Very easy to edit! 
Replace the logo/text with your own and render! 
Always you  can to choos your color version or make your colors!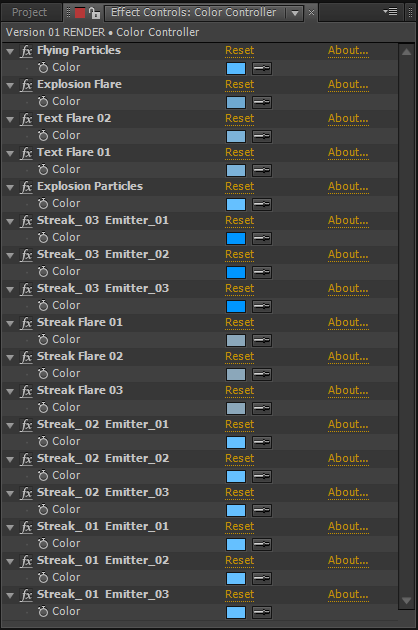 •   Resolution  1920×1080 FULL HD

•    No plug-in required!

•    Plugins versions included!

• PDF Help file included!

•    Compatible with After Effects CS6 

• Download sound: Magical Intro Logo

• Very Organized Prodject!