Welcome to my new project file Energy Flow! If you want your logo really pop out this is the project for you! It comes with 2 versions; HARD & CLEAN! It supports After Effects CS4&CS5! For this project file you will need popular plugin called Trapcode Form! (cs4/cs5) Enjoy!
Full HD 1080p - 1920x1080 pixel
Duration 08:00 seconds.
Trapcode Form Needed!
Including SFX & 1 - Minute tutorial!
Supports After Effects CS4/CS5/CS5.5/CS6/CC/CC2014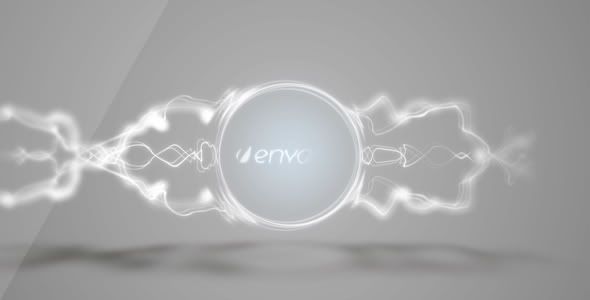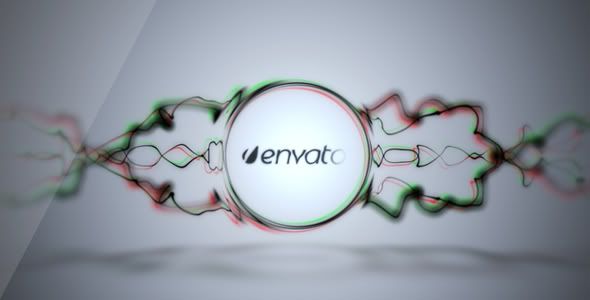 If you need anything or you want to ask some questions just e-mail me at; pichwise@live.com If you like my Projects, and you want more, go to; http://www.youtube.com/user/PichwiseTV And SUBSCRIBE to my YouTube channel! If you want to be updated with all my future works like me on facebook! http://www.facebook.com/pages/Pichwise/217987328214146?created