ELEGANT AND MINIMAL LOOKING GLASS DISPLAY
This template can be used as a pack to make
promos/openers/presentations.
You have the choice to make a
minimal look
or a more complex look with
particles and flares.
Main Features
10 Color versions included.
Change everything and add more displays if needed.
Use controls to make your own styles.
Just drag and drop your asset.
Over 1 minute animation.
Very fast render times.
No need for any plugin.
Full HD (1920*1080)
After Effects CS4 or higher.
Video tutorial included
Music used is "Corporate Summer" you can find it here.Thanks to the author.
First Animation of my logo "lenerway" is not included.



Elements included
Promo Display animation over 1 minute.
2 lower thirds.
Corner bug.
Info screen.
Adjustable wipe to make your own wipes.

Main Controls
Background Color 1
Background Color 2
Grid Opacity.
Grid Color.
Text Back Solid Color.
Flares on/off.
Flare Colors.
Particles on/off.
Particles Color.
Glass Display Border Color.
Animated Reflection Intensity /on Glass Display/ .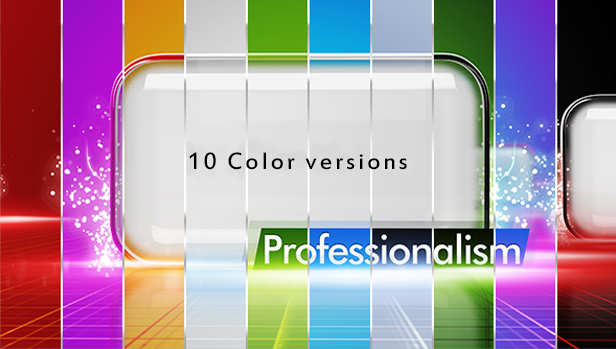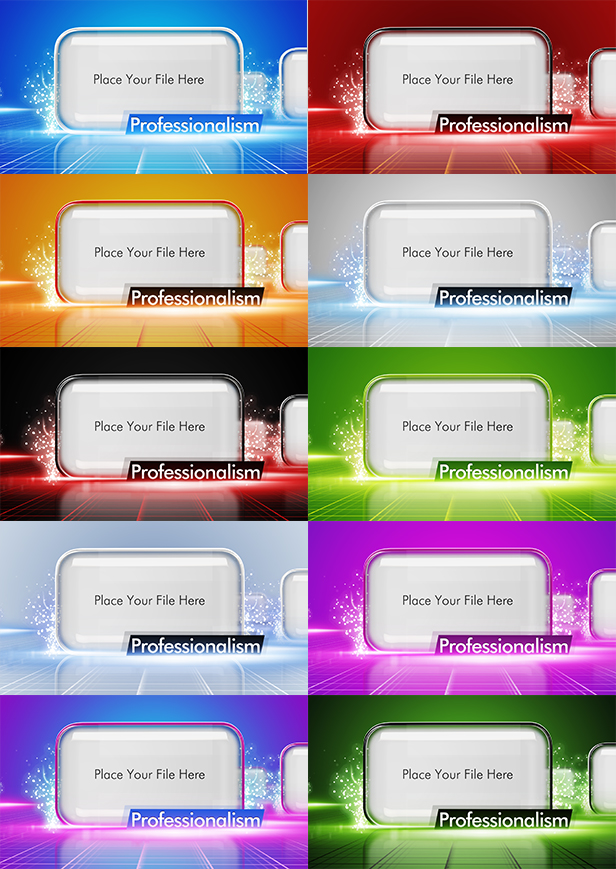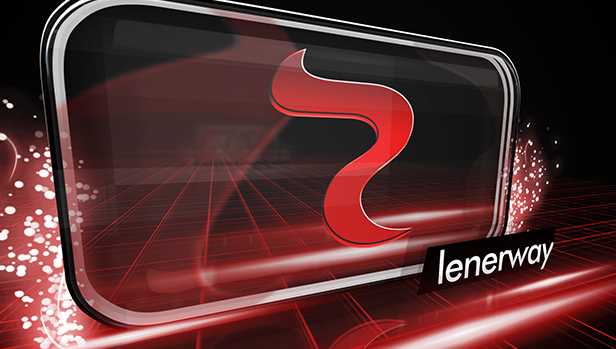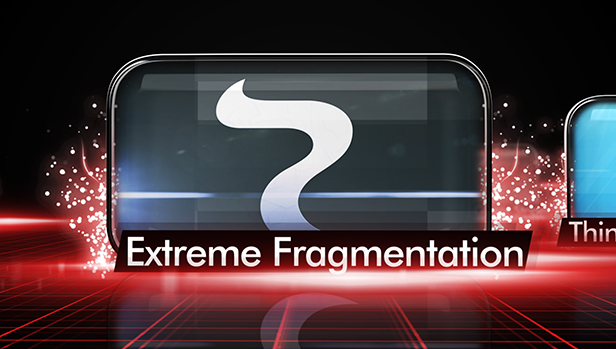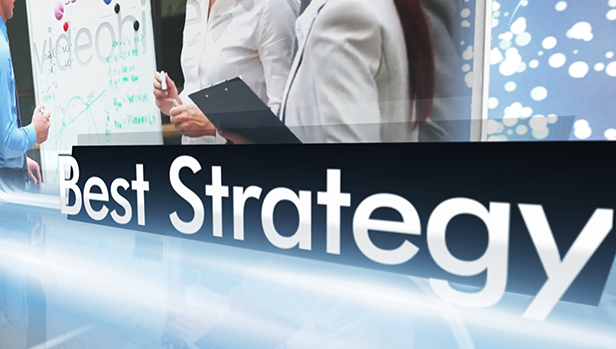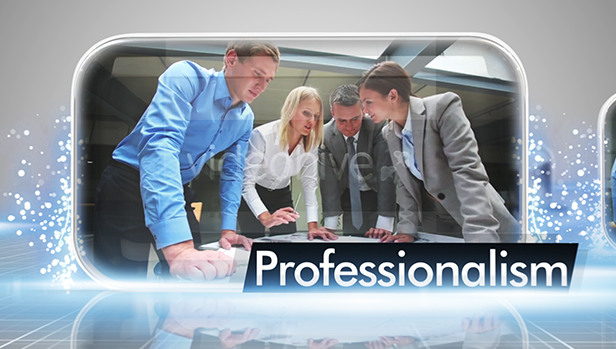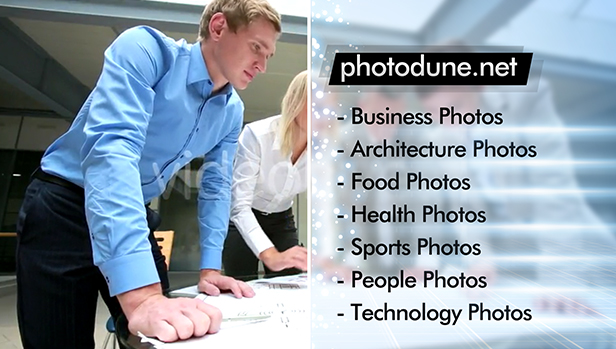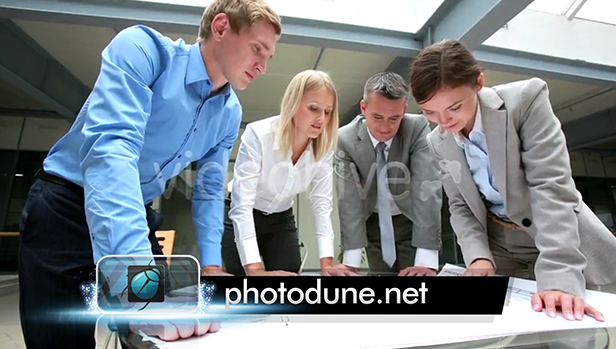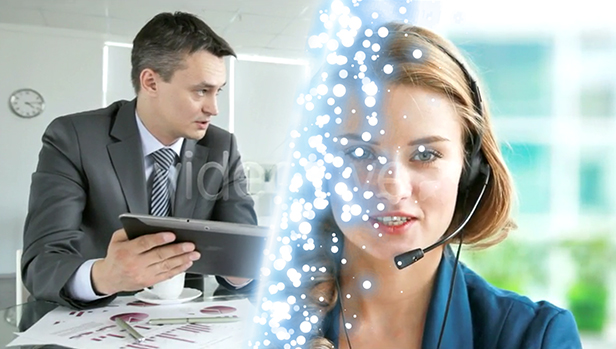 Footages used in the preview are not included.You can find them here
Pressmaster
.
and here
logomaster
.
Thanks to both authors.
Footages used in the black version are made with my own projects check
my portfolio
for more details.