A modern and simple image gallery. Suitable for any occasion, You can use video instead of images. Very easy to change images and text. And fast rendering.
Buyer Reviews.


1920×1080 25fps HD
720p, SD(720×576)
No plugins required
Includes video tutorial
After Effects CS5 or higher
Change Images and text easily
Fast Rendering
Audio, fonts and images links are in the project
FOOTAGE IS NOT INCLUDED! ONLY USED FOR THE PREVIEW
If you have any problem contact me – dearts@gmail.com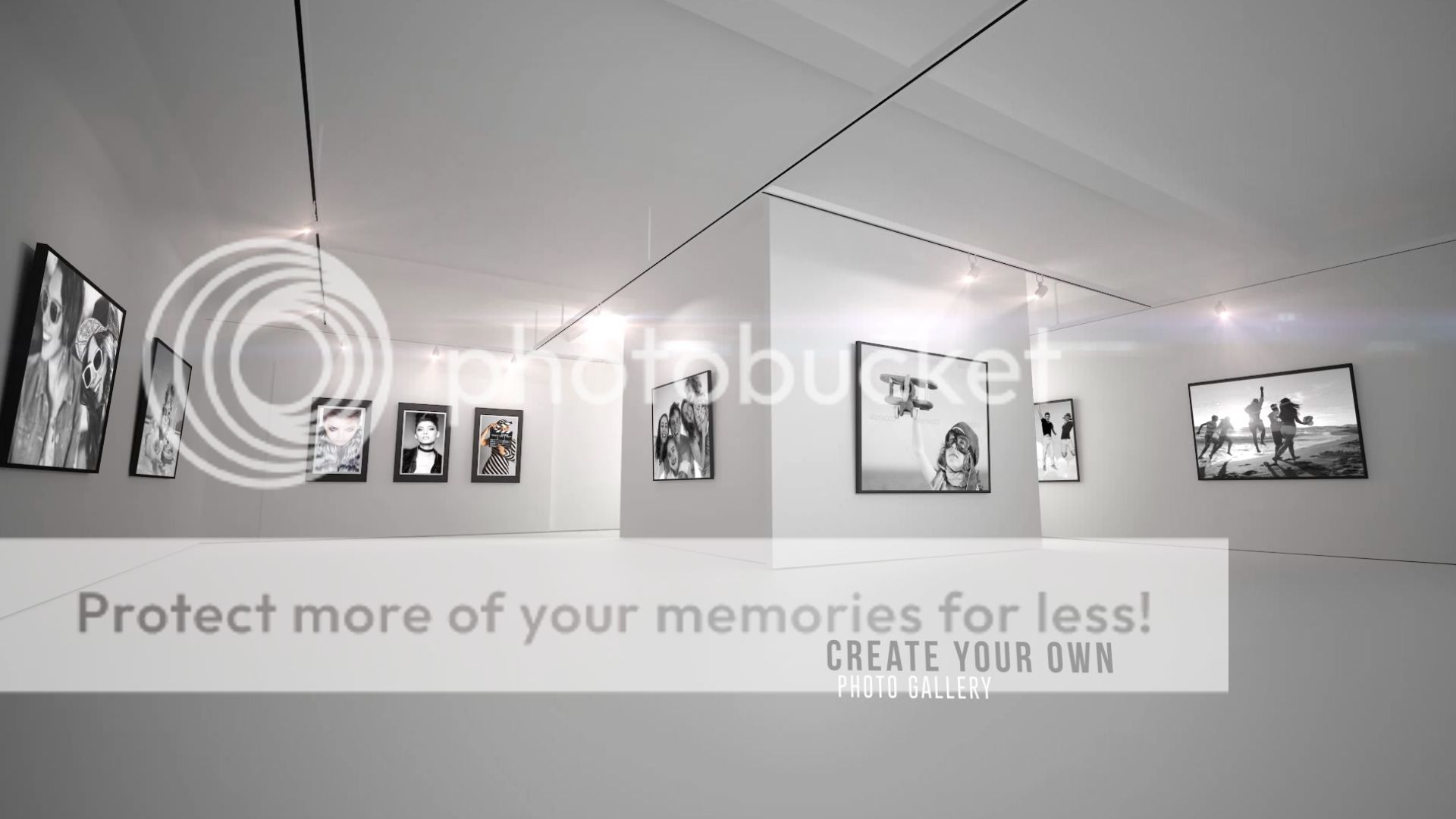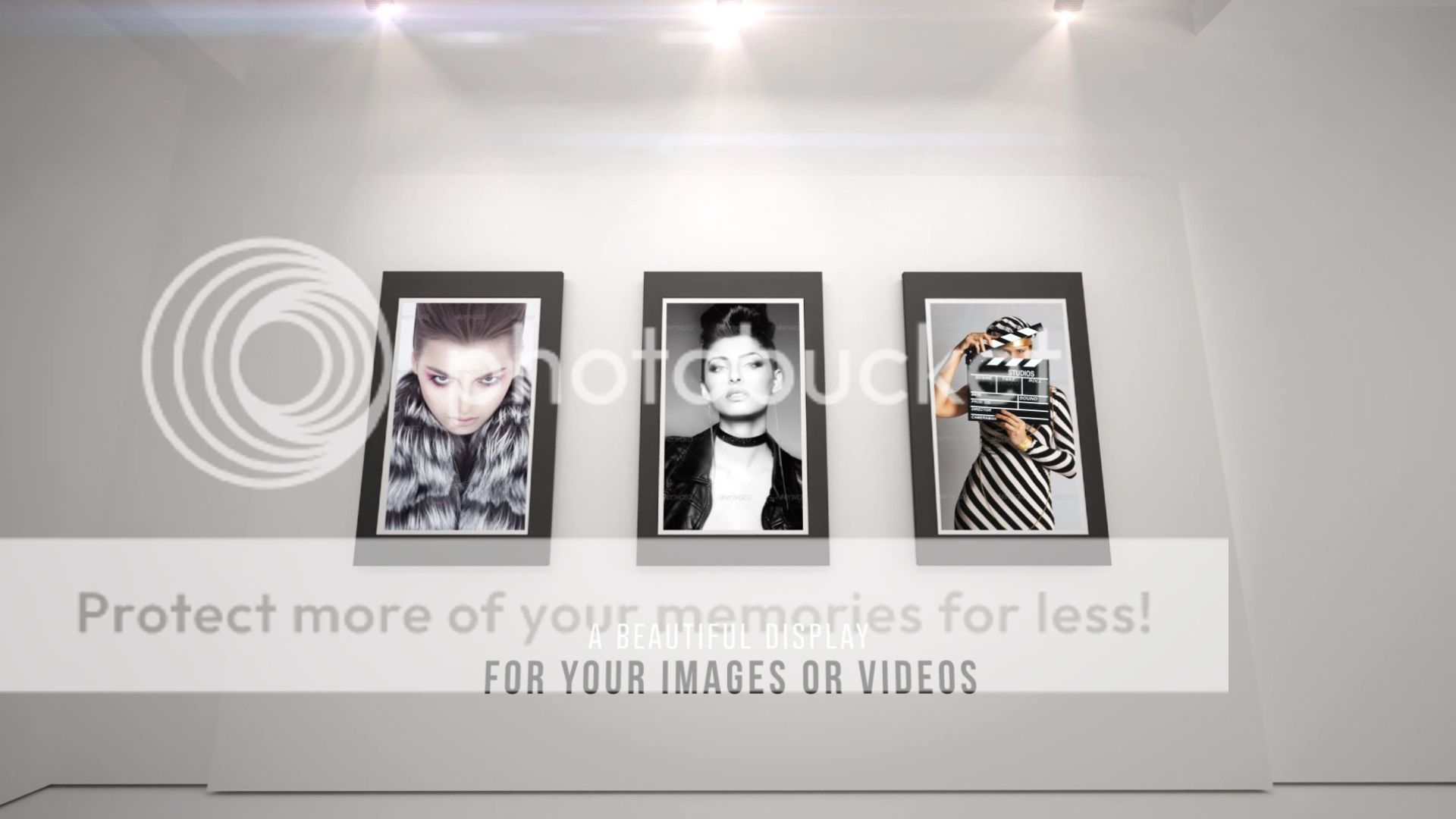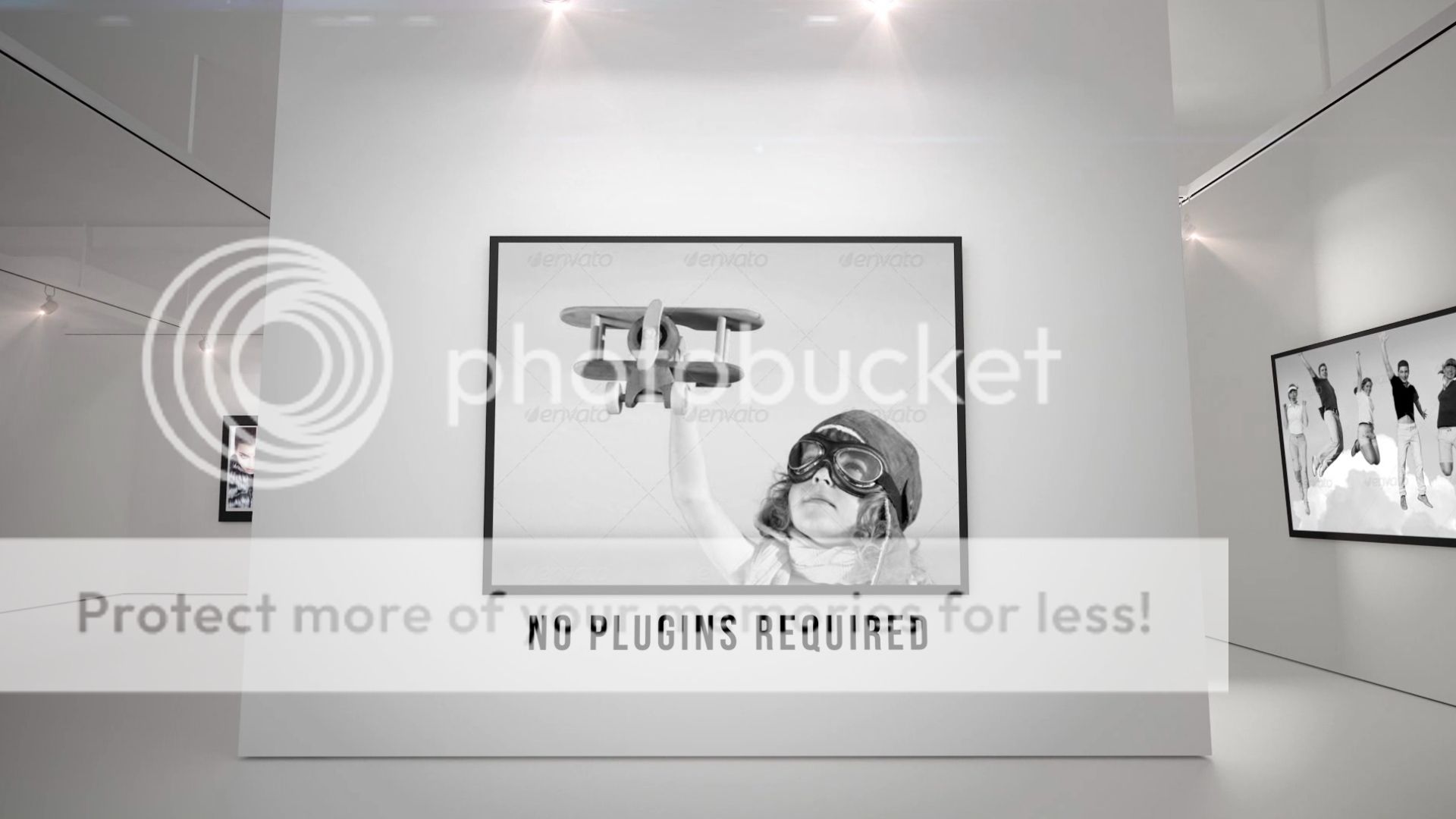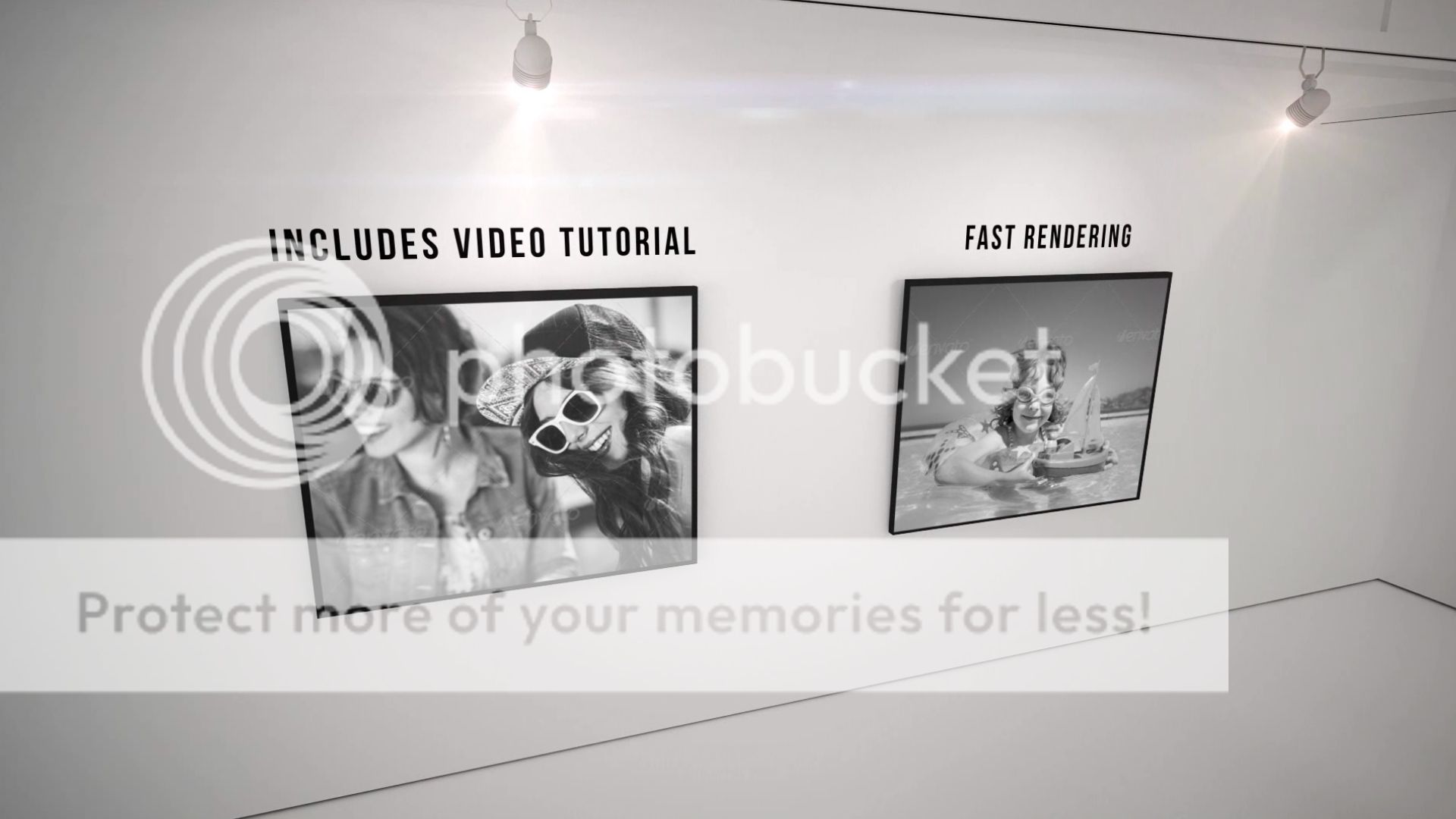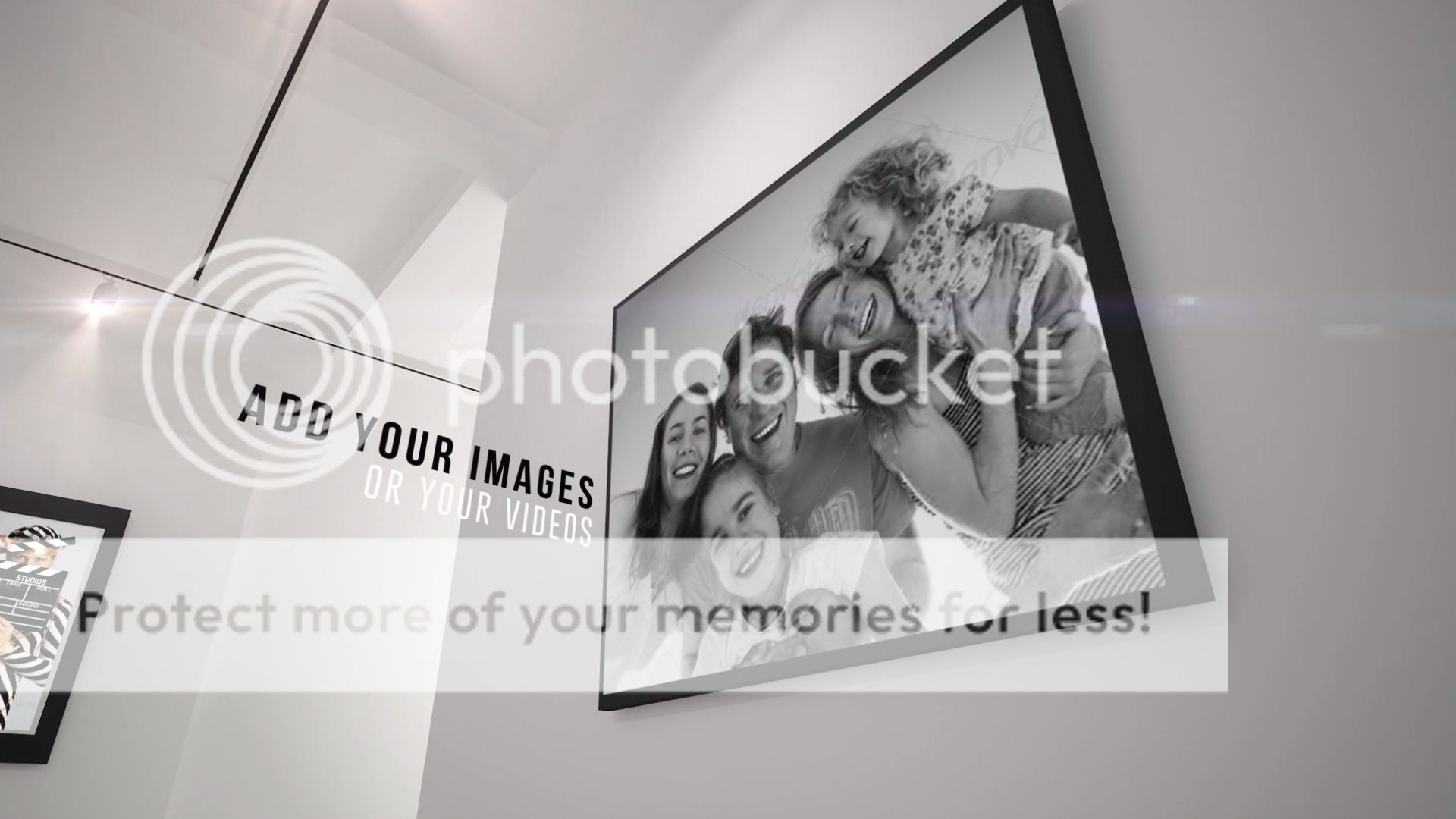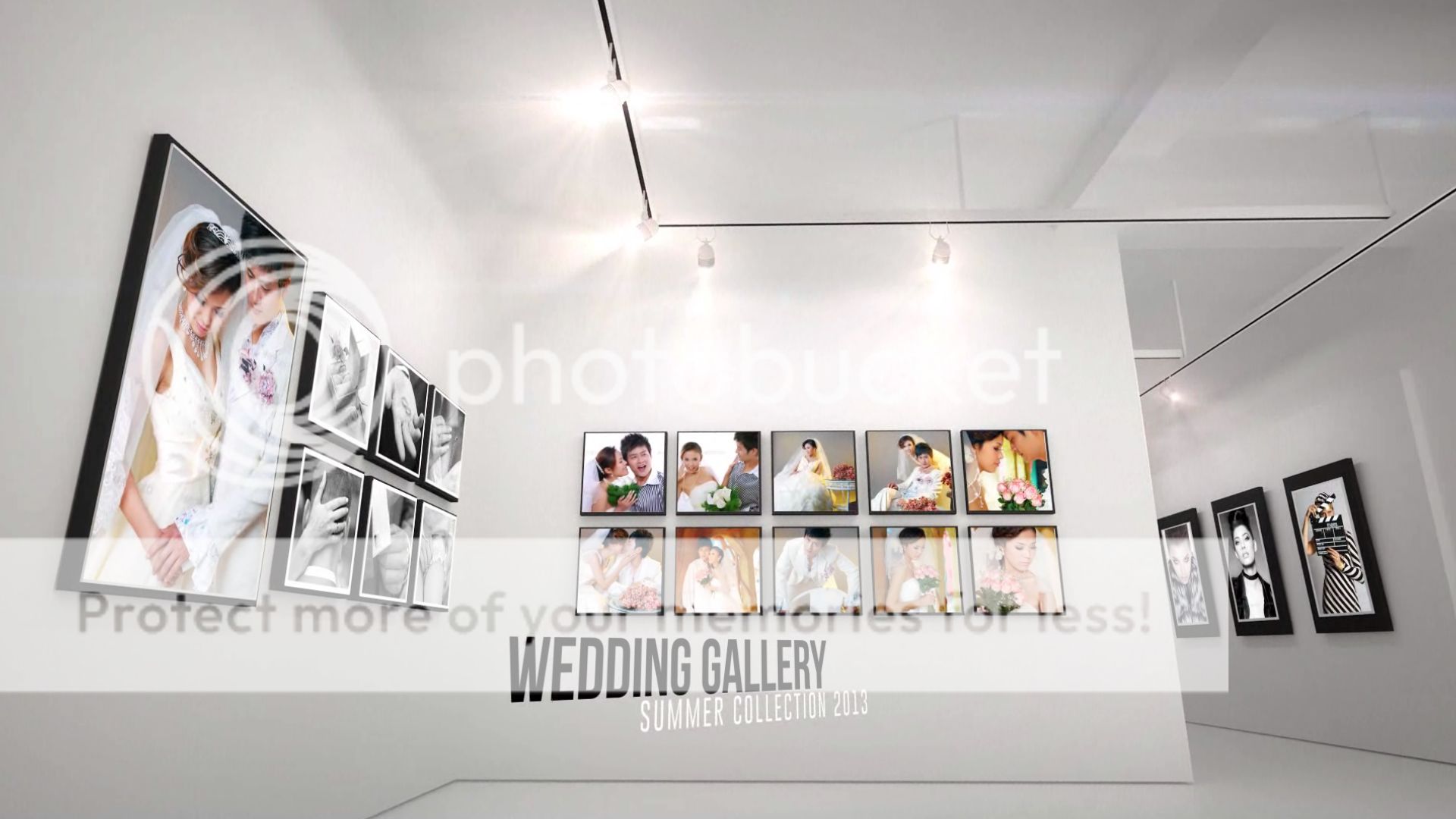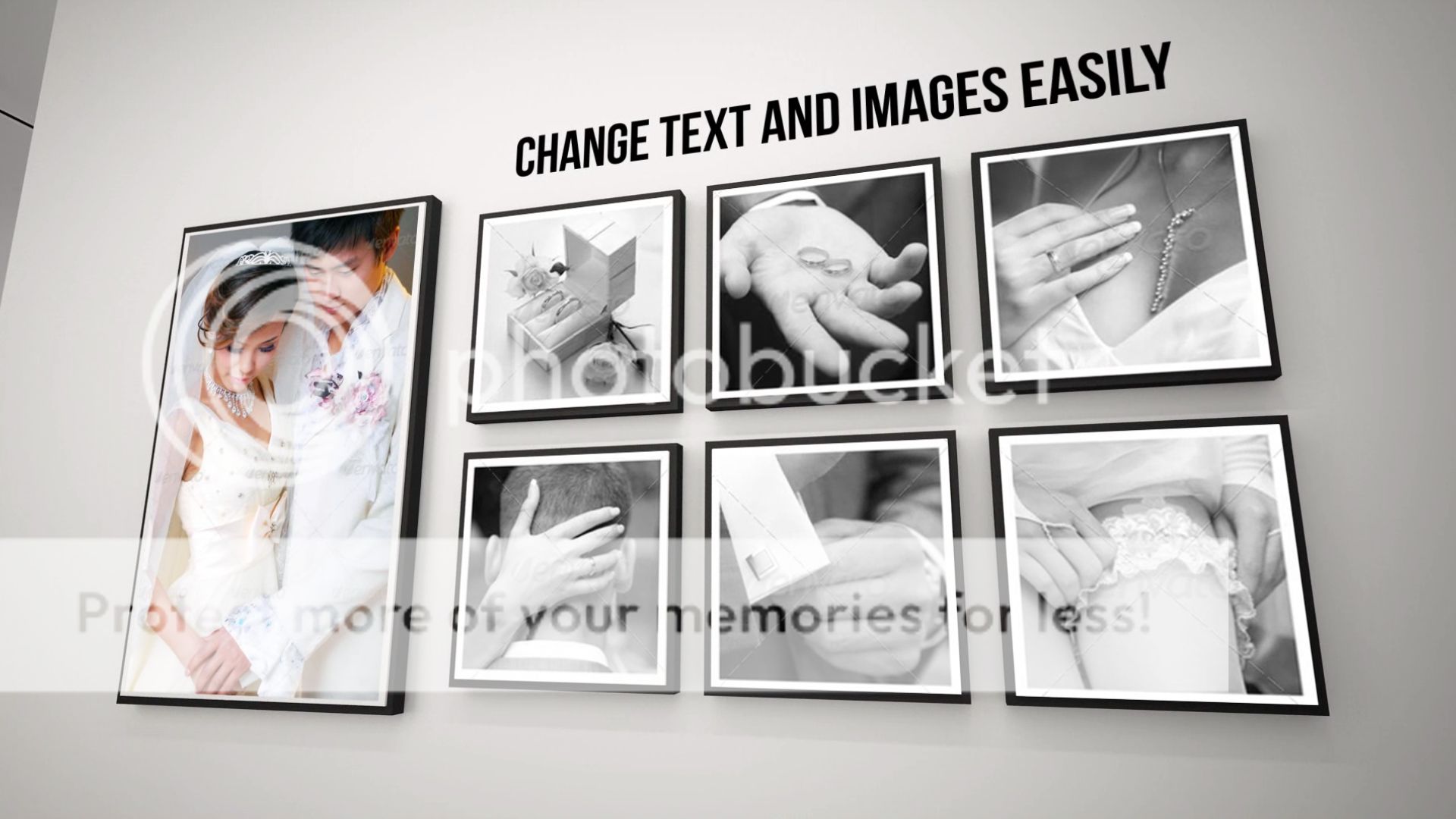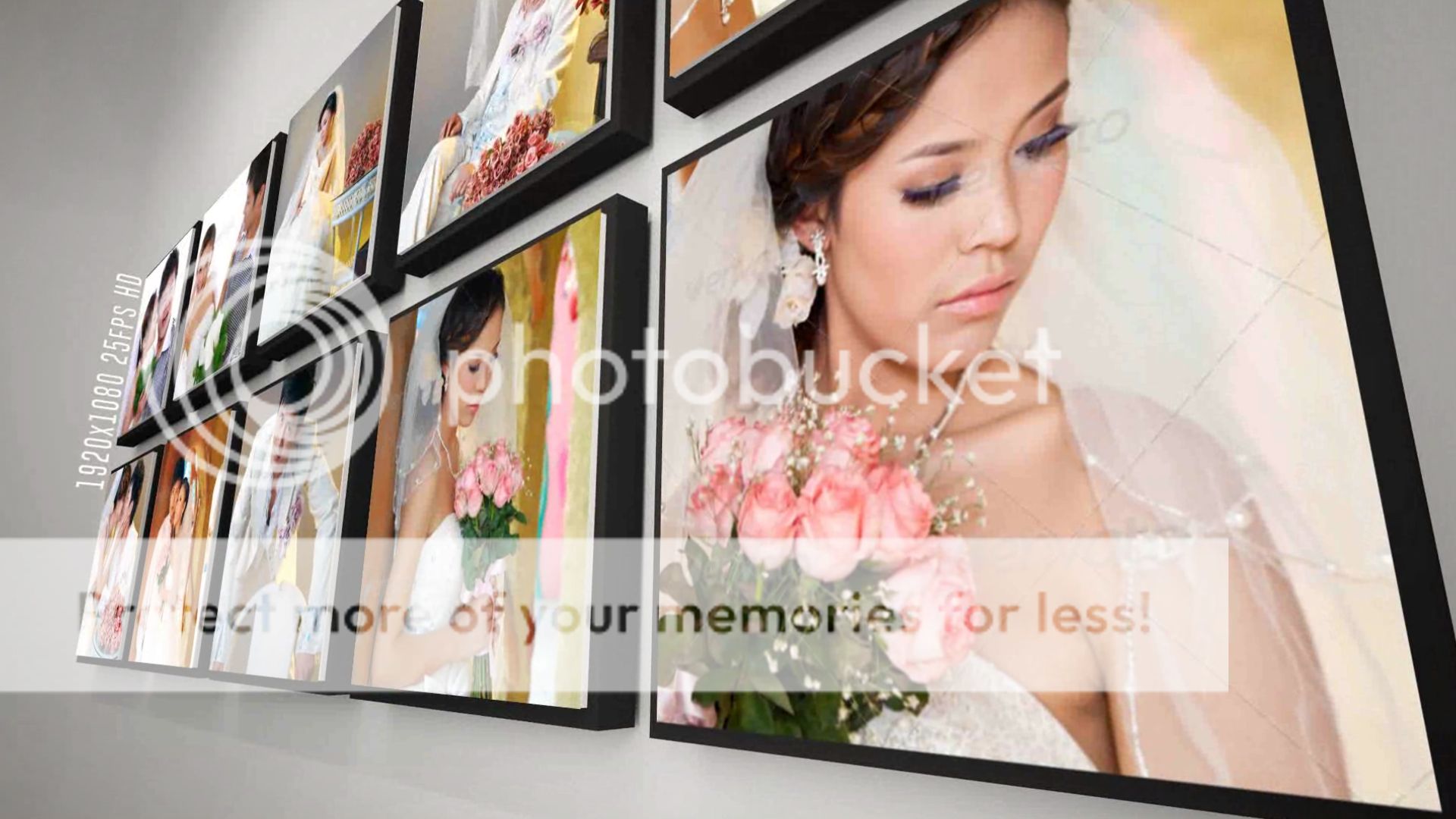 .