Lights and shadows playing on electric guitar, while a guitarist is playing on concert. Shot from bottom angle, near the bridge.
An electric guitar is a guitar that uses a pickup to convert the vibration of its strings into electrical impulses. The most common guitar pickup uses the principle of direct electromagnetic induction. The signal generated by an electric guitar is too weak to drive a loudspeaker, so it is amplified before sending it to a loudspeaker. Since the output of an electric guitar is an electric signal, the signal may easily be altered using electronic circuits to add "color" to the sound. Often the signal is modified using effects such as reverb and distortion.
Please rate if you like it from your purchased items page!

Also, check my best After Effects project- Film Projector Old Memories (usefull as romantic video introduction) if you like: http://videohive.net/item/film-projector-old-memories/4128455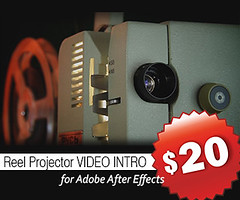 or usefull RETRO TV with ALPHA CHANNEL http://videohive.net/item/retro-tv-with-alpha-channel/4686960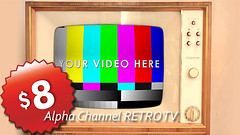 Find out about my new items first! Follow me on Videohive