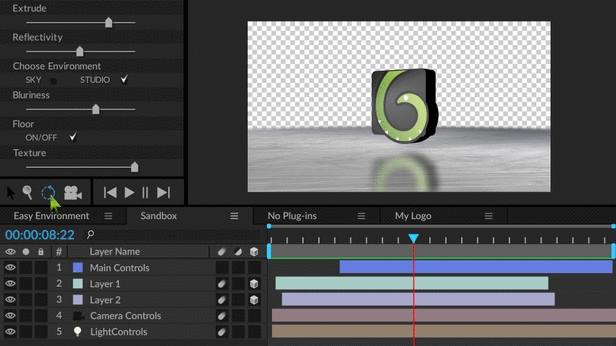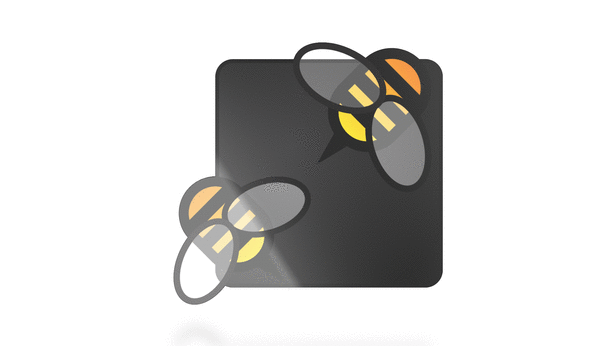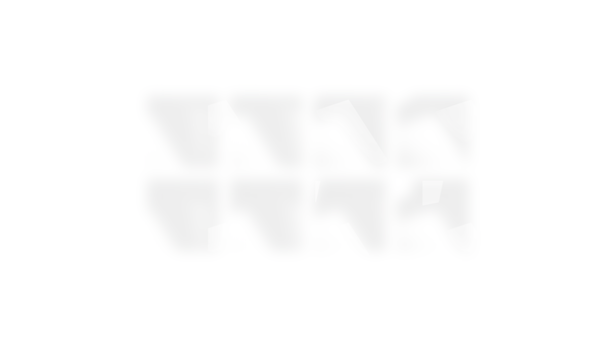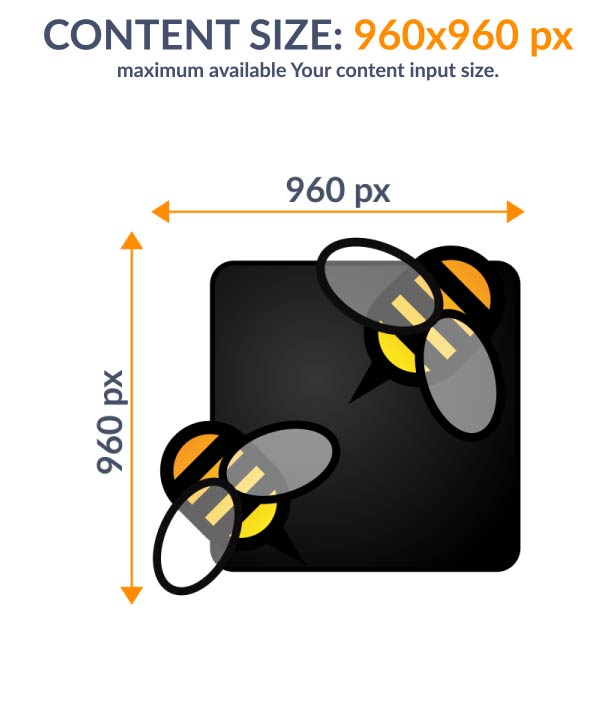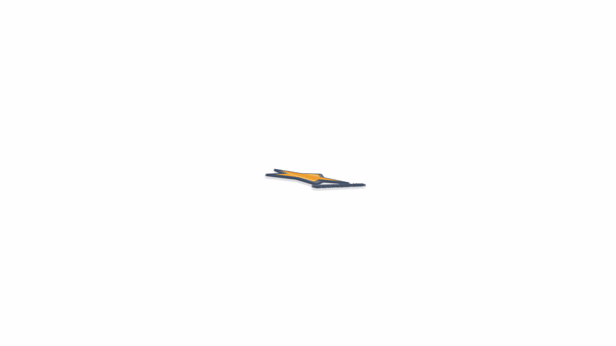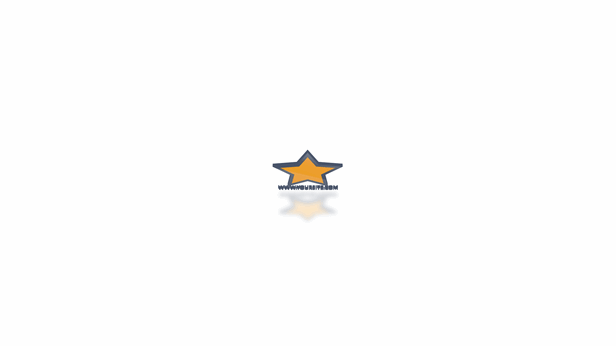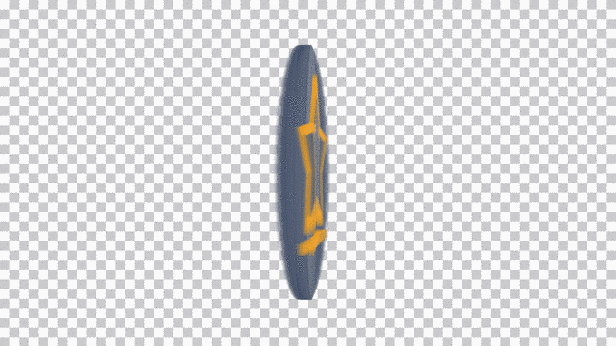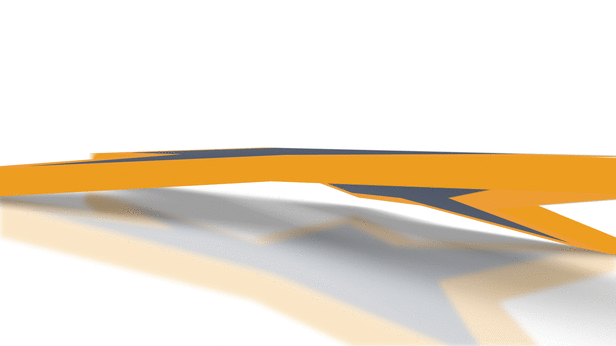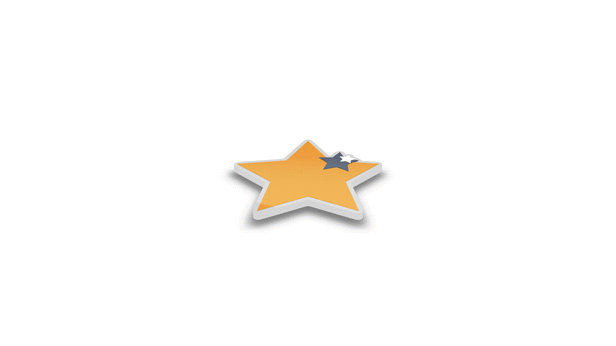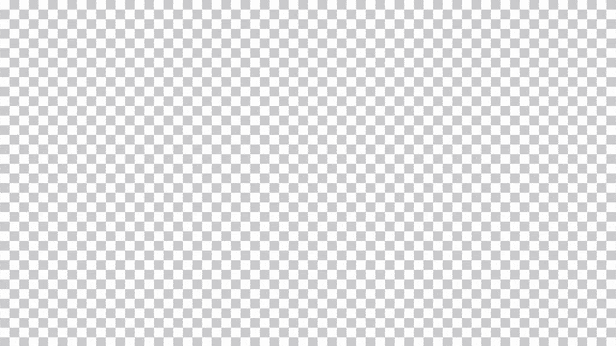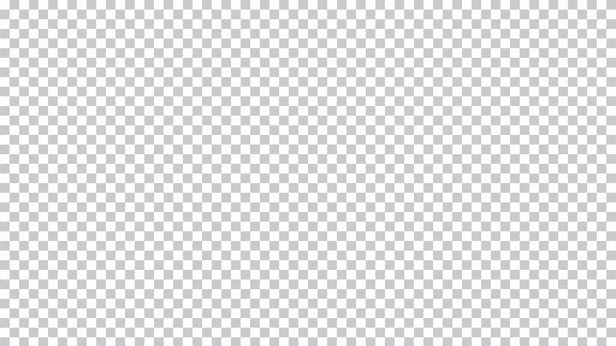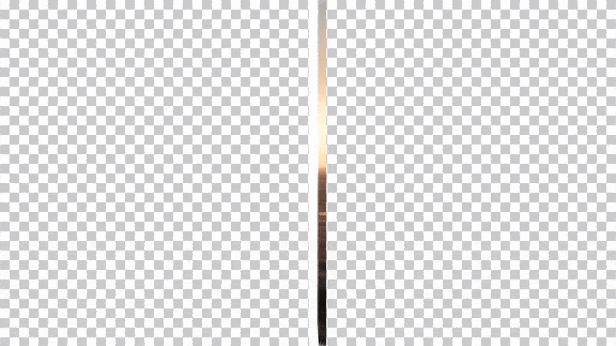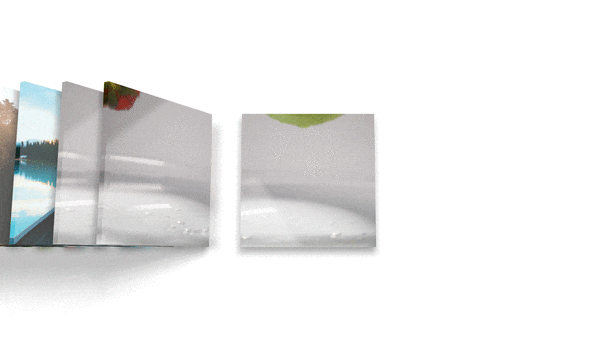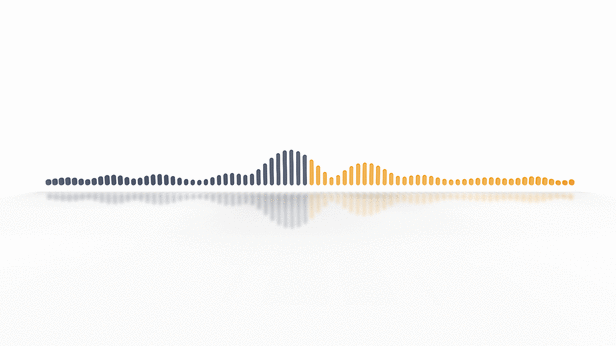 Hi, Guys! HighWay motion glads to present our new useful project: Easy Environment! This tool makes realistic reflections on Your content in 3D space. It works with object orientation or camera orientation, without third-party plug-ins directly inside of  the After Effects. Also package has premade presets. Presets contains 11 unique templates with original creative design and smooth trendy animation.
          Easy navigaion and intuitively structure allows you to simple edit media: logo, text, photo or video, color of each element, glossy, blur, reflectivity, extrudeness, environment hdri images and other settings.
          You can Use this project for Your own animation with glossy reflections on front and back side of Your content. It can be logo reveal or slideshow, or equilizer, or site presentation or promo opener. Gallery with real good 3d volume shadows and flames. Minimal, clean, lovely, parallax, inspired, travel, quick slideshow, photo, scrolling, corporate, business, elegance, fashion, automotive, holiday, vacation, wedding, simple, special event, photo album, Uhd, christmas, birthday, night party, presentation slideshow, inspirational, urban, anniversary, Memorial or bright moments. For any kinds of video reel: Demo Reel, production reel, inspired, inspirational, sport promo, motivational, business opener, corporate presentation, epic, trailer, intro, stylish, quick, modern, minimal titles, beautiful camera, mapping, wrap, 3d, projection, vintage, story, style. Also you can use it for design your own TV show or TV channel brand, broadcast package, awards, ceremony, oscar, Hollywood, magazine, app promo, mobile, store, shop, clothes.

After Effects CS5 and above versions.
No plugins required.
Detailed video tutorial.
Up to 8 Mediaholders in "Final Render" composition
11 presets (7 logo reveals, 3 slide-shows/galleries, 1 equalizer)
Easy to create animation.
Universal expressions used in this project. You can open it with any Adobe After Effects Language software.
FullHD resolution (1920×1080)
Input Content resolution: 960×960
Smart controls. Adjust animation only from Final Render composition.
Well organized project. 



Music by AlexGrohl NOT INCLUDED, please DOWNLOAD SEPARATELY!






Font "LATO" NOT INCLUDED, but can be DOWNLOADED FOR FREE!






Preview photos can be downloaded separately from THIS SITE!