NEW UPDATE! Redownload to fix blank images!
Read Before Buying!
A PRO Version of this file is available HERE!
Create Earth Zoom Animation with ease in 1 click in seconds!

Description
Earth Zoom Toolkit is a revolutionary template that helps you create amazing, realistic and very popular Earth Zooms.
Perfect template to have in your library of motion graphics.
Features
Earth Zoom Toolkit script. Let the script do the boring manual work of downloading images, replacimg them and reanimate the earth!
No 3rd Party Add Ons for Browsers
Highly detailed earth/space scenes
4K earth textures
4 SciFi Elements – Drag n' drop SciFi elements to your scene to WOW your viewers!
17 Animated Callbacks – Dran n' drop Callbacks to present your content on zoomed in maps. Text Callback, Media Callback, Signal, Pointer, Marker…
10 Earth Controls – These controls allow you to completely change the look of the earth. Sunset? 2-3 Click. Play with it.
6 video tutorials to show you how to use this template to it's full potential!
No plug ins! No prerenders! 100% After Effects out of the box pushed to it's limits!
Organized and named properly. Easily find what you need.
Easily change zoom speed and duration of zoomed in image.
And lot's of small stuff, it's a really fun template (who doesn't like space?) so play with it and see what you can make.
Earth Zoom Toolkit Script – Cannot get any simpler than this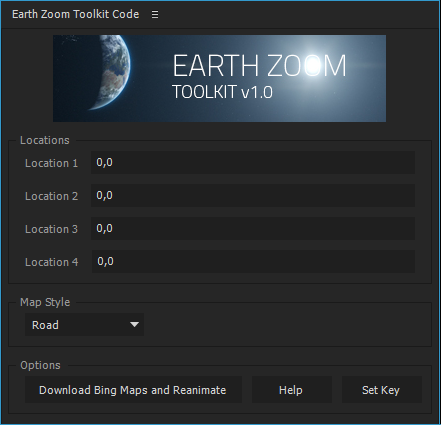 Animated Callbacks
Add this awesome animated callbacks to your map when you zoom in to represent your location, image, text, video or anything you want! Just drag n drop!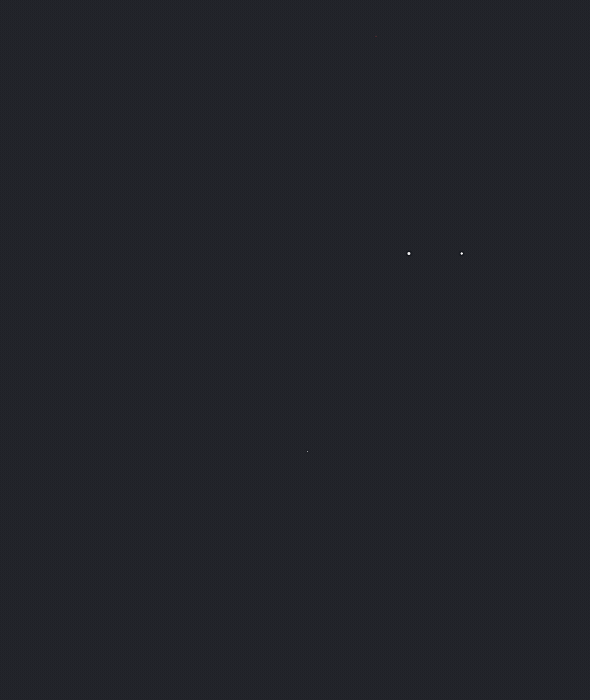 Video Tutorials included – Check them out
Audio used
Font used
Momobo
Update 4! Finally found out why some of you were rating the file with 1 star and some of you with 5. Videohive double zips my project file with the name of the project file. That means that a lot of people actually were copying the wrong folder to Documents/Adobe folder. I've renamed the folder to "EZT Data" to remove this confusion. I've also removed the ability to add the custom key since a lot of people thought it was confusing. The file now comes with the key pre set. This should clear all the confusion that has been happening.
Version 3.0 – Bug Fixes, Non-English Languages fixed, added extra zoom level controls.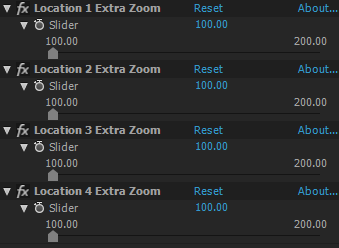 Version 2.0 – Choose map style. Aerial, Aerial with labels or Road.

Customization & Rendering service
If you don't have or don't know how to use Adobe After Effects i provide low fee customization & rendering services.
For more information contact me by email at momcilo.stojkovic@gmail.com
Support me
If you could take a minute of your time and rate the file with 5 stars that would mean a lot.