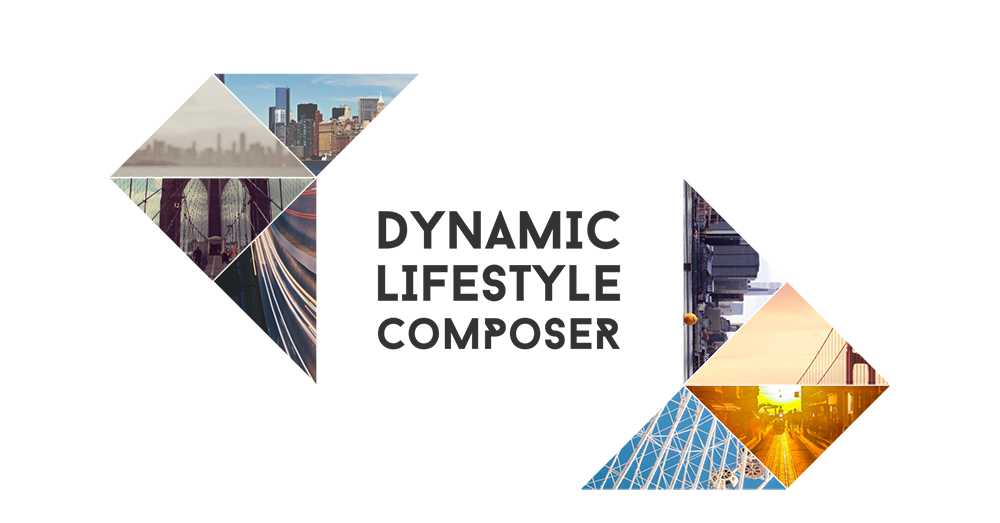 It's time for something big, fast and truly creative! This project will help you to create a great dynamic video with cool transitions and awesome title scenes. "Dynamic Lifestyle Composer" is perfect for: travel slideshow, photo/video slideshow, special events, media opener, trailer, intro, promo, trip, video blog, trailer, intro, promo and journey video.

Placeholders:
75 Placeholders For Main Shots
200 Placeholders For Title Scenes
150 Placeholders For Shutter Transitions
75 Placeholders For Camera Transitions (ZOOM IN/OUT)
Camera Textholders:
In this project you will find 25 camera transitions. You can add or change the text that is located under the screen of the camera. These transitions will help you to make your videos more creative and dynamic.
Title Scenes:
You'll get 20 title scenes. In each of the scenes you will find 13 animated versions that is easy to customize. This gives you the opportunity to make your project unique and multi-faceted.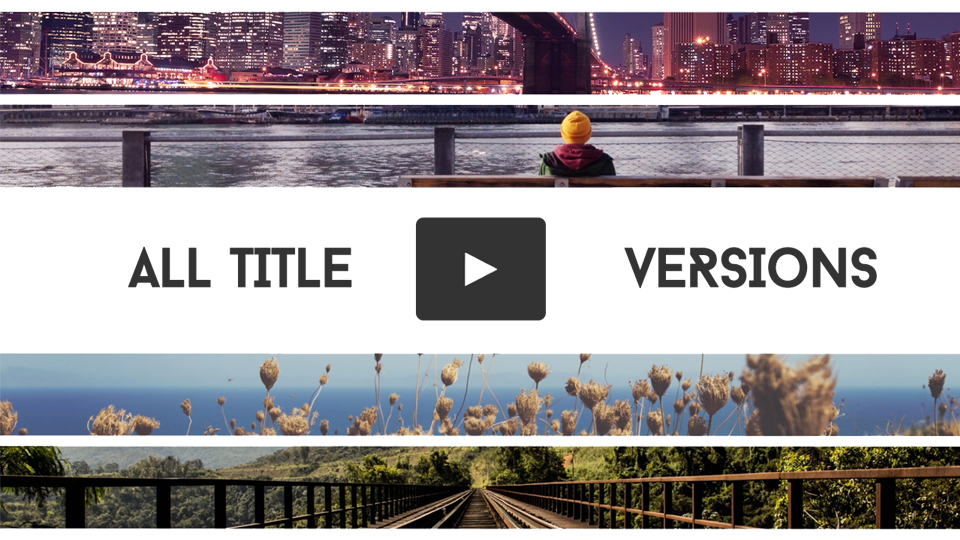 What Awaits You Inside:
5 Versions Of The Project: 0:15, 0:30, 1:00, 1:30 and 2:40
75 Main Shots
25 Camera Transitions
25 Shutter Transitions
20 Title Scenes
5 Camera Clips and Sound FX included
Modular Structure
Video Tutorials:
Main tutorial (how to customize project)
Your own version (how to create your own version)
Camera Transitions (quick tip)
Title Scenes (quick tip)
Logics of the project
Like music from the preview?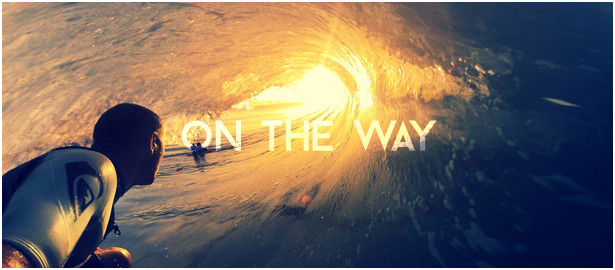 "On The Way"
is an energetic dubstep track with hybrid element as a cinematic orchestral build up which explodes with the massive drop.
I also want to say thanks to my friends!
And I'm sure you'll really like this projects: