Dolphins frequently leap above the water surface, this being done for various reasons. When travelling, jumping can save the dolphin energy as there is less friction while in the air. This type of travel is known as porpoising.Other reasons include orientation, social displays, fighting, non-verbal communication, and entertainment.

Technical Features:
Clips: 4 clips.
Looping / Alpha: Available for the 2nd – 3rd – 4th clips.
resolution: 1920×1080.
length: 38 seconds.
Format: High quality MP4 – ( H.264 / RGB clip – PNG / alpha clips ).
Framerate: 30 fps.
Related Items:
Cell DNA Division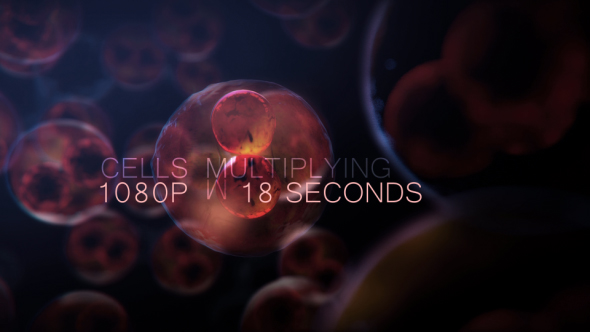 Semi-transparent Fish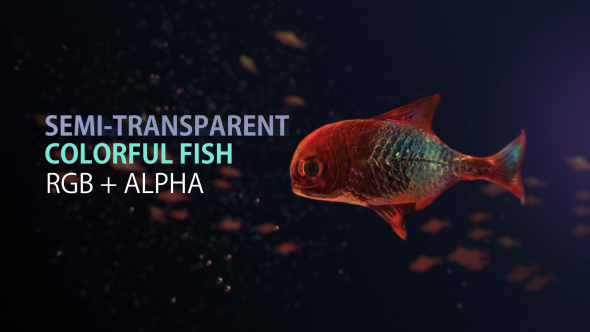 Awesome things to do after purchase:
Make a request for a free item.
Rate the item.
Contact me when you need anything.
Tell me about your project, or what it is you're working on.